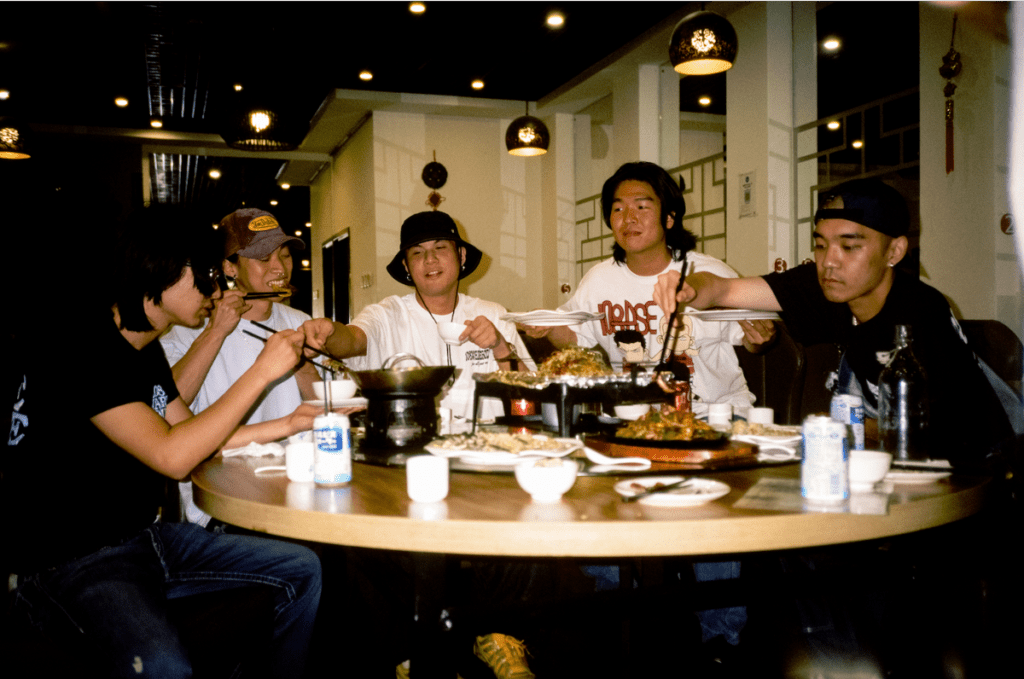 1300 collaborate with SOLLYY on new single 'CARDIO!'
Photo by Raghav Rampal + Elijah Flores
November 23 2022
PRAISE FOR 1300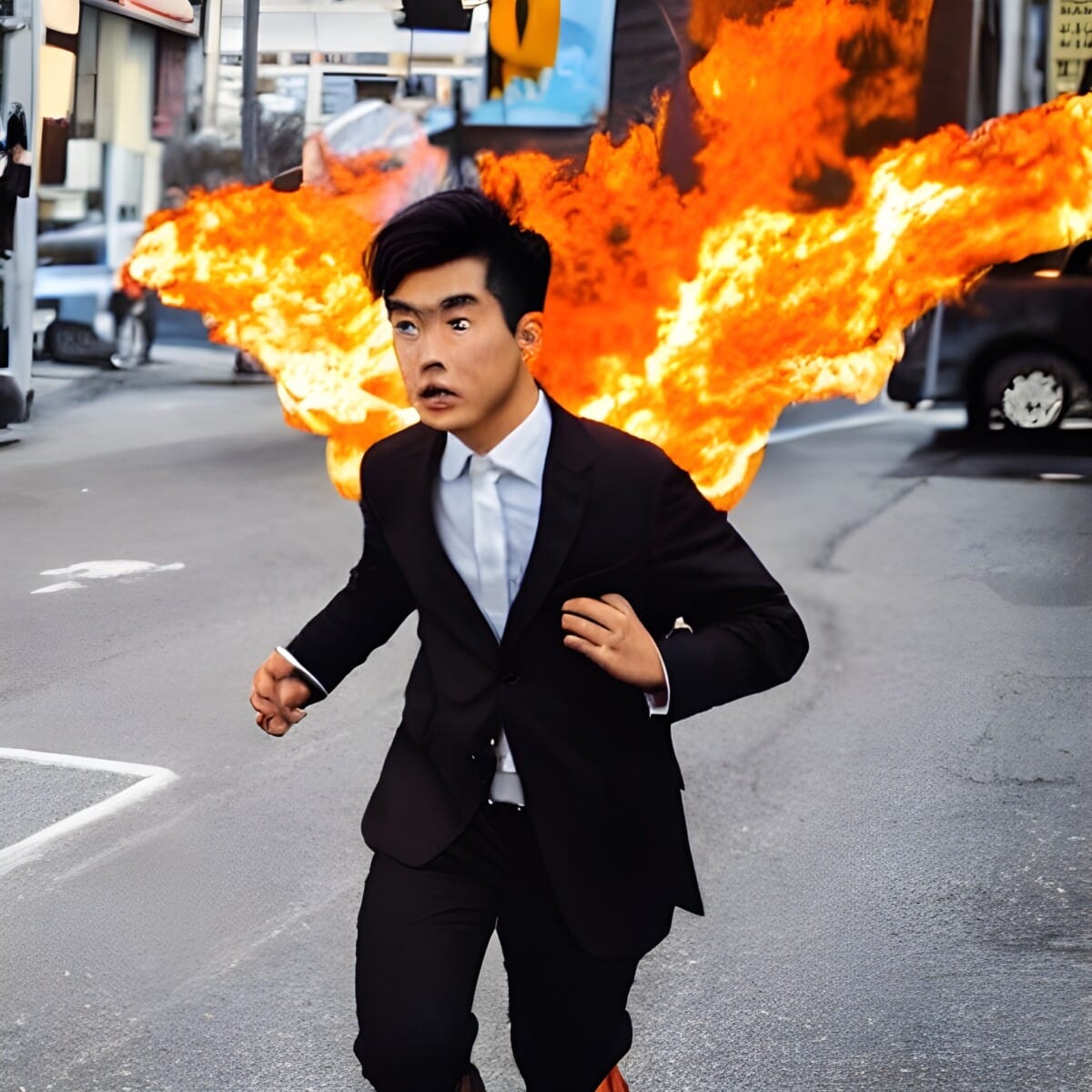 'CARDIO!' is out now, buy/stream it here.
Following the release of their debut mixtape, Foreign Language, 1300 debut their collaboration with producer SOLLYY in their new track, 'CARDIO!'. LISTEN HERE.
'CARDIO!' diverges from their mashed-up hip-hop electronic sound to a more trap-fixated beat courtesy of SOLLYY, whilst still maintaining their sharp Korean-English raps, lively breaks and perfectly timed drops. The production of the track is clean and sonically transformative, weaving between booming bassline synths and explosive, echoing group vocals. On brand for 1300, 'CARDIO!' showcases each of their talents in an exchange of slick verses and beats. The track promises a party season favourite, boasting potential for energetic live performance and audience engagement, much in line with the mosh-appeal atmosphere of their shows.
WATCH: CARDIO! (Official Video)
The collaboration between 1300 and SOLLYY originated through a quick Instagram callout – an instance where SOLLYY shared an unnamed beat to his social media page and 1300 joined in the further production of following the post, bringing their combined essence to the tune.
1300 have taken a more tongue-in-cheek approach to the track, drawing from the fan feedback on how their music is listened to in gym settings, "We thought it'd be funny to make a song called 'Cardio' because we all don't do any exercise at all. We're like asthmatic, don't do any exercise, don't do cardio ever." 
Since the release of their debut mixtape in April 1300 have performed live across Korea, playing in esteemed venues including Value and Henz Club, as well as Seoul Community Radio's HAJODAZE YANGYANG Festival. The collective have played alongside acclaimed hip-hop acts including Paloalto, Lil Boi, Ugly Duck, APRO, and Nucksal, teasing the chance of exciting new collaborations with international acts in the future. 1300 have been nominated for the Australian Music Prize, and more recently for FBi Radio SMAC Awards for Record of the Year (Foreign Language) and Best Video for their track 'Oldboy'. They'll be soon taking the stage this summer, with upcoming multi-hyphenate appearances at Falls Festival, Spilt Milk, Lost Paradise and Dream Machine Bali.