23 is an independent PR & Management firm with offices in Gadigal Land / Sydney, Los Angeles, and NYC. Our love of music is at the center of everything we do through the promotion and protection of artists + their stories.
Melody Forghani
Australia
Amanda Perlstein
USA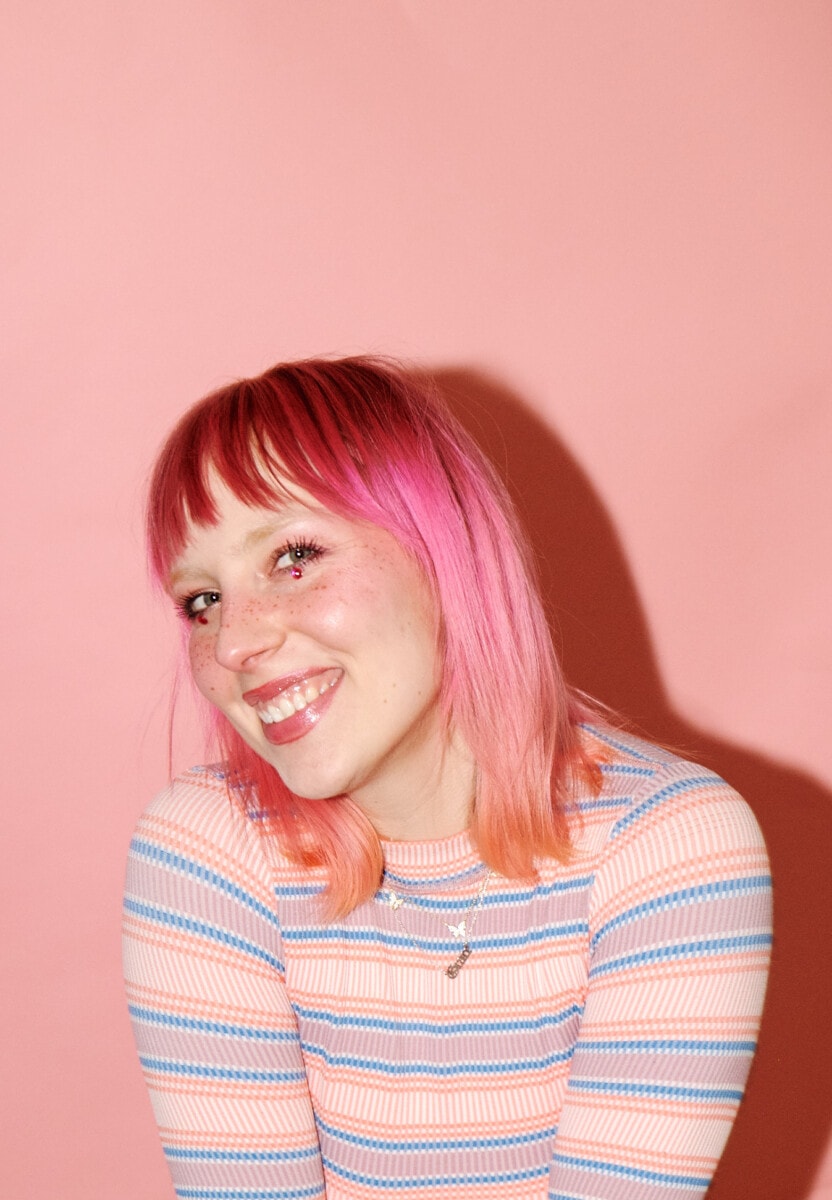 Maia Bilyk
Australia
Evie Weily
Australia
We offer PR campaigns tailored for Australia, the US and where fitting, both territories. We believe in a grassroots approach to growth; quality over quantity. We love what we do.
23 is a proud supporter of the Asylum Seeker Resource Centre, Color of Change, and Planned Parenthood in 2023.
Contact
hello@twntyhree.com
Site Credits
DEVELOPMENT Liquid Protocol
DESIGN Studio Days