Aalok Bala Shares Transportive Third Single 'The Hive'
Aalok Bala today shares her new single 'The Hive', the latest track to be previewed from her forthcoming debut EP Sacred Mirror. Premiered earlier today by Mary Ann Hobbs on BBC Radio 6, listen to "The Hive" HERE.

The Queens-raised, LA-based producer, songwriter and visual artist continues to build upon the utopian, otherworldly vision offered on previous singles, "Moon Juice" and "Sueño." With warping electronics, synth chords and birdsong lingering in the background, "The Hive" builds hypnotically – almost imperceptibly – to a spiraling crescendo. "Don't go too far, when nothing can save you" Aalok sings, her spellbinding voice trailing off into the ether as she sweeps you along with her on her journey towards transcendence. By the end, you're transformed, feeling as though some higher plane has opened up to you. But you're not quite sure how you got from there to here; such is the power and mystery of Aalok Bala's music.

Says Aalok about the new track, "'The Hive' is about mother earth and all the creatures that share this magnificent globe. We often are so concerned about our own well-being we forget about even the tiniest creatures which we depend on. Allow this story to take you and maybe even transform you into a small honey bee."

The granddaughter of a renowned Chilean composer, Aalok Bala was exposed to an eclectic variety of musical and cultural influences while growing up in Queens, New York. As a child, she taught herself to play guitar and piano among other instruments, and as a teenager, she became obsessed with the art of recording music, spending countless hours in studios learning production.

Aalok's music is a dizzying blend of these influences, under-ridden by a distinctly contemporary pop sensibility. Marrying traditional Andean flute melodies with analog synthesizers, manipulated percussive loops, and ethereal vocal harmonies, her unique, immersive soundscapes explore themes of consciousness, spirituality and desire, connecting the past, present and future into one.

"The Hive" by Aalok Bala is out now, buy it/stream it here.
Aalok Bala's Sacred Mirror EP is out Oct 23rd, pre-order it here.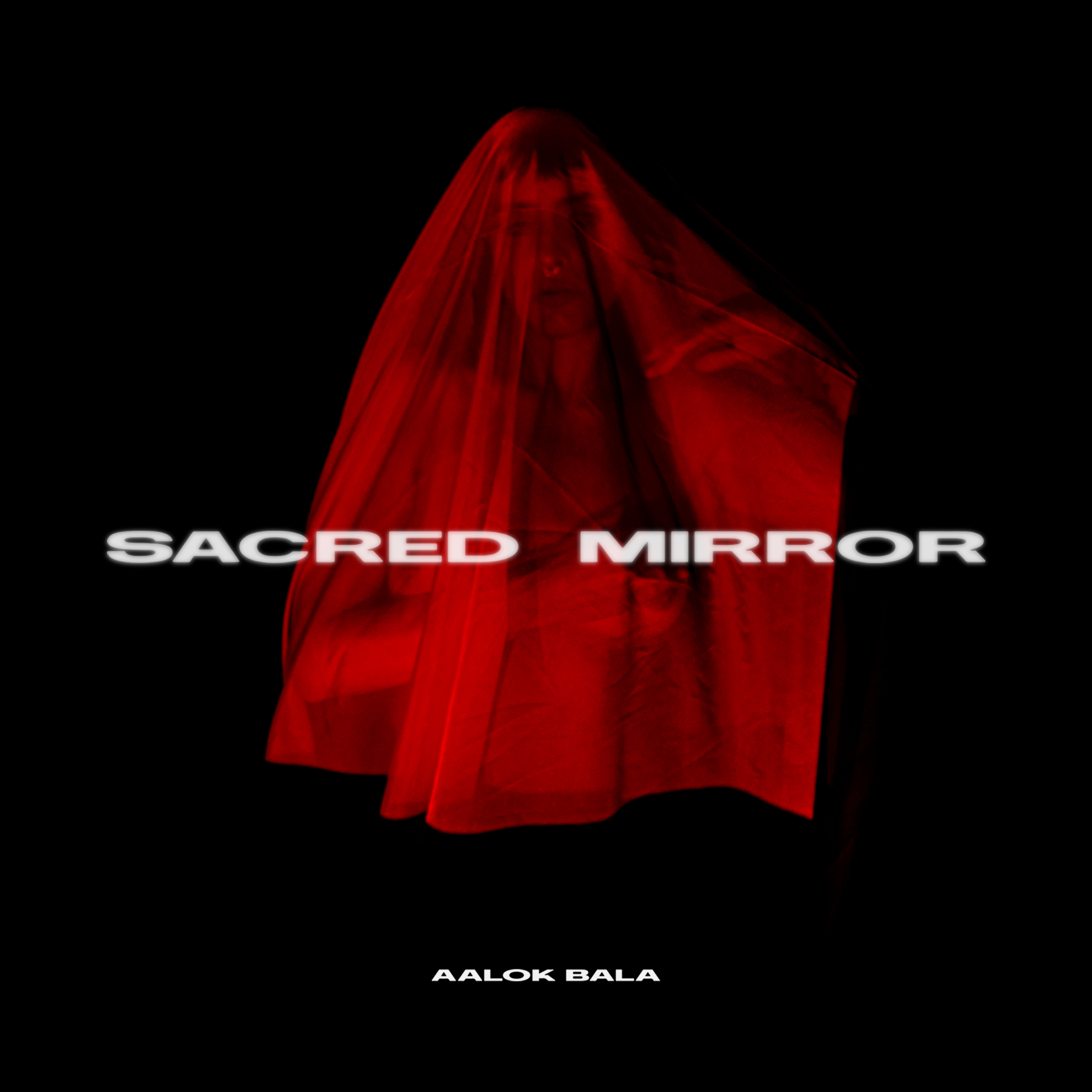 Tracklisting:
1. Body Of Light
2. Sueno
3. The Hive
4. Moon Juice
5. Crystal
6. Alone With The Night