Alex Cameron announces Oxy Music, new album out March 11 via Secretly Canadian
Photo by Jemima Kirke
January 21 2022
PRAISE FOR Alex Cameron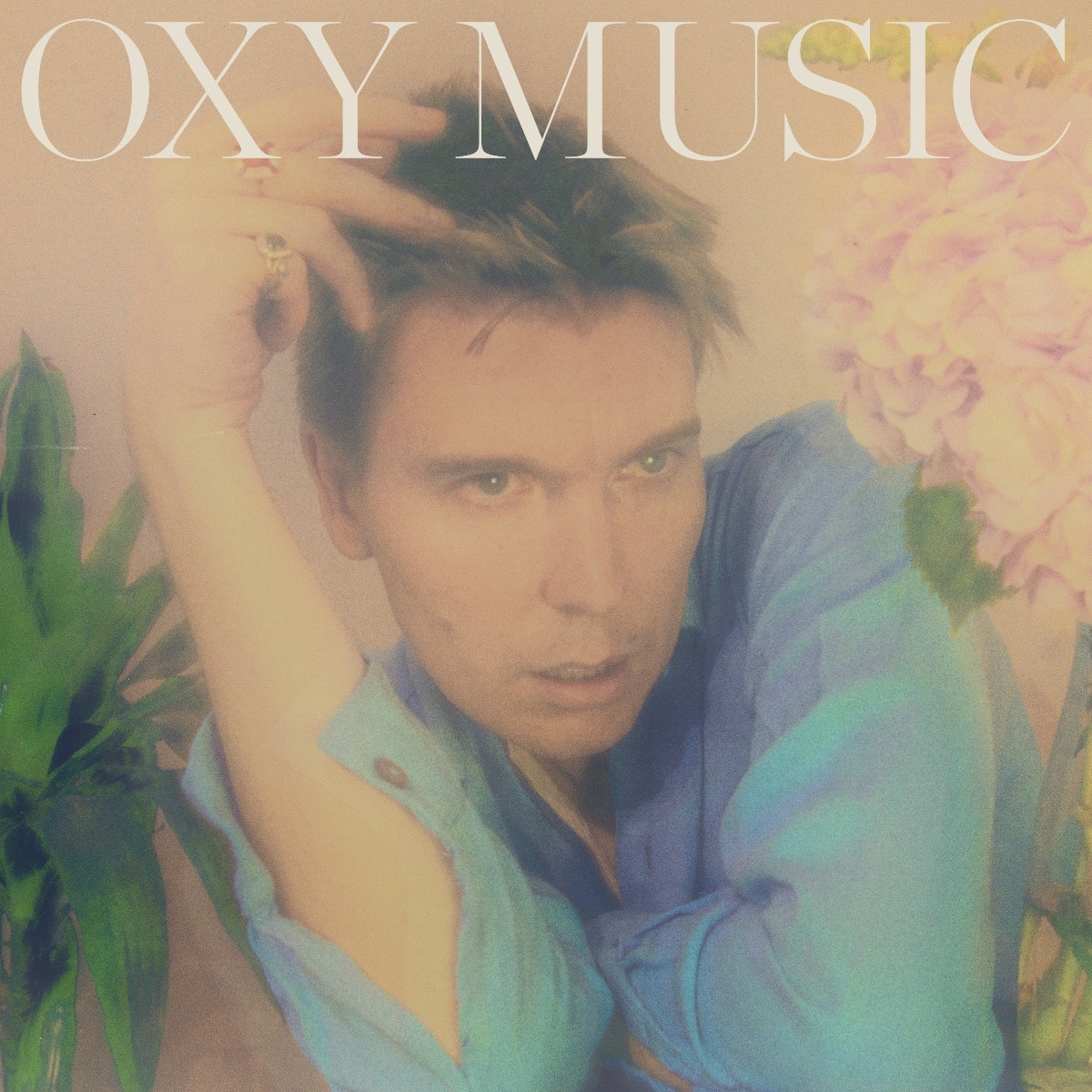 'Best Life' is out now via Secretly Canadian, buy/stream, it here.
Today, Alex Cameron announces Oxy Music, his new album out 11 March via Secretly Canadian, and shares its opening track 'Best Life'. Additionally, Cameron announces a spring North American tour, on sale this Friday, January 21st at 10am local time. LISTEN + WATCH 'BEST LIFE' HERE.
Cameron has always been a great storyteller, finding his way into the depths of the places where not many others are looking, and Oxy Music continues on that trajectory. It's filled with stories of people who fall outside the system and exist in the grey areas of life. In its design – its music, lyrics and tracklist – lies the journey a person can take if the circumstances present themselves – down the road of heavy drug and alcohol abuse.
Initially inspired by Nico Walker's Cherry, Cameron was spurred into yet another commentary on American Life, this time about the opioid crisis that has taken over the country. Alex says about Oxy Music, "The album is a story, a work of fiction, mostly from the perspective of a man. Starved of meaningful purpose, confused about the state of the world, and in dire need of a reason to live. This is one of those people. While Oxy Music could be dark, it's instead brighter and more buoyant than much of Cameron's previous work, a shift in the mood first seen across 2019's Miami Memory. It's told from a place of optimism and through the lens of Cameron, in the way that only he can tell it.
As with the previously released, 'Sara Jo', 'Best Life' gives a context of drug use to distort the confronting nature of contemporary reality as Cameron sings of the feelings of insecurity brought about by life online: "I guess I'm just winning / But I get no reaction / My comments just don't rank / Or my post tanks." Directed by Jemima Kirke, produced by Jim Larson and starring Kirke and Cameron, the song's video explores the idea of what it means to find one's "best life" by accepting others' imperfections – in this instance, a skin condition such as eczema – as loveable qualities.
"The Internet. Our great Totem of information dedicated to the Gods yet to visit from a future born out of 7.9 billion online versions of human history. A tower of love and hate, passion and terror, one million retweets of ten hundred thousand total fails. America's funniest home videos. Our best, most dope memes crowned atop the statue – our greatest achievements, the shoulders that lift the grand dome of internet glory. The view from the top is gorgeous. A stunning likeness of the most like-able content.
"And holding it up, the weight bearing colossus of whisper-solid data and hollow columns of caps locked opinions and giant pillars of twisted logic. Zero Likes. Zero Comments. Zero shares. Infinitely multiplied until too mountain-like to move. The greatest show on earth performed to an audience of nobody. 
"One per cent is what we see and what we follow drifting atop the cloud. It's beautiful, what we've created. And the masses below sing into the chamber, echoes of their love songs clashing and rebounding off one another's – the messages too distorted to discern. Received by nobody. But necessary for everybody.
"Let's face it, we'll never make content good enough for the Gods above. Let's leave that to the disciples. The rest of us can just stay out here, living our best lives."
An intercontinental effort, Oxy Music was produced by Cameron with additional help from Justin Nijssen and Lilah Larson, and mixed by Mount Kimbie's Kai Campos (with Daniel Trachtenberg also mixing "Best Life"). Throughout, he is joined by longtime collaborator and business partner, Roy Molloy (saxophone), Henri Lindström (drums, percussion), Justin Nijssen (bass, guitar, vocals), Lilah Larson (guitar, vocals), Jess Parsons (piano, keyboards, vocals),), Chris Pitsiokos (Saxophone), Lloyd Vines (vocals), Sleaford Mods' Jason Williamson (vocals), and Jackie McLean (vocals).