Alex Cameron releases new single + video 'K Hole'
Photo by Cameron Carter
March 2 2022
PRAISE FOR Alex Cameron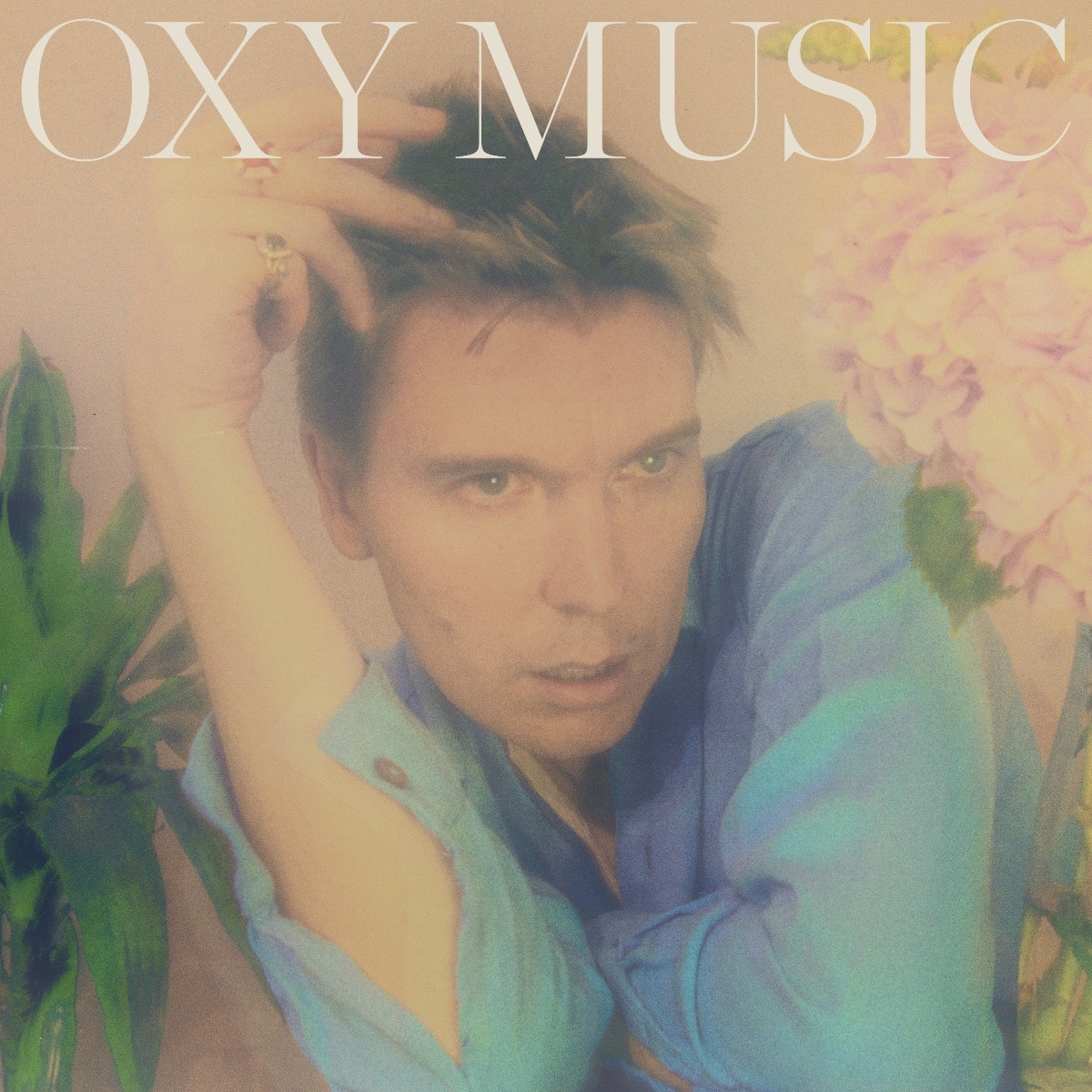 'K Hole' is out now via Secretly Canadian, buy/stream, it here.
Today, Alex Cameron presents a new single + video, 'K Hole' from his forthcoming album, Oxy Music, out March 11th on Secretly Canadian. In conjunction, Cameron announces the return of his much-adored Alcamathon, to be live-streamed on release day via Vans Channel 66 from 5PM-7PM PST. LISTEN + WATCH HERE.
Following previous singles 'Sara Jo' and 'Best Life', 'K Hole' is a woozy glimpse into Oxy Music, with Cameron's acerbic expertise on full display. "Tryna prove to you that I'm stable // I promise when I fall I'll be graceful," Cameron croons atop sleek instrumentation, "Only room for one // Yeah there's only room for one in a K Hole." Directed by Jim Larson, the 'K Hole' video sees Cameron receiving an infusion therapy treatment from business partner and saxophonist Roy Molloy and longtime bandmate, guitarist/bassist Justin Nijssen before escaping into a glamorous and dreamy sequence shot at St. Ann & The Holy Trinity Church in Brooklyn Heights.
On the track, Cameron says "Generation self-medication. Social groups, shattered mirrors pieced back together and bound by saliva. Holding hands just to say 'it's Ok that everything isn't Ok.' There's love here, and peace, if you're alright with being on your own. We like it in pairs – but there's only room for one in a K Hole." Next month, Cameron will begin his European and North American tour. Tickets are on sale now.
Watch: Alex Cameron – K Hole (Official Video)
While Oxy Music could be dark, it's instead brighter and more buoyant than much of Cameron's previous work, a shift in mood first seen across 2019's Miami Memory. It's told from a place of optimism and through the lens of Cameron, in the way that only he can tell it. Cameron has always been a great storyteller, finding his ways into the depths of the places where not many others are looking, and Oxy Music continues on that trajectory. It's filled with stories of people who fall outside the system and exist in the grey areas of life. In its design – its music, lyrics and tracklist – lies the journey a person can take if the circumstances present themselves – down the road of heavy drug and alcohol abuse. He says about Oxy Music: "The album is a story, a work of fiction, mostly from the perspective of a man. Starved of meaningful purpose, confused about the state of the world, and in dire need of a reason to live – a person can, and according to the latest statistics, increasingly will, turn to opioids. This is one of those people."