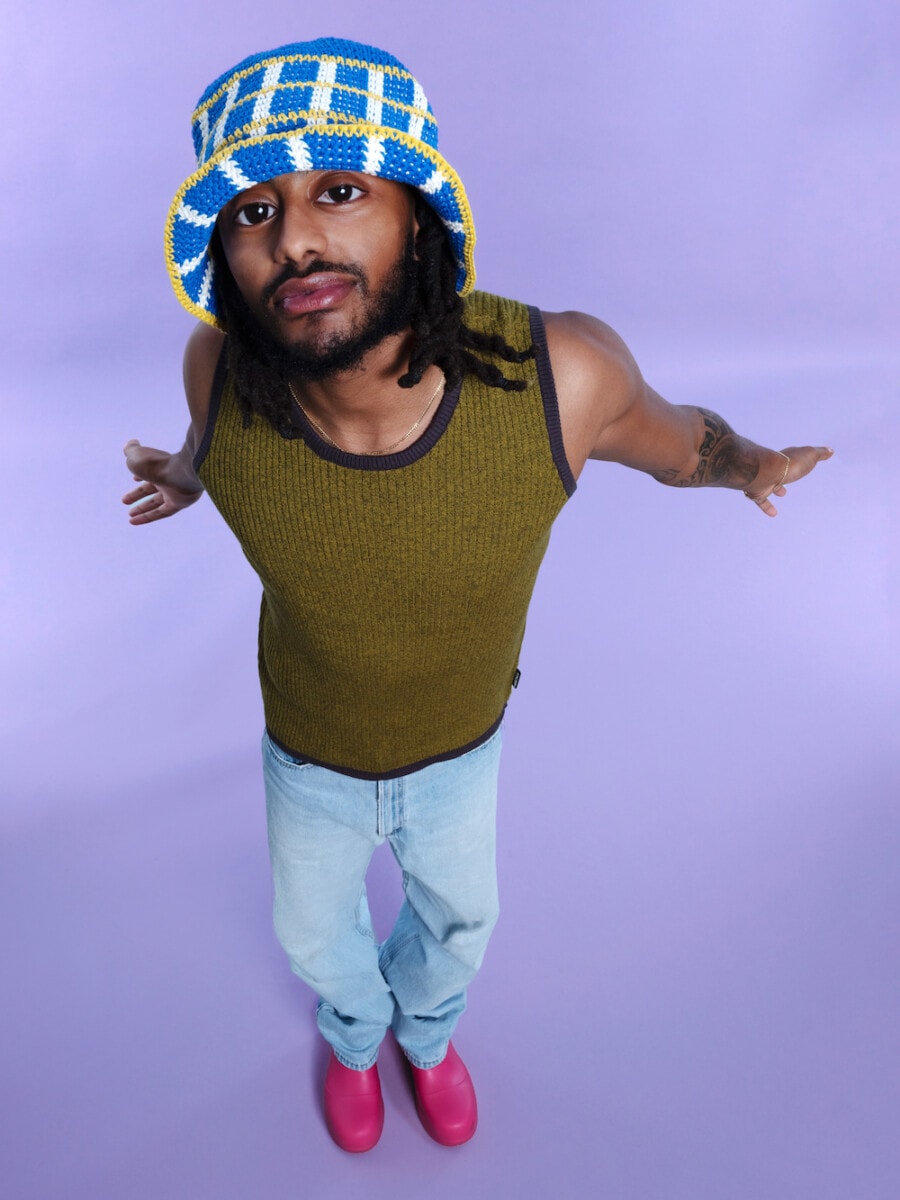 Aminé announces new project TWOPOINTFIVE
Photo by Lucas Creighton
November 4 2021
PRAISE FOR Aminé
'Charmander' is out now, buy/stream it here.
Today, Portland-born rapper Aminé announces the imminent release of his new project TWOPOINTFIVE. PRE-ORDER / SAVE HERE.
The twelve-track release is set to arrive this Friday, November 5. Like its lead single 'Charmander', the video for which was lauded by GQ as the "Most Menswear-y Music Video of 2021" for its incredible styling and featured by Pitchfork as one of the best music videos of October 2021, TWOPOINTFIVE finds Aminé using the project to explore new sonic territory.
TWOPOINTFIVE takes inspiration from various strains of club and dance music, synthesized in a way that feels distinct to Aminé and his brand of clever lyricism. TWOPOINTFIVE acts as the second act to Aminé's 2018 project ONEPOINTFIVE, which arrived in between his debut album Good For You and sophomore album Limbo, and solidified Aminé's status as a hitmaker in the modern hip-hop landscape with tracks like 'REEL IT IN' and 'BLACKJACK'.
Aminé says: "The POINTFIVE projects are the breaks in between albums where I give myself the freedom to make music without expectations, focusing instead of spontaneity and the best of what comes from stream of conscious creation, which is why they arrive unexpectedly without a long rollout. It's an opportunity to create for my day one fans the way I used to in my bedroom. Thanks for listening."