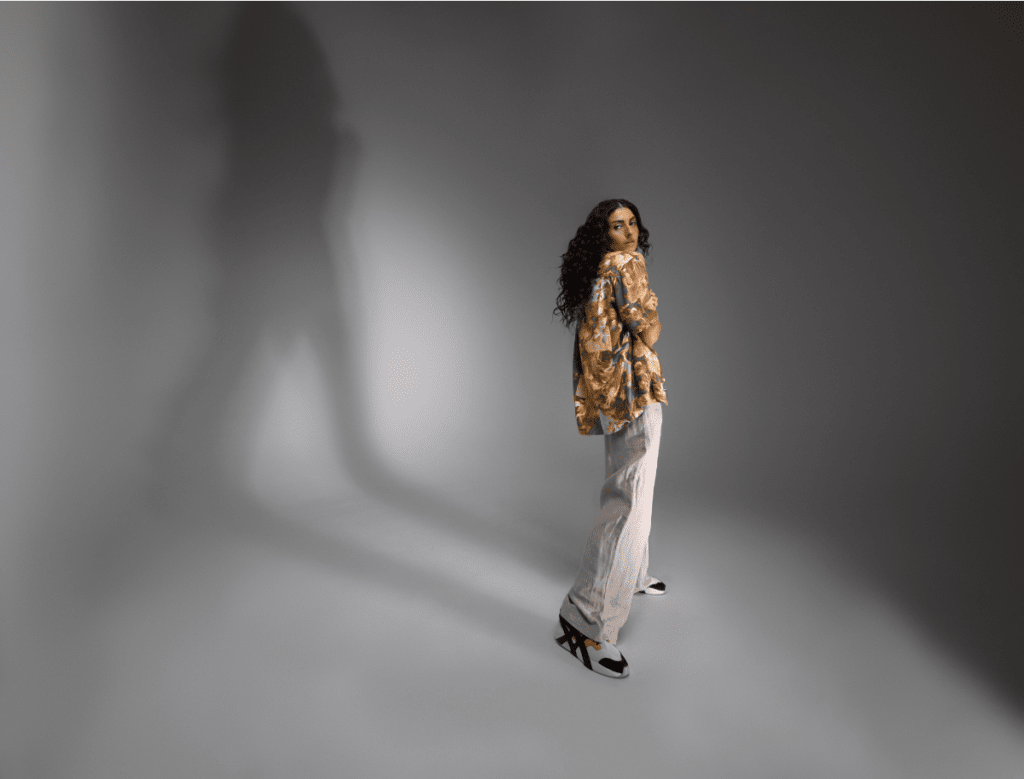 Anna Lunoe shares eclectic showcase of club sounds in Saturday Love (Remixes) + video for 'Saturday Love (ft. Lulu Be)'
Photo by Billy Zammit
September 27 2022
PRAISE FOR Anna Lunoe ' NLV Records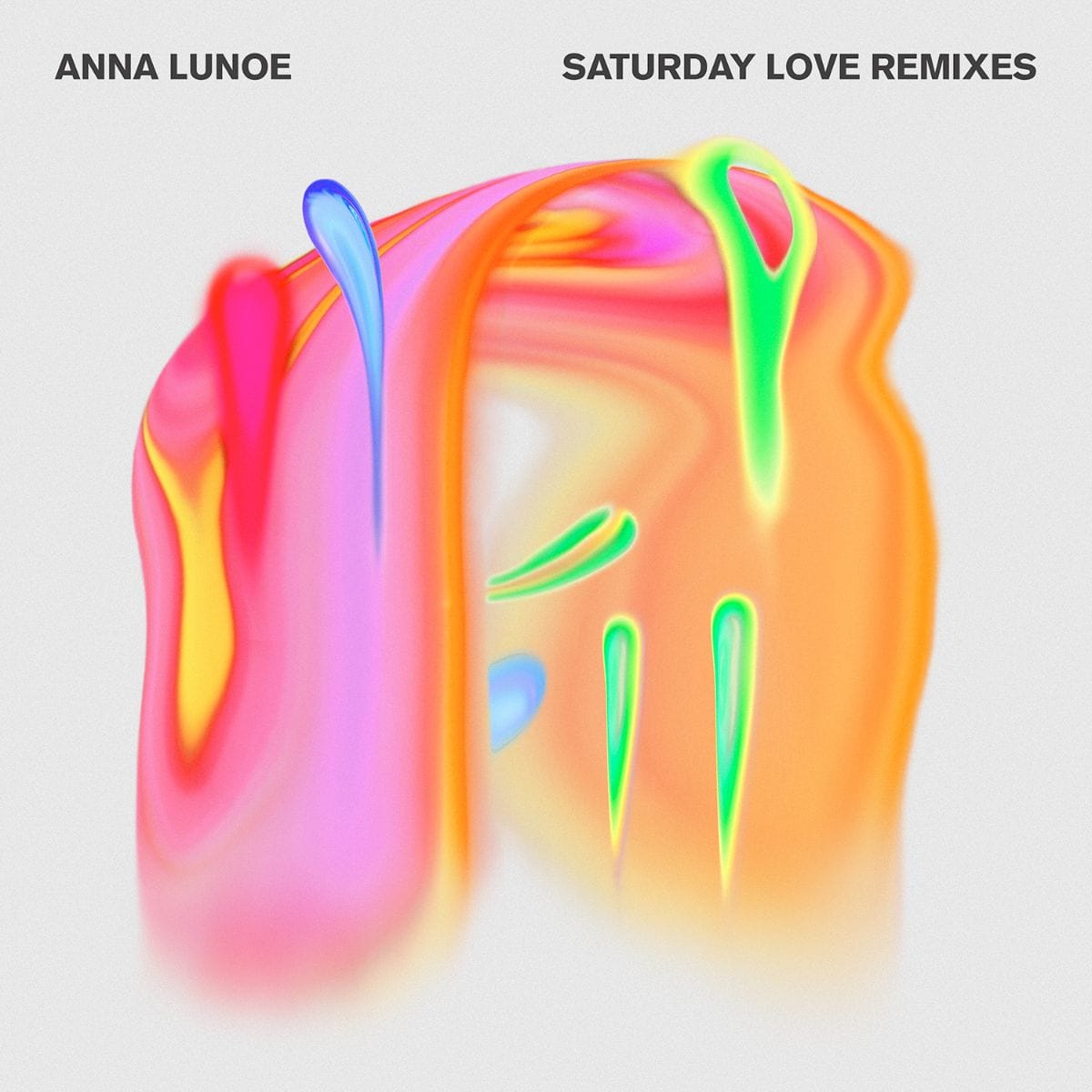 TRACKLIST
Saturday Love (feat. Lulu Be.) (Justin Jay & Danny Goliger Remix)
Double Dip (Bianca Oblivion remix)
Alright (Loods Remix)
Like Me (Sam Alfred Remix)
Peach Fuzz (feat. T.E.E.D) (Open Till L8 Remix)
Saturday Love (Remixes) by Anna Lunoe is out now, buy/stream here.
Following the release of her long-awaited EP Saturday Love, Anna Lunoe today presents an accompanying remix EP, Saturday Love (Remixes), alongside a music video for 'Saturday Love (feat. Lulu Be.)'. LISTEN HERE + WATCH HERE.
In her third EP, we saw Anna reconnect with the club sound she is known for, with a heightened depth and intuition. Providing a dance space with a narrative that's not regularly on display, Anna enlists a "melting pot of sounds" from Justin Jay, Danny Goliger, Sam Alfred, Bianca Oblivion, Loods and Open Till L8′, sharing that these remixes are "very reflective of the world I want these songs to live in and what excites me about dance music in general!" 
The EP's title track serves up a bright and punchy makeover from Justin Jay and Danny Goliger, and Sam Alfred lends 'Like Me' a self-described "happy club rework." Bianca Oblivion turns the sultry 'Double Dip' into an explosive dembow-infused tune, with intricate percussion and vocal chops.
Loods gives 'Alright' a "big beat" remix and turns it into a smooth, bass-driven house track that accentuates Anna's playful synths. The EP then rounds out with Open Till L8's remix of 'Peach Fuzz (feat. Totally Enormous Extinct Dinosaurs)'. Best put in Anna's words, the track is "reimagined into some no-frills party business."
Alongside the release, Anna has also dropped the official music video for 'Saturday Love (feat. Lulu Be.)', directed by Chantel Beam and shot at Outside Lands Festival in San Francisco.
Watch – 'Saturday Love (feat. Lulu Be)' (Official Music Video)
With singles 'Double Dip', 'Like Me' and 'Alright' amassing over 2 million streams across all platforms, Anna has also landed radio support from triple j, Capital Dance, Diplo's Revolution, FBi Radio, BBC6, KIIS FM andeditorial acclaim from the likes of NME, Billboard, Sniffers, Music Feeds, Purple Sneakers and Stoney Roads amongst others. This week also sees the return of her curation platform Hyperhouse to Apple Music. Anna still finds the time to deliver the next-level DJ sets that made her a festival favourite, having just returned from the US, packing her stage at Outsidelands and Splendour in the Grass. Anna will be making appearances at Australia's Festival X and Falls Festival lineups this summer, playing alongside the likes of Calvin Harris, Megan Thee Stallion, Tsha, Pinkpantheress and more.
To celebrate the release of Saturday Love, Anna recently announced a special edition merch drop and 12″ vinyl release, both of which can be pre-ordered HERE.