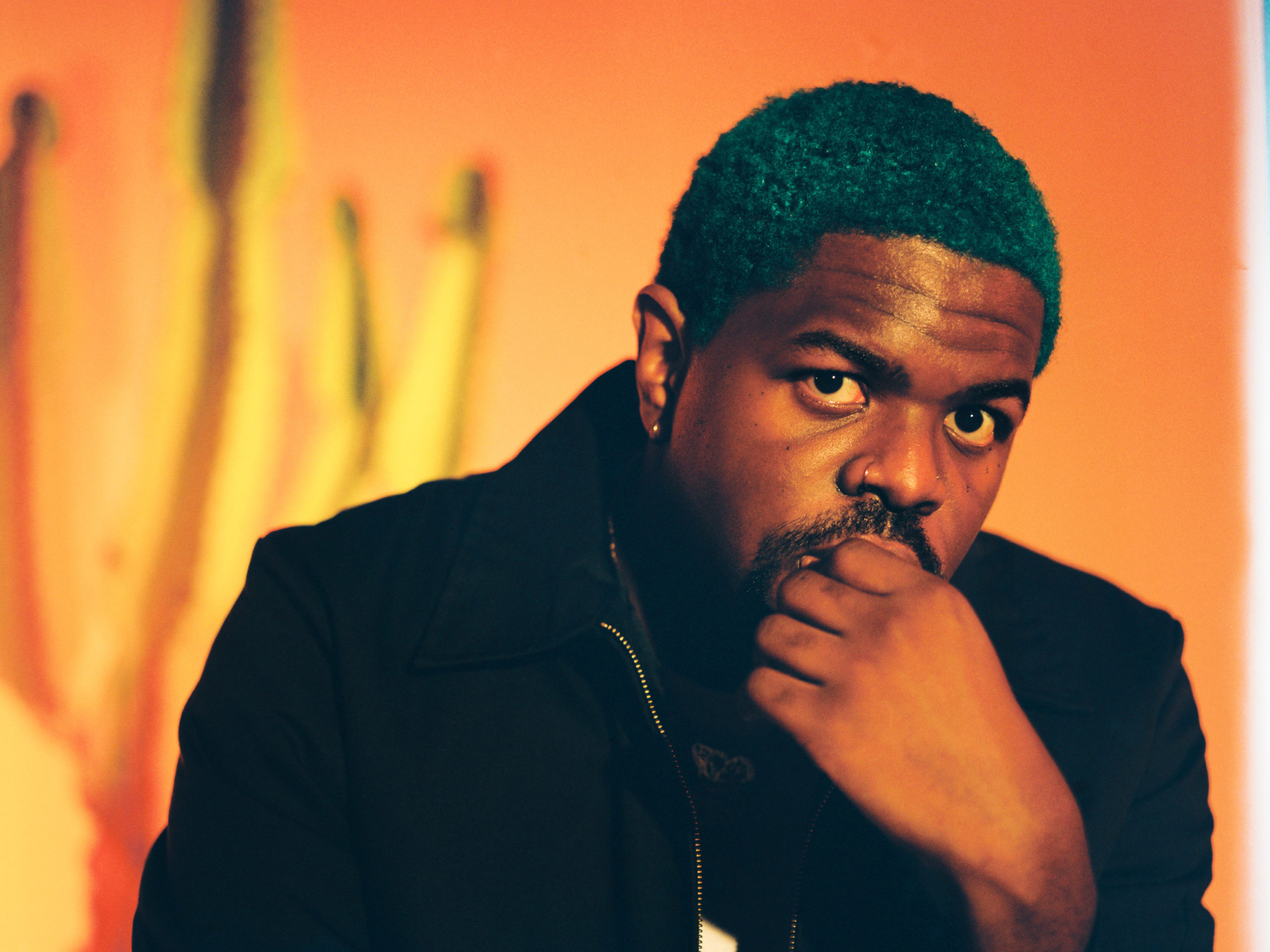 Appleby Shares "Here With U" via WILDER (Future Classic & Tom Windish's Singles Label)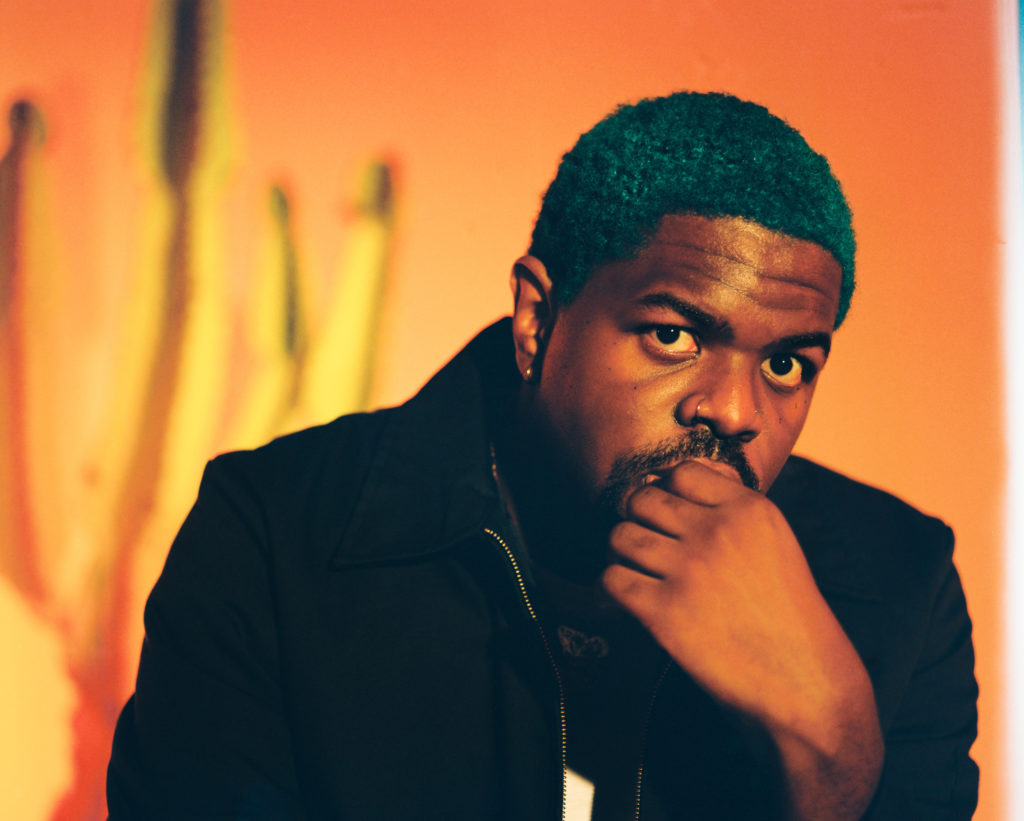 LA-via-Chicago artist, appleby, today shares new single "Here With U" via WILDER Records, the singles label from Future Classic (Flume, G Flip, Buzzy Lee) and Tom Windish. On "Here With U," appleby embraces the fun & fullness of finding love, crooning over a playful beat that builds to an irresistible crescendo, watch HERE and listen HERE.
Of the new single, appleby says, "I wrote the chorus of 'here with u' just as the light from the sunset outside was leaving my bedroom. I was single then and didn't have an honest story to share. so it sat as a chorus idea for over 8 months. Before i knew it i was looking at my person and she brought meaning to 'i can't believe i get to be here with u.' On nights where we'd sleep in different beds we would FaceTime through sunrise. Evenings are typically when i'm most creatively alive so per normal, I muted myself while she slept. That summer night though while listening to her softly breathing, i got the inspiration to finish 'here with u'. In my mind, the song was waiting for me to fall in love."
A former tennis star, appleby was traveling to compete internationally by the age of 12. After leaving the sport behind as a young adult, he found catharsis in music: pouring his heart into his craft, singing honestly about struggle, vulnerability, love, and melding together elements of pop, R&B, electronic, soul, and hip-hop. Purposefully releasing his first few singles as an faceless enigma and recording with a hundred-dollar USB mic out of a box-sized bedroom, the mystery singer garnered praise for singles like "Castles,""Young Lost Love" and his feature on Ravyn Lenae's upbeat "Free Room."
Appleby's music have since garnered millions of streams, landed spots on both TV & film, as well as praise from the likes of Ones To Watch, Complex, Lyrical Lemonade, HypeBeast, Elevator, and more. He now calls Los Angeles home and is putting the final touches on a forthcoming EP. 
"Here With U" by appleby is out now via WILDER, listen/buy it here.