Araya's 'CAMEO' + 'FORGET' turn heartbreak into electro-pop gold
Photo by Fenn Paider
March 29 2023
PRAISE FOR Araya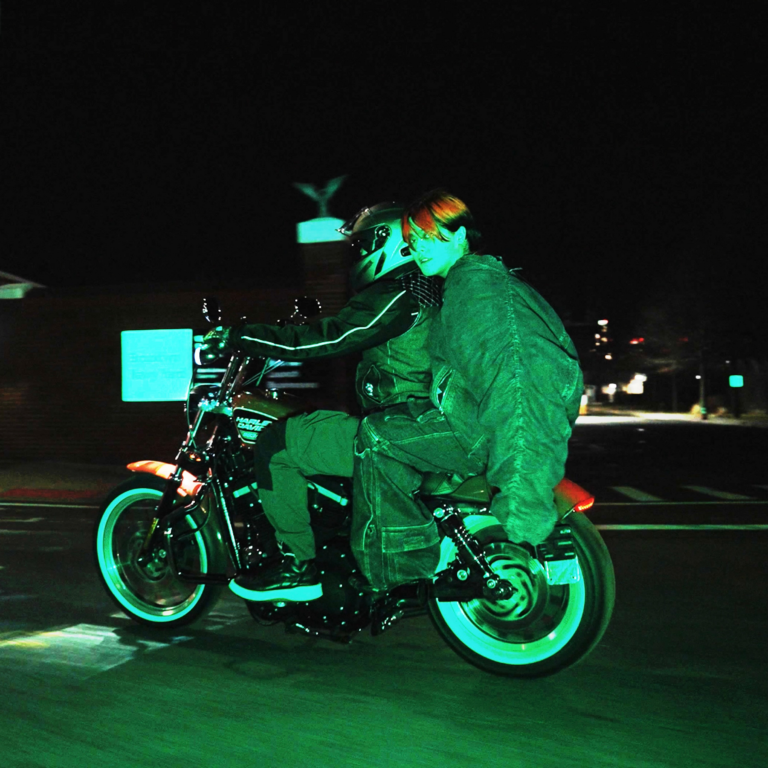 "CAMEO" and "FORGET" by Araya are out now, buy/stream it here
Queer, Thai-Chilean NYC native and multi-hyphenate artist Araya today shares two ethereal tracks from his forthcoming ARENA EP, "CAMEO" and "FORGET." Following "POISON," his latest intoxicating singles are symbolic of Araya's ability to create art that breaks tradition and pioneers new electronic, R&B, and pop worlds. Listen to "FORGET" and "CAMEO" HERE.
"CAMEO" is the project's pop princess, while "FORGET" is her alternative sister; The singles are two parts of a whole, building off of each other while still offering distinct sides of the gamer's dice that is Araya. "CAMEO" gives us a vibey beat that's inches from becoming a slow jam – but as prince of the build, the song gets more and more layered and exciting as we move through it. The percussion lifts it up and Araya's voice oozes emotion that pulls it up even higher. Similarly, "FORGET" builds into an underground alt banger, like you're in a cavernous club going through a breakup; by the end of it you've danced yourself clean.
Of "CAMEO," Araya says, "Cameo, the second single release from my EP, ARENA, is another pivotal chapter in my most recent toils with love and an impending heart break. I wrote this song at the time I'd realized I was living in a facade that was steadily fading away. I felt as though my perspective full of both naive-bias and hope was too difficult to keep alive. When I started to lose the sense of truth and reality in what I thought I had, it felt like I had less than I started with. I think my satire allowed me to minimize the place this person had in my life to just a cameo. And all of the love before him too. This song is a heartbroken clown's ballad."
Born and raised in Long Island, NY, Araya attended FIT and trained to be a graphic designer and photographer, while dreaming of pursuing a career in music. He has always grappled with purpose, identity, and spirituality through his music as he mixes vintage and futuristic sounds into a transfixing blend of R&B, soul, hip-hop, and electronic music. Araya uses music as a medium to comprehend and channel life experiences into reflective tales of self-acceptance and understanding.
Recalling artists like Tirzah, Erika de Casier, or Blood Orange, Araya has fans at NPR Music, Teen Vogue, Remezcla, SPIN, and more. In February of 2022, Araya released his sophomore LP, Ethos, to significant acclaim just over a year after his breakout debut Atlas. Since the release of Ethos, Araya has been steadily collaborating with a myriad of producers & artists such as CLIP, Y2K, Yeek, Monte Booker, Junior Varsity, Cautious Clay & more while also putting the final touches on his upcoming EP, ARENA, slated for release on May 2, 2023.