Arno Faraji crafts garage house hit 'Gravity'
July 29 2022
PRAISE FOR Arno Faraji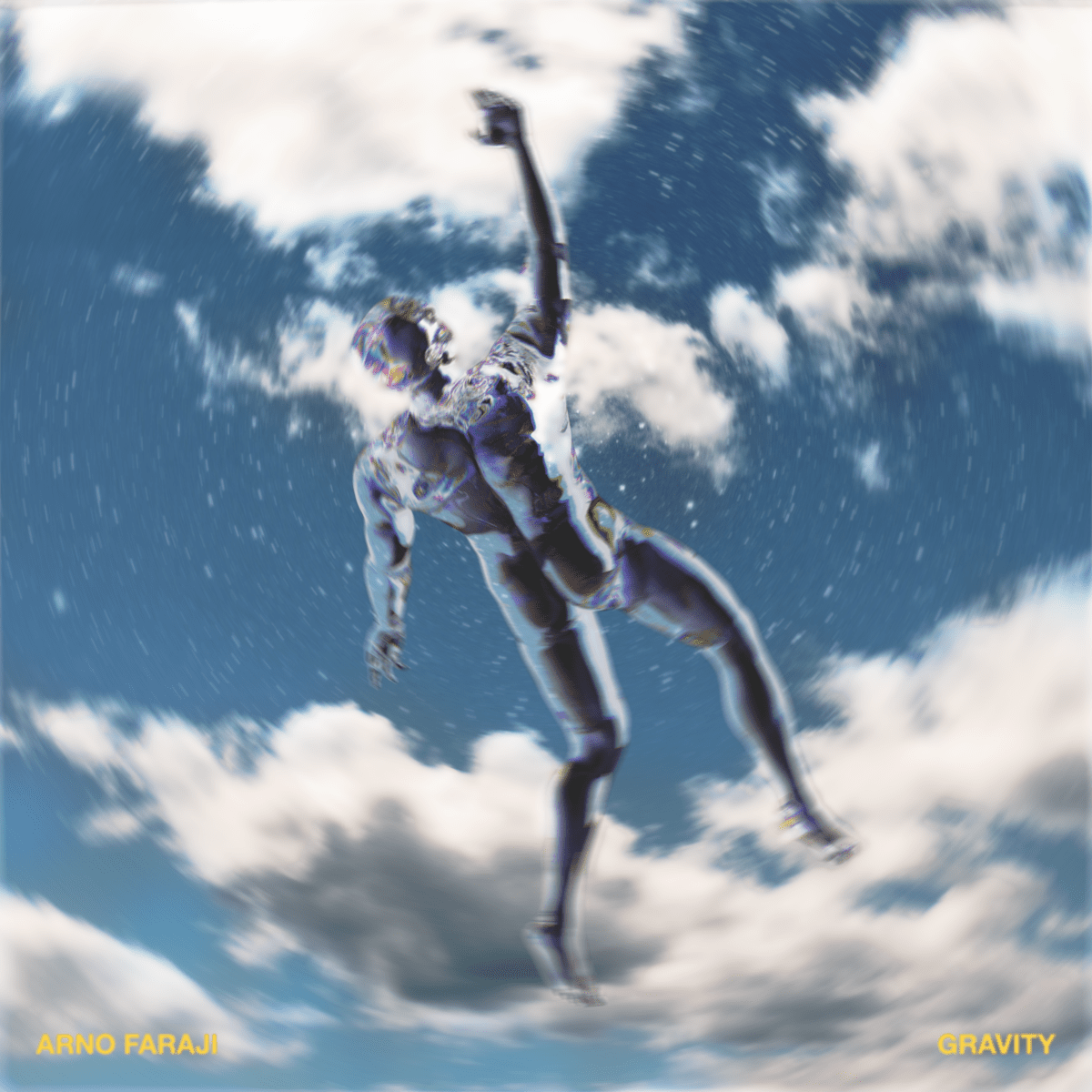 'Gravity' is out now, buy/stream it here.
Arno Faraji, the Boorloo / Perth-based rapper-producer, today shares 'Gravity', following his first drop of new music in two years with 'On The Move'. LISTEN TO 'GRAVITY' HERE.
Reflective of the craft he's been meticulously honing of late, 'Gravity' is a melodic, percussive backed track highlighting Arno's captivating flow. Lyrically speaking on enjoying the moment, 'Gravity' balances perky UKG and soulection impulses, uplifting his urges to take stock of the times that build us, of our own successes without getting blinded by the hustle of momentum. Highlighted through its hook "Gravity ain't the same now, I ain't feel all the weight now… can almost reach space now", the single continues to illustrate Faraji's ability to deliver consistently catchy hits.
Speaking to 'Gravity's release, Arno reveals "I feel like we're always tryna chase moments and sometimes forget to just be in them and enjoy them for what they are even when they're right in front of us, that's for me at least. I was in this space where I'd be in a good zone and resonating well but also finding ways to sabotage myself by thinking of when the moment would change or trying to prepare for the next unpredictable thing. It was like a coping mechanism for what could come. It's good to know 'things change' but to change in anticipation of what hasn't happened yet had me cutting my experiences and bliss down."
With the previously released 'On The Move', Arno continues to release music dedicated to actively seeking out joy, canvassing his own experiences against the pursuit of music and life's moments of pause, shown today with 'Gravity'. His return earlier this year was embraced by triple j, NME, Acclaim, Pilerats, Sniffers, RAGE's Wild One, MTV, AUD$, Purple Sneakers, SYN and more who praised his "reputable brand of free-flowing, quick witted hip-hop music" (Purple Sneakers) highly, hoisting his ability to balance "classic hip-hop and funk influences" (NME) in a "distinctive Arno way" (Pilerats).
A regular scene-stealer since becoming the first hip hop artist to win the triple j Unearthed High competition in 2017, Arno has been drip-feeding his next chapter in between collaborative releases with Just a Gent on 'Who Would Have Thought' and Two Another on 'Just A Phase' following a fiery appearance on triple j's Bars Of Steel. Taking cues from his influences in Kaytranada, Smino, Childish Gambino, Arno's quiet confidence across rapping, production and songwriting – a true jack of all trades – has taken him to Groovin The Moo, FOMO by Night and earlier this year to Yours & Owls Festival alongside his Vivid LIVE debut at Astral People's 10+1 Birthday, prior to warming up stages for Little Simz, Rejjie Snow, Cosmo's Midnight and more. Keep up, #FARAJISZN is only just beginning.