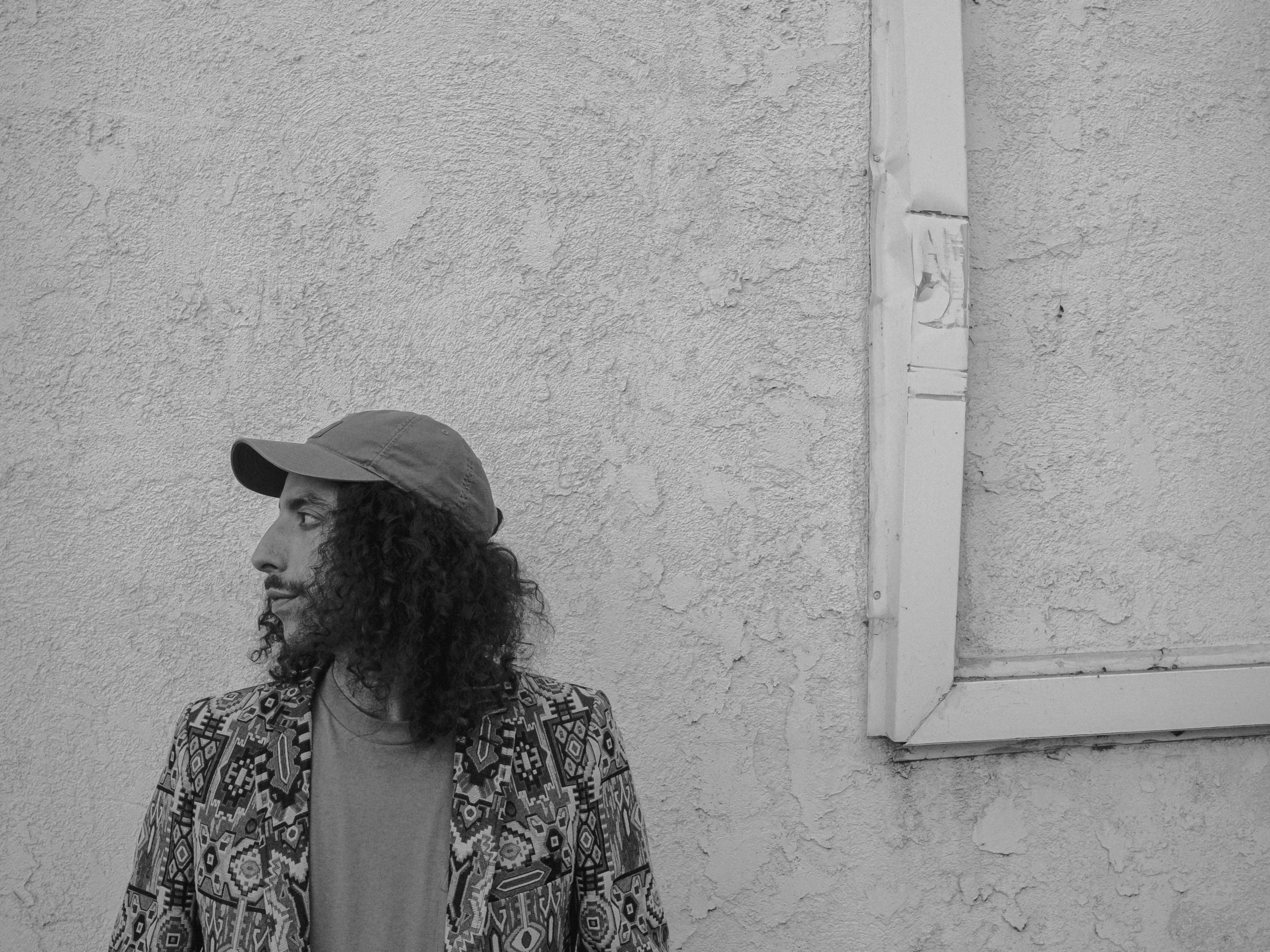 Bei Ru shares Custom Made Life; Listen to "Day Dreaming feat. Peyton"
LA-based producer, multi-instrumentalist, and vocalist Bei Ru today releases Custom Made Life including new focus track "Day Dreaming feat. Peyton." Listen HERE.

Born to Armenian parents from Lebanon and growing up in Los Angeles, Bei Ru's sound is marked by a melding of airy, syrupy electronic, funk, soul, and psych influences. Since the release of his debut LP, Little Armenia, he has honed a sound that sits at the nexus of neo-soul and left-field instrumental electronic music. Evolving and flourishing over the course of multiple projects since, Custom Made Life presents a lush, dreamy interplay of samples found from obscure records and the live instrumentation and energies of jazz, electronic and psychedelic music.

Following March's Pomegranate Juice release, Custom Made Life is his second album of 2020 and continues to delve into his eclectic musical vision. About the album title, Bei Ru says: "it's a realization I had about my own perceptions of reality and how it's a matter of curating our lives for the sake of our own well-being."

Precipitated by lead singles "Anahid" and "How to Let Go of Bad Vibes feat. Seven Davis Jr.," Custom Made Life sounds like a languid, late-summer afternoon spent lying down, listening to old records. Bei Ru flicks through styles and genres throughout Custom Made Life like digging through a crate of dusty records: picking up one or another here and there, browsing the gatefold, maybe even listening to a track or two, before setting it back down again and moving onto the next. As he does so, his daydream of a fifth record seamlessly slips between sunny West Coast funk, melodic house, hazy, filtered lo-fi electronic, grainy hip hop, and more.

Self-produced, self-mixed, and almost entirely self-recorded, Custom Made Life also features guest contributions from Roc Marciano, Seven Davis Jr., Old Man Saxon, Jimetta Rose, Peyton, Sebu (Capital Cities), and more. A dynamic composer, Bei Ru has also scored music for How I Met Your Mother, Nike's Sport Changes Everything campaign, the critically praised VICE film A Girl Walks Home Alone at Night, I Smile Back ft Sarah Silverman, and more.
Custom Made Life by Bei Ru is out now, buy/stream it here.
Stay connected with Bei Ru:
Instagram | Facebook | Twitter | Bandcamp