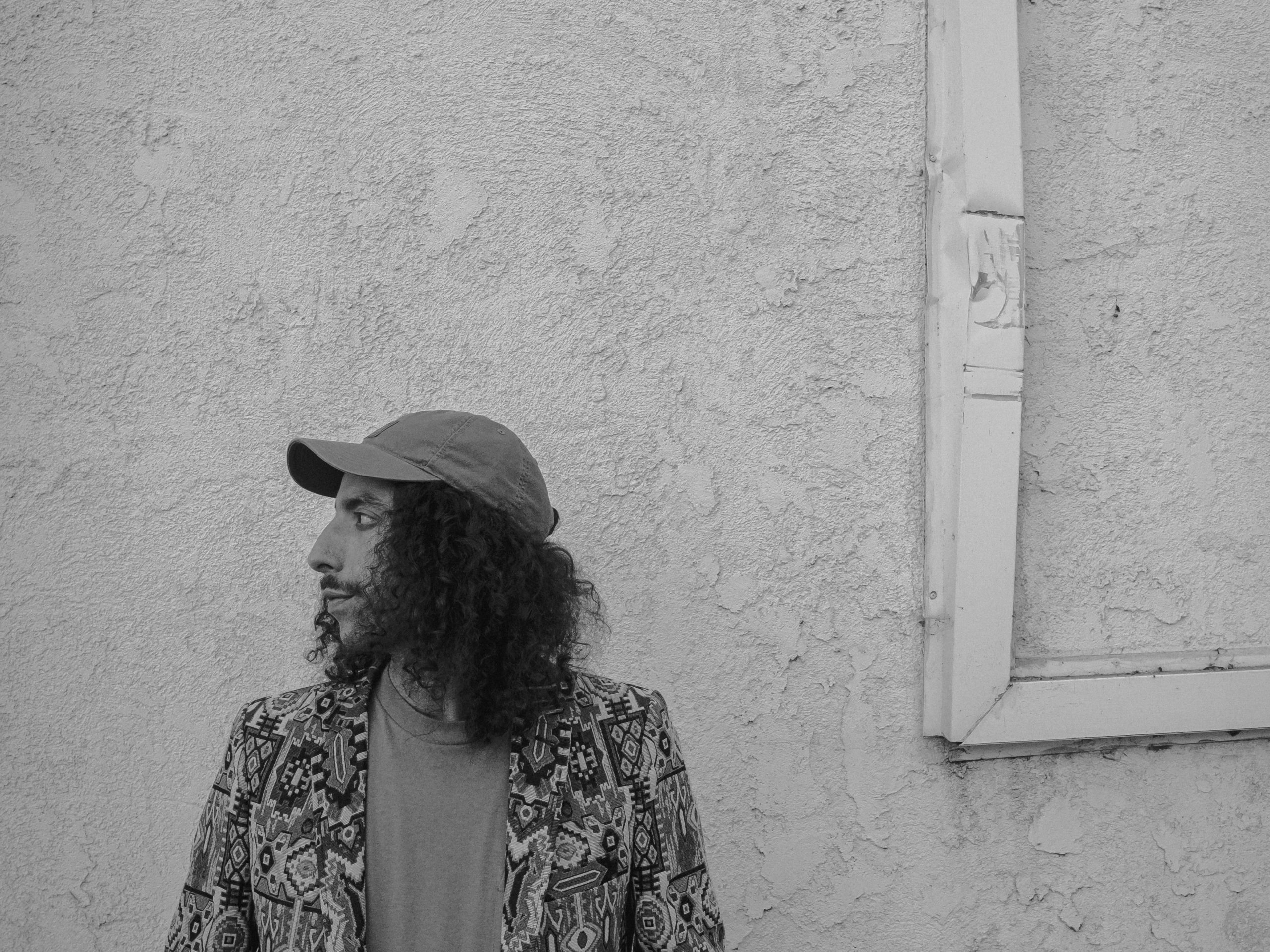 Bei Ru Shares Breezy, Feel-Good Track "How To Let Go Of Bad Vibes ft. Seven Davis Jr"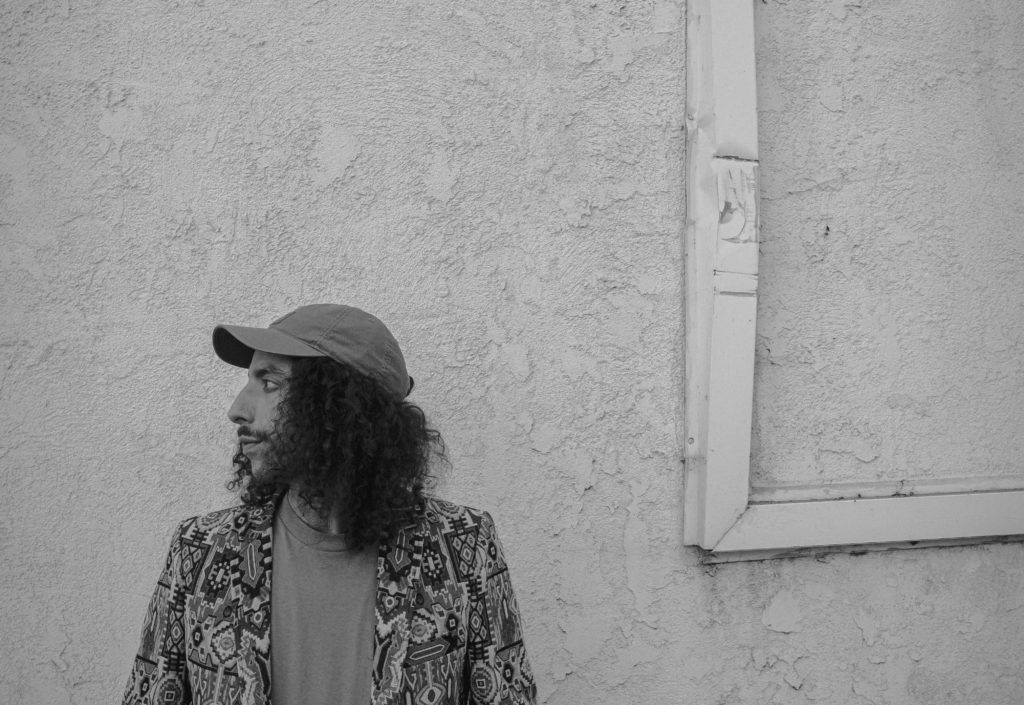 Bei Ru today shares "How To Let Go Of Bad Vibes feat. Seven Davis Jr" from his forthcoming album, Custom Made Life, coming out October 16th. A melodic uptempo house/funk tune topped off with Bei Ru's hypotonic vocals paired with Seven Davis Jr.'s incomparable soulful baritone, the track has a dreamy, feel-good beachy vibe, listen HERE and watch HERE.
Says Bei Ru about the track,"I was sort of having a rough day when I was working on the instrumental of what became the song, and somewhere between playing around with the keyboard & synth harmonies, it felt like a wave washing over the bullsh*t, like a moment of clarity. I could hear vocals taking it even further and immediately thought of Seven who I reached out to with the demo of the beat. Within a few days, he wrote and recorded his verses and the hook, which I immediately fell in love with for how well they complimented the music."
Born to Armenian parents from Lebanon and growing up in Los Angeles, Bei Ru's sound is marked by a melding of airy, syrupy electronic, funk, soul, and psych influences. His experimental sound has continued to evolve and flourish over the course of multiple projects, a lush, dreamy interplay of samples founds from obscure Armenian records with the live instrumentation of jazz, electronic and psychedelic music. 
The forthcoming Custom Made LIfe takes Bei Ru's eclectic vision one step further; about the album title, he says "it's a realization I had about my own perceptions of reality and how it's a matter of curating our lives for the sake of our own well-being." Featuring guest contributions from Roc Marciano, Seven Davis Jr., Old Man Saxon, Jimetta Rose, Peyton, Sebu (Capital Cities), and more, Custom Made Life sits at the nexus of neo-soul and left-field instrumental electronic music. Self-produced, it also features Bei Ru playing almost every instrument heard throughout the album.
A dynamic composer, Bei Ru has also scored music for How I Met Your Mother, Nike's Sport Changes Everything campaign, the critically praised VICE film A Girl Walks Home Alone at Night, I Smile Back ft Sarah Silverman,and more.
"How To Let Go Of Bad Vibes" by Bei Ru is out now, buy/stream it on Spotify, Apple, and more.