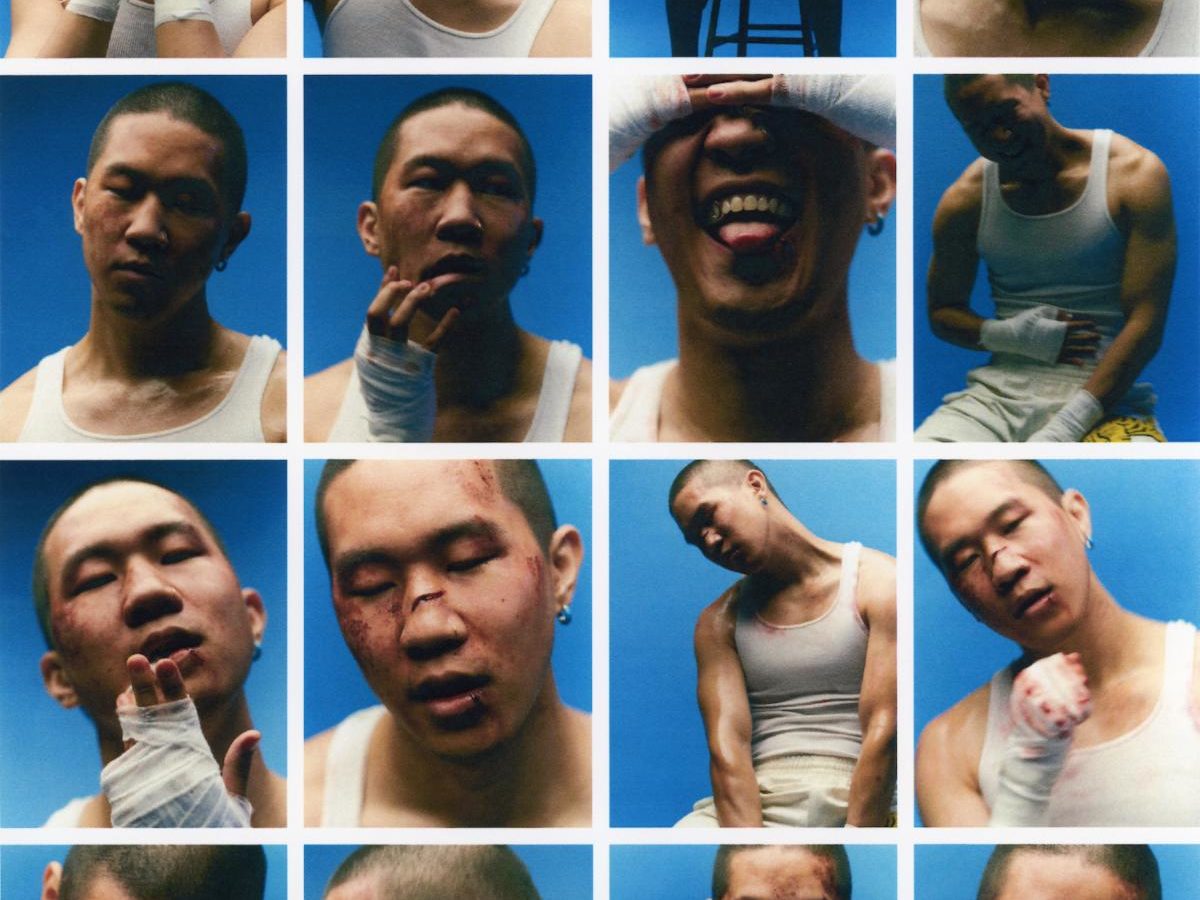 boylife releases debut album, gelato LP out now
Photo by Aijani Payne
October 8 2021
PRAISE FOR boylife
Today, boylife releases his debut album gelato. The new project features 12 tracks, cascading from tender love songs to up-beat dance tunes to avant-R&B. LISTEN HERE. 
gelato includes assistance from Brockhampton's Bearface, a reunion for the two following boylife contributing to Brockhampton's 2021 album ROADRUNNER: NEW LIGHT, NEW MACHINE, as well as Hong Kong-based singer and multi-instrumentalist Cehryl. Paired with the album's release are the visuals for 'superpretty'. Directed by David Jung, the video is a frenetic journey into the mind of boylife with spliced footage of him dancing alone Xin a warehouse, facing speeding cars in the California desert and falling through the air.
gelato is rooted in the consistently intimate songwriting and fearless experimentation that boylife has showcased across the album's previously released singles 'amphetamine' and 'lush'. Additionally, the album features fan-favourites 'peas', 'bummy' and 'church' – songs that established boylife as a singular voice upon their initial release in 2020.

About the new album, Yoo said, "'gelato' is a self-portrait. I made it across four years without really planning to make an album. I like that gelato melts and you have to enjoy it while it still holds a shape. I tried to catch the moments at the centre of each song the same way, gentle but knowing it's only here for a little bit."

boylife's voice has the smoothness of a quintessential R&B crooner which he is working to push beyond the border of recognition – he took the name boylife from a Cody Chesnutt song, after all. "The voice is an instrument, and I like my instruments to be versatile and malleable", he says.