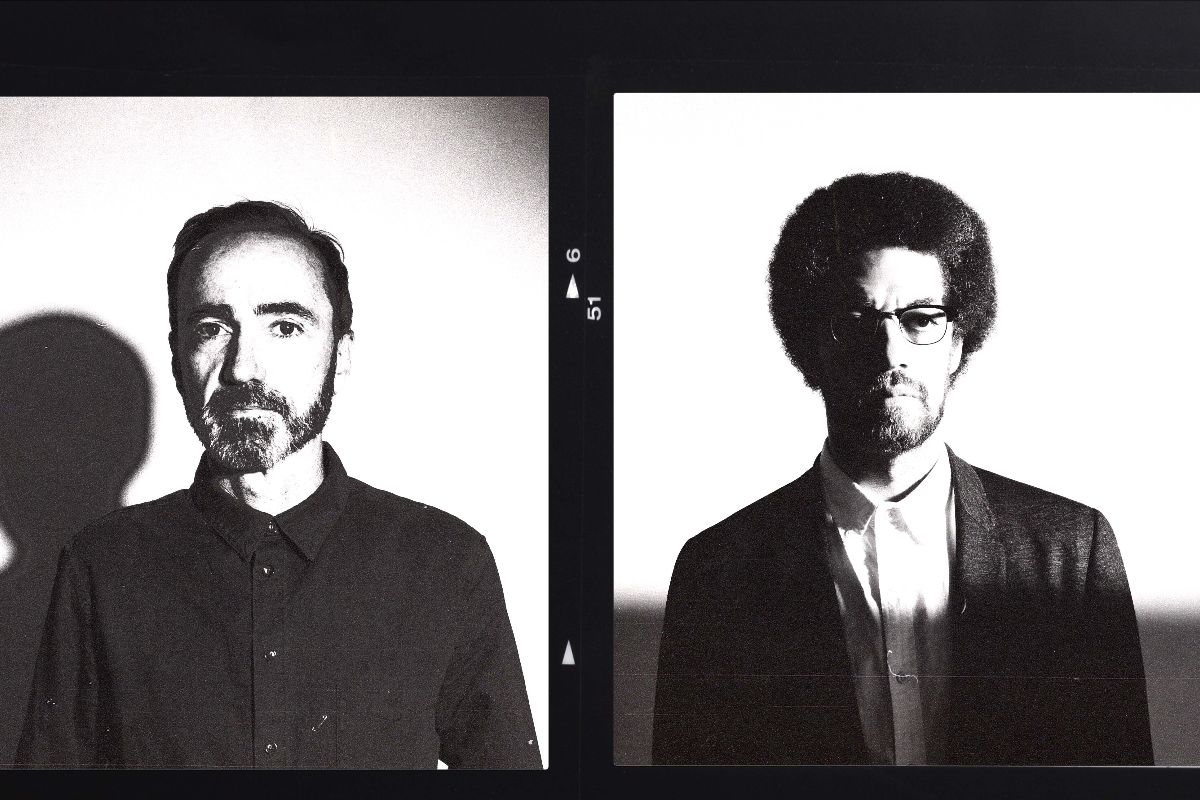 Broken Bells announce forthcoming LP INTO THE BLUE out October 7 via AWAL
Photo by Shervin Lainez + Nikki Fenix
August 11 2022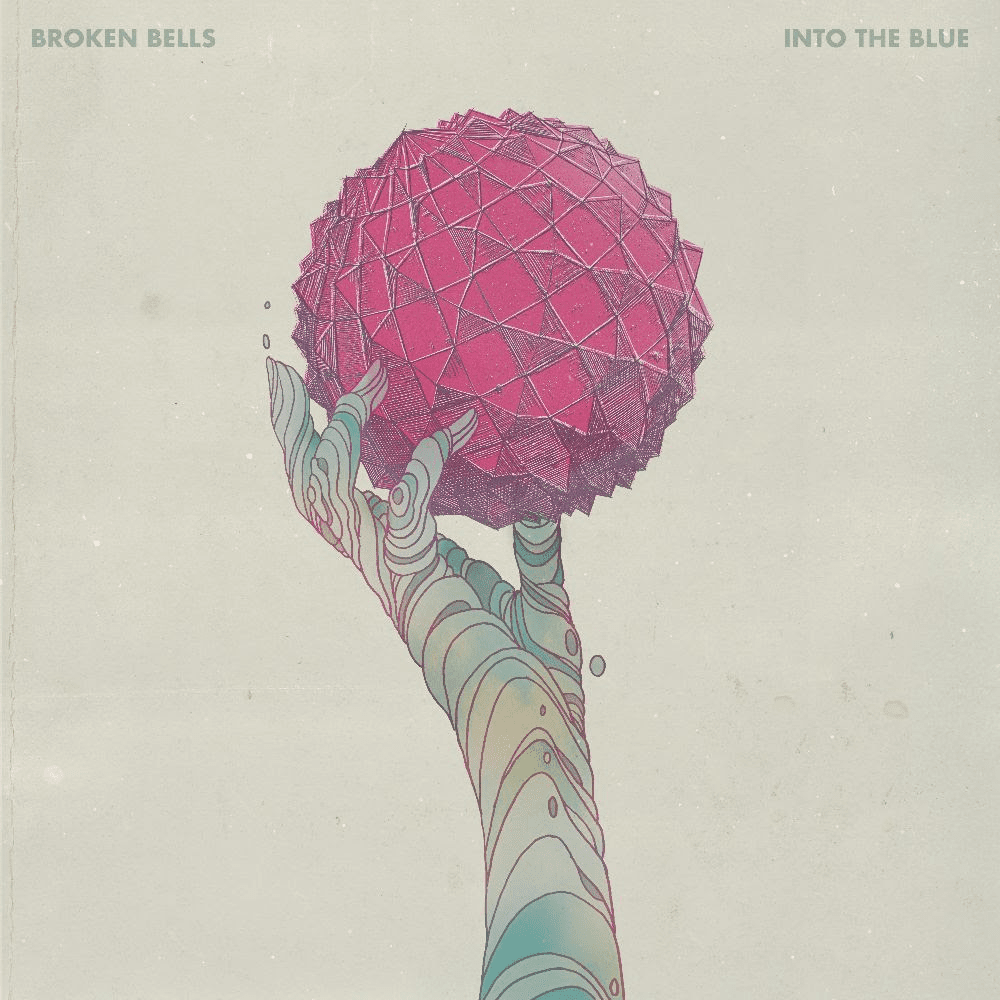 INTO THE BLUE LP
Out October 7 via AWAL
PRE-ORDER HERE
TRACKLIST
Into The Blue
We're Not In Orbit Yet…
Invisible Exit
Love On The Run
One Night
Saturdays
Forgotten Boy
The Chase
Fade Away
'Saturdays' is out now, buy/stream it here.
Broken Bells have revealed that their long-awaited 3rd full-length album, INTO THE BLUE, will be released on October 7 via AWAL. With the news, they also share their latest single 'Saturdays'. LISTEN HERE + PRE-ORDER INTO THE BLUE HERE
Following the recent release of the "at once retro and futuristic" (Rolling Stone) first advance track 'We're Not InOrbit Yet…' comes the release of the first official single entitled 'Saturdays'. The song sees Burton and Mercer crafting a signature Broken Bells study in contrasts, as sweetly sung and melancholy lyrics float atop a backdrop of sun-drenched melodies that conjure a late summer weekend afternoon.
Directed by Johnny Chew, the video for 'Saturdays' aptly suits the song's timeless retro-modern sonic palette with visuals inspired by the concept of travelling through space and time. Watch the visual here: https://brokenbells.ffm.to/saturdays
The band are exclusively offering pre-orders of a deluxe limited edition LP of INTO THE BLUE via their web store. The album is pressed on light blue opaque vinyl with hot pink and black splatter secured in gatefold packaging designed by longtime artistic collaborator Jacob Escobedo that features an exclusive foil overlay pink orb.
Broken Bells is the musical partnership between James Mercer (The Shins) and Brian Burton (Danger Mouse). At the foundation of this mutually magnetic, incredibly close friendship is its origin: a shared love of music, and more specifically the many influences the two have in common. This diverse sonic array makes their 3rd album, INTO THE BLUE, a kaleidoscopic genre and decade-spanning ode to those influences — From The Beatles to Pink Floyd, from '60s psychedelia to 70s rock and AM Gold, from '80s New Wave to '90s Trip Hop… and of course the formative Elephant 6 collective. The first Broken Bells album to feature samples in addition to James and Brian's own organic sounds, INTO THE BLUE finds Broken Bells in uncharted territory. James and Brian venture into bold new directions while retaining their signature glistening pop perfection with just a hint of the sinister.