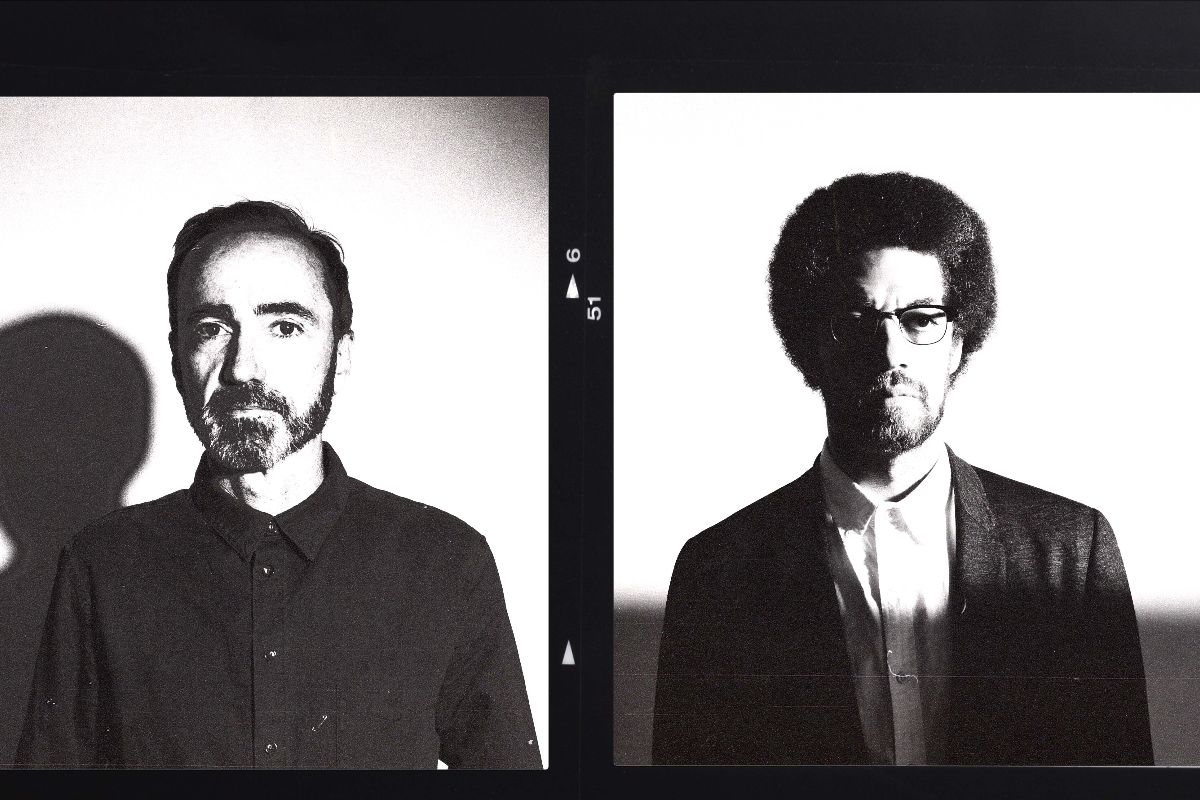 Broken Bells share first full length album in 8 years INTO THE BLUE
Photo by Shervin Lainez + Nikki Fenix
October 10 2022
PRAISE FOR Broken Bells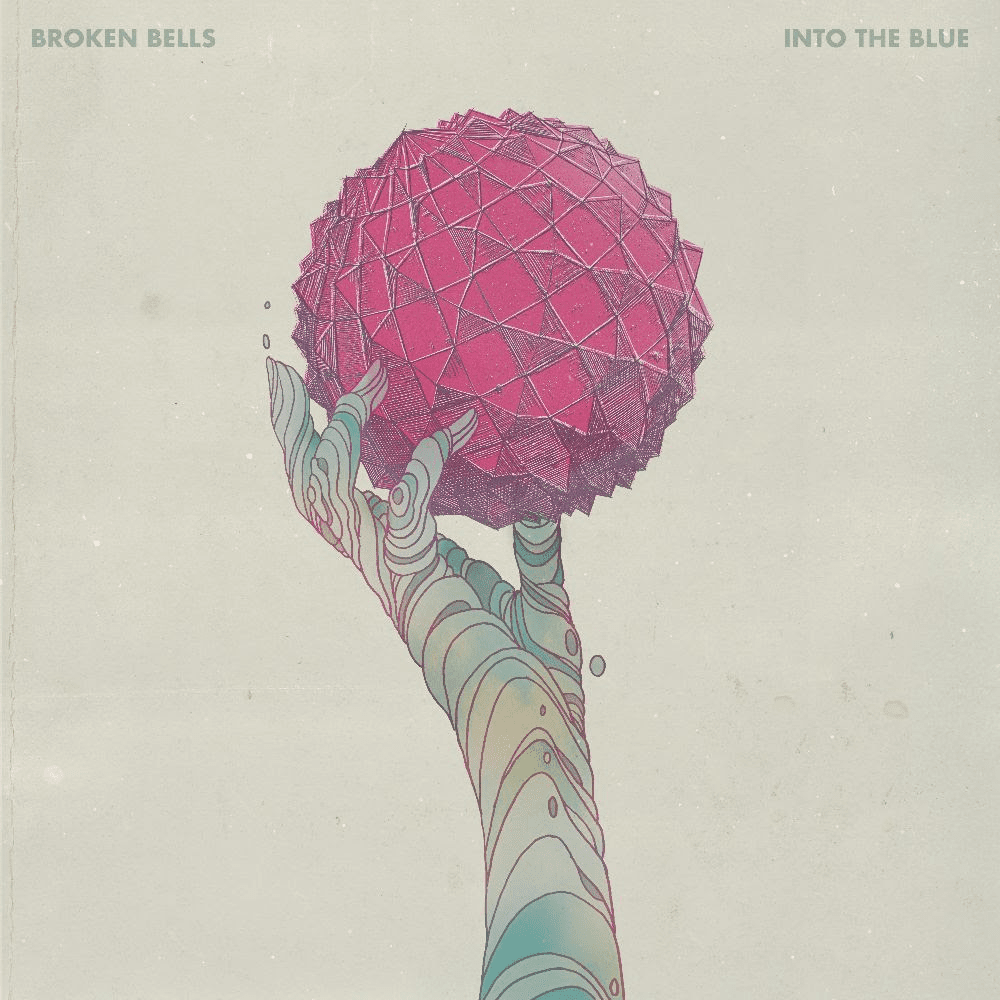 INTO THE BLUE LP is out now, buy/stream it here.
Brian Burton (AKA Danger Mouse) and James Mercer (The Shins), collectively known as Broken Bells, have finally released one of the year's most anticipated albums: INTO THE BLUE via AWAL, the band's third full-length album — and first since 2014's After The Disco. LISTEN HERE.
Also available today is Broken Bells' latest single, 'One Night', and its accompanying video. Written and performed entirely by James Mercer and Danger Mouse, 'One Night' juxtaposes sombre lyrics lamenting a past relationship with what might well be Broken Bells' most instantly infectious earworm to date.
The 'One Night' video, the third in a series directed by Johnny Chew, sees Earth deemed "without form and void." Our characters have found a new planet to inhabit, where "wedding bells still ring." But of course, this is Broken Bells, and to them:  it will all fade, if wrong or right… such is life, this you suffer through. Chew continues the retro-futurist journey of the first two videos including 'We're Not In Orbit Yet…' and 'Saturdays'.
WATCH: 'One Night' (Official Music Video)
The many influences the two Broken Bells principals have in common make INTO THE BLUE a kaleidoscopic genre and decade-spanning ode to those forebears  — From The Beatles to Pink Floyd, from '60s psychedelia to 70s rock and AM Gold, from '80s New Wave to '90s Trip Hop… and the pair's mutual adoration of the Elephant 6 collective.
The first Broken Bells album to feature samples in addition to James and Brian's own organic sounds, INTO THE BLUE finds Broken Bells in uncharted territory. James and Brian venture into bold new directions while retaining their signature glistening pop perfection with just a hint of the sinister.