Caroline Polachek shares new performance video for 'Smoke'
April 5 2023
PRAISE FOR Caroline Polachek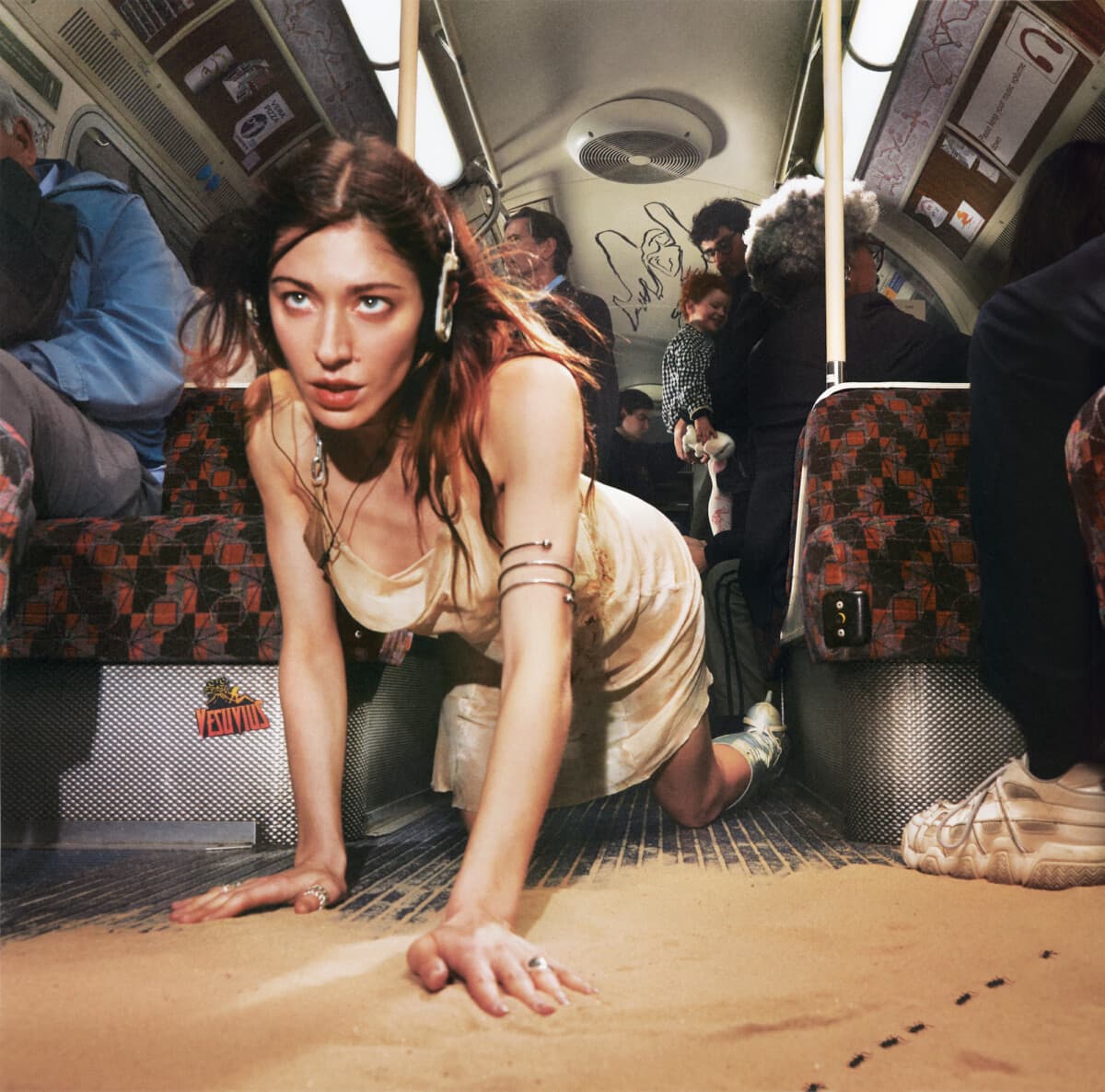 Desire, I Want To Turn Into You is out now, buy/stream it here.
Experimental pop provocateur Caroline Polachek shares a smouldering new live performance music video for 'Smoke' directed by Matt Copson. WATCH HERE.
'Smoke' resonates as another standout track from Caroline's latest album Desire, I Want To Turn Into You, heralded by press and fans as a romantic, chaotic and immersive musical odyssey. Premiering earlier today on Meta and Instagram and available on all other platforms on Thursday.
The 'Smoke' visual is another epic moment in Polachek's canon of visual masterpieces and highlights the stunning live production on her current global tour. Featuring Caroline and her live band, Maya Laner, Matthew Horton, and Russell Holzman amongst pulsating volcanos, smoke, and glowing red glyphs, this live visual underscores her reputation as an incredible performer with instantly recognisable signature choreography.
Last week, Polachek brought the first taste of Desire's live element to The Tonight Show Starring Jimmy Fallon, performing the Dan Nigro co-produced 'Welcome To My Island'. Polachek's knack for impressive lyrical prowess and unfathomable vocal dexterity has led press such as Pitchfork, NPR, Vogue, Rolling Stone, Vulture, The New York Times, Variety, Double J, Spectrum, RUSSH Magazine and more citing her as one of the most fascinating artists in the new generation of pop disruptors.