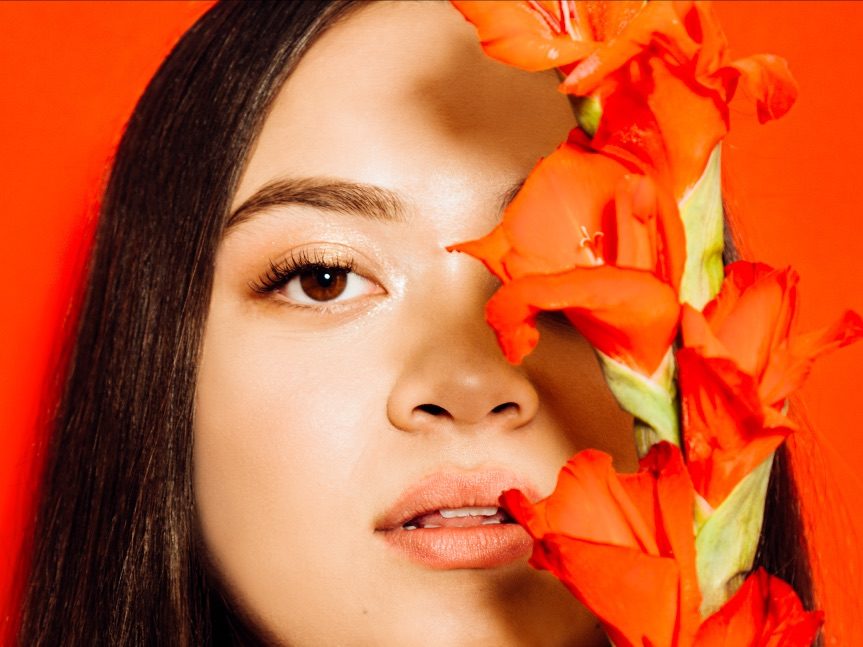 Chitra shares charming new single 'Give Up' + announces Melbourne single launch
Photo by Georgia Wallace
November 18 2021
PRAISE FOR Chitra
'Give Up' is out now via Our Golden Friend, buy/stream it here.
Chitra, Naarm / Melbourne-based singer-songwriter, today returns with the shimmering new single 'Give Up'. LISTEN HERE.
'Give Up' is a transportive release that sees Chitra footnote her contemporaries – Julia Jacklin, AngelOlsen, and Adrianne Lenker – and fuse their influences onto a bed of rousing rock, forged with an alt-folk twang. Praised for her ability to deliver sophisticated emotional complexity through her lyrics, on 'Give Up' Chitra details the dissolution of a relationship, amidst a tempo that picks up and shifts with each verse, before culminating in an entrancing storm of emotion.
Of her newest single Chitra reveals that 'Give Up' is "about the end of a relationship and sitting directly in the feelings of anger and exasperation. Feeling like it was too brief and wallowing in that for a moment. Or 3 minutes. Whilst writing this song I was thinking a lot about choices. A friend said to me, relationships don't just end, someone has to stop trying, someone makes the conscious decision to end it whether it's communicated or not. I thought this was interesting and started to write about the nasty feelings that live inside when you feel let down in a similar scenario, even if those feelings can be a bit dramatic and turn out to be fleeting."
The release of 'Give Up' follows Chitra's self-titled debut EP, which was released right at the dawn of the pandemic in February 2020. A three-year in-the-making endeavour, Chitra's music is the vessel for an old soul growing up and navigating the world with a firm lens of the present. Growing up in the Bellarine Peninsula, her adolescence as a coastal kid – jubilant and carefree – shines across her vocals and production work. Though the instrumentation and melodies appear as breezy, catchy jaunts, Chitra's magnetism lies in catching listeners off guard with her astute observations of relationships, the world, and her place amongst it all. Stay tuned for more Chitra coming soon. 
To celebrate the release of 'Give Up', Chitra will play her very first headline show in over 18 months at the Northcote Social Club on Thursday 20th of January 2022. She'll be joined on the night by very special guest David M Western. Tickets are available HERE.