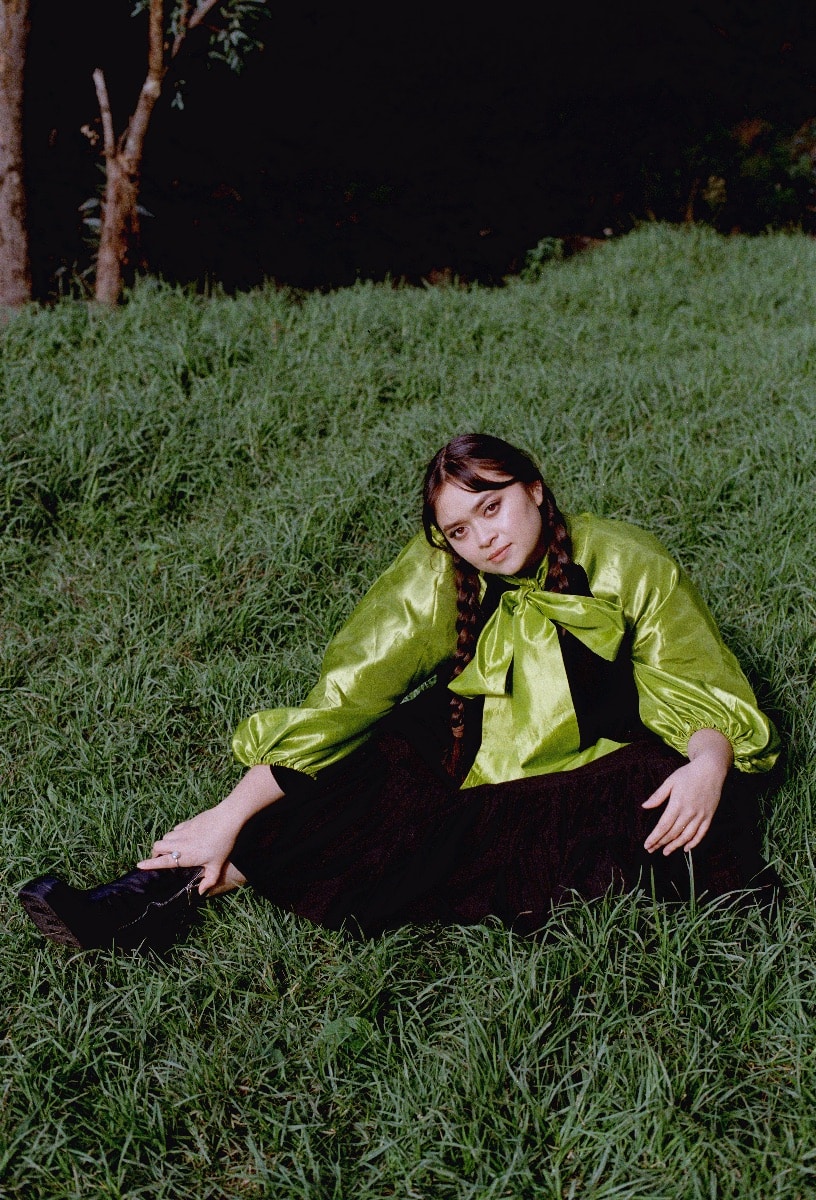 Chitra shares forbearing new single 'Go Easy'
Photo by Kalindy Williams
August 24 2023
PRAISE FOR Chitra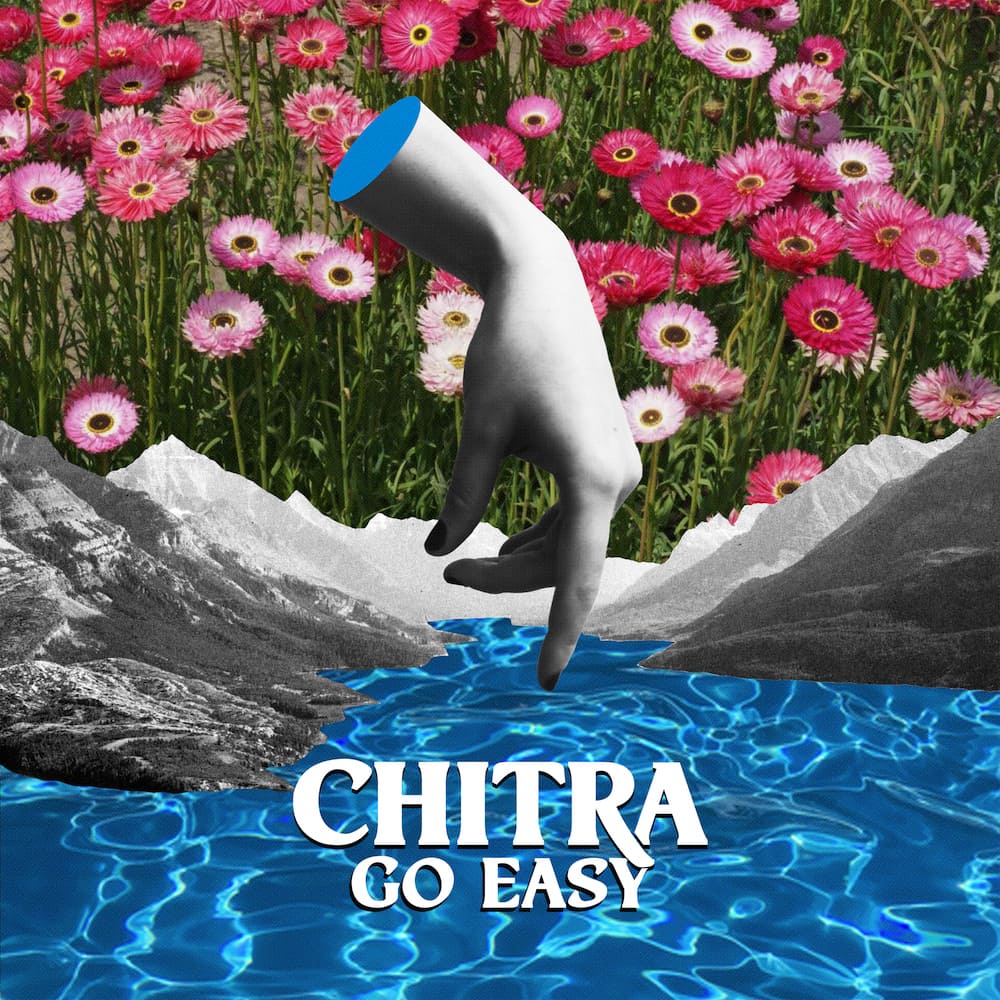 'Go Easy' is out now, buy/stream it here.
Chitra, the Naarm / Melbourne blossoming indie vocalist returns today with her latest single 'Go Easy', ahead of her BIGSOUND showcase next month. LISTEN HERE.
Patient and restrained over wrung-out guitar strums, 'Go Easy' although more languid than the recent 'In My Opinion' speaks to the frustration in moments of impasse. "Go Easy is a song I wrote about sitting on a feeling when you're hesitant to act on it. Anticipating the worst but being drawn to it constantly," she reveals. Calling to mind the commanding alternative-indie sound that forged Jack River and MAY-A's paths, Chitra speaks with dismay to the opportunities that never materialise in voicing your thoughts aloud.
On 'Go Easy' she plays with the archetypes of indie-leaning stereotypes, often riddled with introspective anxieties that coddle rather than empower, especially when particularly far from reach. Instead of floundering in their turmoil internally, she considers moving on from their debilitation with a shared ability to play with perception and expectations as boygenius. In charge of her own path here, Chitra leaves dismay in the back of her mind with a call to keep calm and carry on, singing "I don't wanna find what I know that I can't hold… A call to change is never answered quick." Not to be misread as needing to be left alone to pluck up the courage, but rather, to move on from spiralling in the "what if".
Chitra's music is the vessel for navigating growth and the world with a firm lens of the present. Wide-eyed at the prospect of discovery and opportunity, crossed with a jubilant and carefree upbringing in the Bellarine Peninsula. Her magnetism lies in catching listeners off guard with her astute observations of relationships, the world, and Chitra's place amongst it all. 'Go Easy' follows her earlier sample of the fruit born from a period of steady reflection, the confident 'In My Opinion', triumphed by Rolling Stone, triple j Unearthed, Northern Transmissions (Song Of The Day), Pilerats, RAGE, FBi Radio and more.
Today with her feet planted firmly on the ground, Chitra is not mincing words and she's not letting anyone off the hook. Through a careful shedding of the folk-pop from her earlier work in favour of a sound that represents a "rockier, bolder, a bit more solid" impression of her artistry unlike before. The sound of a revered young songwriter taking herself apart and putting herself back together even stronger will come closer into focus later this year – experience its formal preview at BIGSOUND this September – see all details below.