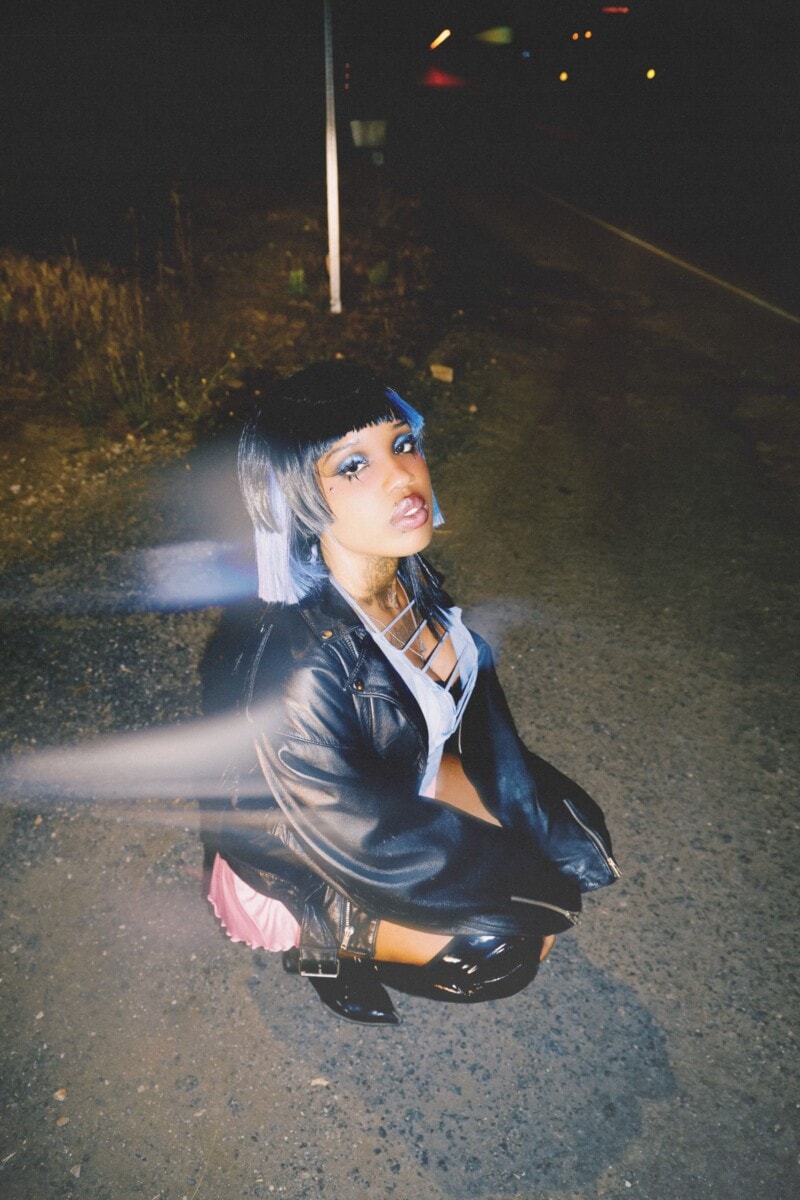 CLIP shares debut Perception EP via In Real Life
Photo by COUGHS
September 17 2022
PRAISE FOR CLIP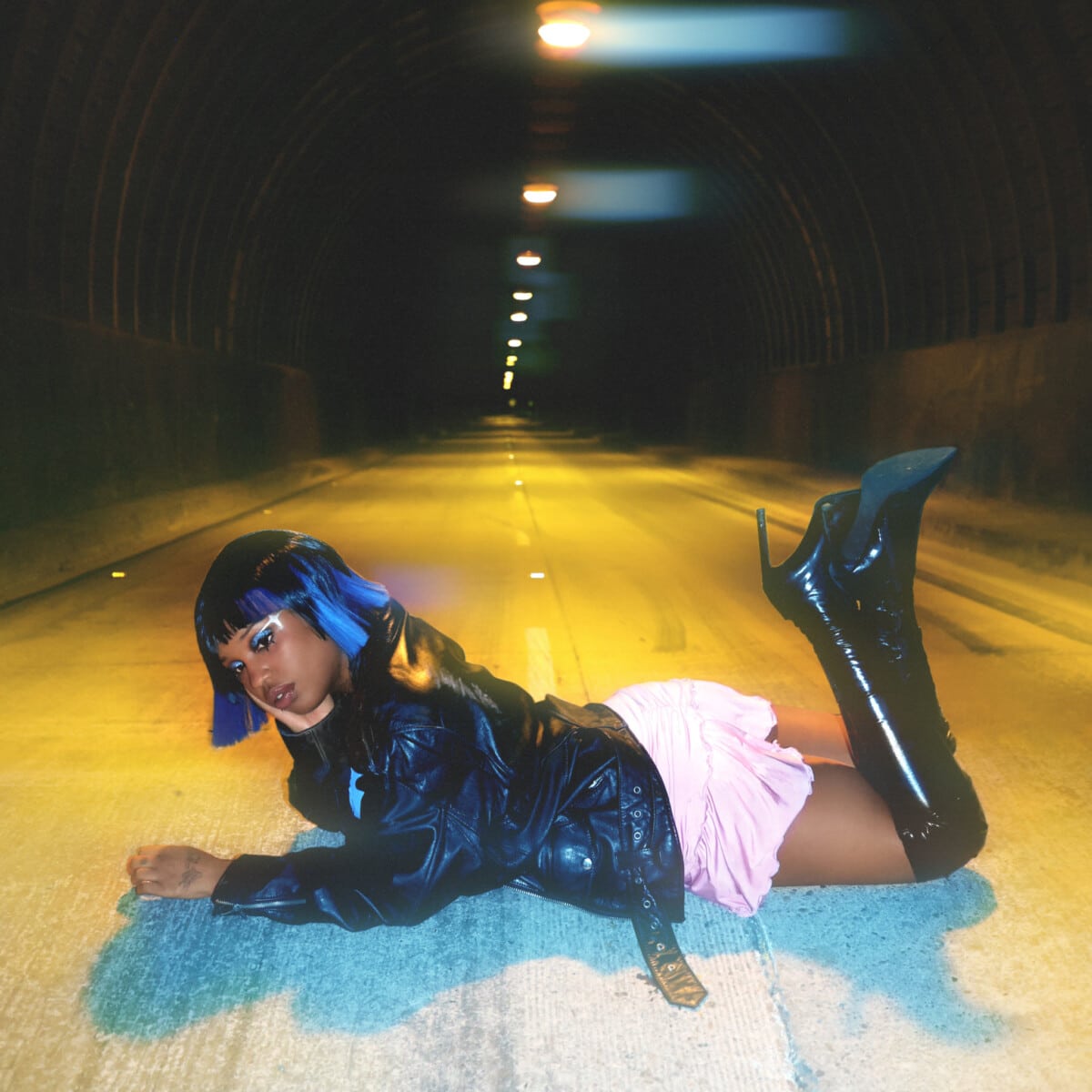 TRACKLIST
1. Happy
2. Gotham
3. FALL BACK
4. Road Trip
5. Can't Help It
6. Villain
7. Lowkey
8. Reality
9. HURT U
Perception EP is out now via IRL, stream/buy it here.
Fresh off featuring in Marc Jacobs'  latest Heaven campaign,  NYC-based rapper CLIP,  today shares her debut PERCEPTION EP via In Real Life (Liv.e, Meth Math, Luna Li), Listen HERE.
Speaking on the EP, CLIP shares, "The songs on PERCEPTION are kind of like an introduction to my world. I want to take listeners to a special place – my mind – as they listen to beautiful beats. I titled the EP PERCEPTION because I feel like no one really has a correct grasp of the person I am, but my EP will give them a taste of what it really feels like to be CLIP."
CLIP fans are diehard, because it's easy to connect with her message. Her lyrics are often unfiltered and sad in a way that makes you feel a little less alone. The hard trap beats matched up with the sometimes soft lyrics breathe life into you. This is not to say that she doesn't come in blazing with some hard tracks on the EP, too. She's multifaceted and moody, embracing every part of herself.
Before going independently viral in 2020 ("Sad Bitch'"currently sitting at +3Mill streams and counting) and quickly becoming a rising NYC 'IT' girl, CLIP was a 4.2 GPA student whose future seemed set on an Ivy League path. Her life took a turn when she ran away from home in her late teens to escape her toxic living situation and cultivated a core group of friends and artists in NYC. Her newfound community of collaborators and sense of inspiration ultimately led to the creation of CLIP.
CLIP dropped "Calvin K" late 2021, followed by "FALL BACK" and "HURT U," garnering praise from Pitchfork, PAPER, NYLON, Office, Fader, Consequence, Clash, and more, along with being photographed for a spread in Interview Magazine. Since then she's co-headlined the Boiler Room Festival NYC last year and performed alongside Hook, Lancey Foux, Father, Coco & Clair Clair, and more. She will make her major music festival debut at Rolling Loud New York 2022 this month.