Craterface premiere the Divine Chatroom: Final Episode
FEATURING NINAJIRACHI, GRASPS, HENRI O.R. ASAR, JAIR AND MORE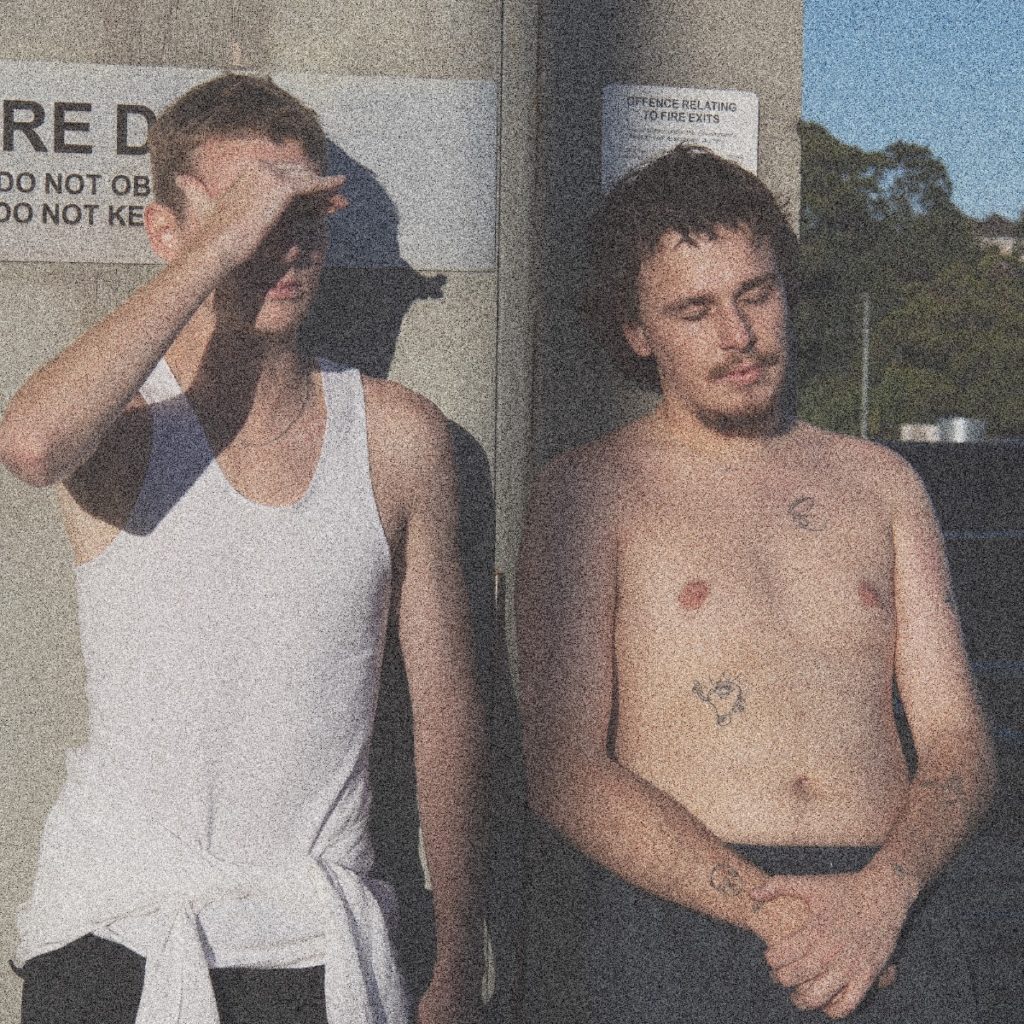 PRAISE FOR CRATERFACE
DON'T BE CONFUSED
FBi Radio Packet Album
"Burning a new path in hip hop experimentation"
Newcastle Herald
"A proper firestarter"
NME Australia
"Temper futuristic pop with roaring hip-hop"
Bandcamp
"Carving their lane emphatically"
Dave Ruby Howe, triple j Unearthed
"There's nothing quite like it in Australia at the moment"
Pilerats
Craterface, the Mulubinba / Newcastle via Eora / Sydney alt-rap duo, round out the inaugural season of their online mix series, The Divine Chatroom, tonight with the premiere of their and final episode airing Thursday 16 Sep at 6 PM AEST via SoundCloud. STREAM HERE.

Designed as a virtual space for their community to congregate and connect, The Divine Chatroom is a means to uncover new crevices to the Craterface underworld. With Episode 1, Behind You, Jair, LOVEDAVID, Babyjack, Yoni Yen and Aquinas appeared via gifted, unreleased tracks from their respective back catalogues. Episode 2 saw this community extend to electronic outfits 700 Feel, Too Birds and Milk Crate, and now with the upcoming Episode 3, includes  Grasps, Henri O.R. Asar, Paintball Entrance (FRITZ), Saint Loosifer and returning guest Jair alongside a guest mix by powerhouse club producer Ninajirachi. Together with more music lifted from the Craterface vault, series is a bombastic collage of hip hop, electronica and peek into their inner psyche through spoken word.

Reflecting on the Chatroom so far, rapper baby bruh and producer/vocalist Taki share, "Since we conceived this idea late last year, the potential for the grander concept has just grown and grown. Not only have we been able to link up with some of our favourite artists, but we have been able to invite them into this fucked up little world of ours which makes it even more special. Episode one served as a cluster of madness while episode two was more streamlined and intentional. The final ep of this season is a massive blowout celebration, victory lap type beat which we are very excited about. We really want to thank everyone involved in all episodes of this experiment, especially considering it was such an ambitious idea. Love to all of them, we can't wait to be out of lockdown and working with them irl."

The Divine Chatroom follows the alt-rap duo's appearance on FBi Radio's Midday Mix, a collaborative single with Behind You in 'More Is More' and a sold-out joint tour with cult band Shady Nasty. Revisit past episodes of the Chatroom HERE, and see all premiere details for Episode 3 BELOW.
 
THE DIVINE CHATROOM
A seasonal mix series by Craterface
Episode 3
Premiering 6 PM tonight Thu 16 Sep
Live via SoundCloud

Stay connected with Craterface:
Facebook | Instagram | Youtube | Soundcloud | Bandcamp | triple j Unearthed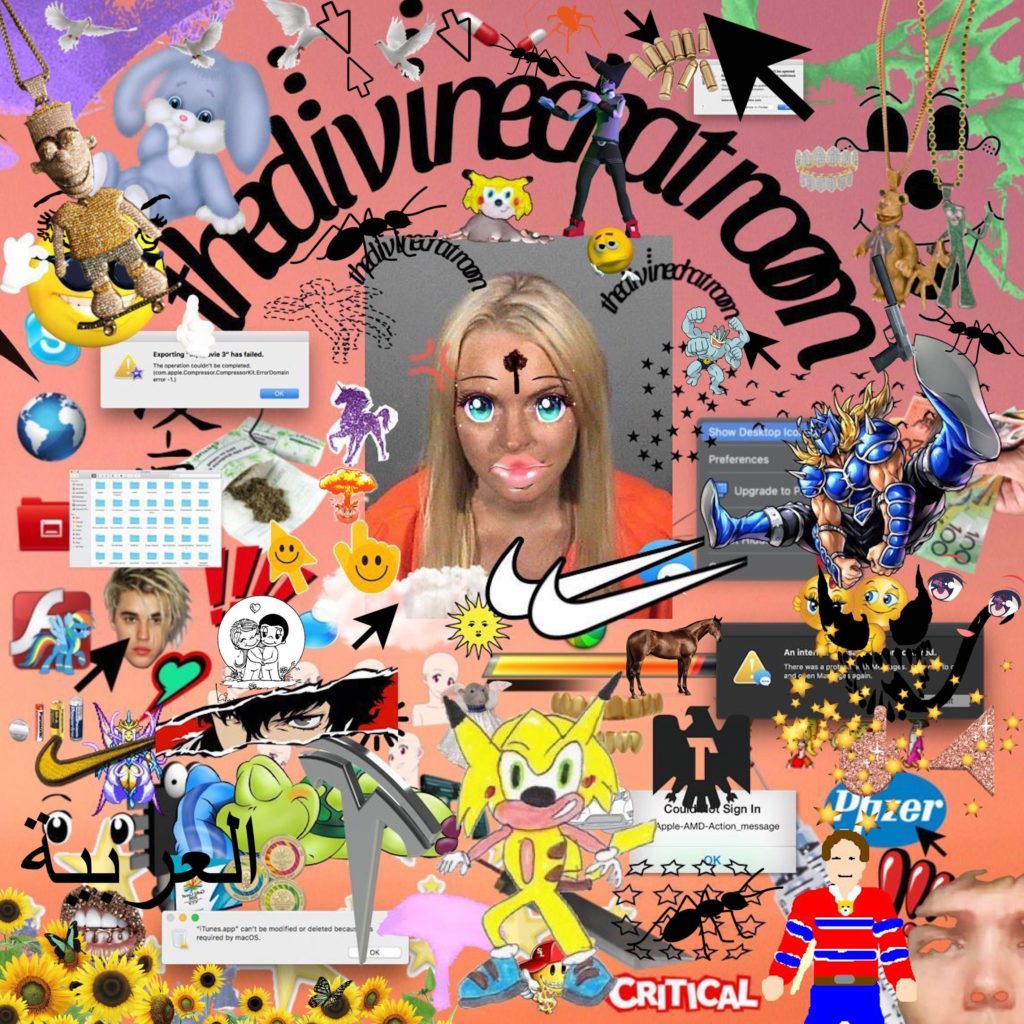 ABOUT CRATERFACE

The life-long creative union of baby bruh and Taki, Craterface are a producer-rapper duo who wear their hearts on their sleeve and hometown on their chests. Patiently honing their craft in bedrooms and basements since 2016, as Craterface they emerged in 2019 with their debut mixtape DON'T BE CONFUSED, named packet album by FBi Radio. The duo have steadily kept audiences guessing since, following up DON'T BE CONFUSED's lead single 'LEXAPRO' with a string of releases: '-12°' with fellow Novacastrians FRITZ and Aquinas, 'Bankroll' and their collaboration with teddie on 'Call Me', and touring with Shady Nasty.

Late last year they shared their sophomore release BURN AFTER LISTENING, a confessional tape exploring spiritually, heartbreak, cyclical growth and finding self love. Where their debut mixtape was a smorgasbord of pop-adjacent hip hop, its follow-up is a more concentrated effort at honing in a particular aesthetic and style. Together they represent Craterface's contribution to a new strand of hip hop in this country, one which is decidedly more insular, introspective and emotionally, creatively and stylistically innovative too.