Crystal Murray shares intoxicating new single "Other Men feat. Le Diouck" via Because Music
20-year-old Parisian artist Crystal Murray today shares "Other Men (feat Le Diouck)" via Because Music (Shygirl, Logic1000, Christine & The Queens), the last single to be lifted from her forthcoming Twisted Bases EP out February 11th, 2022. Listen/watch HERE.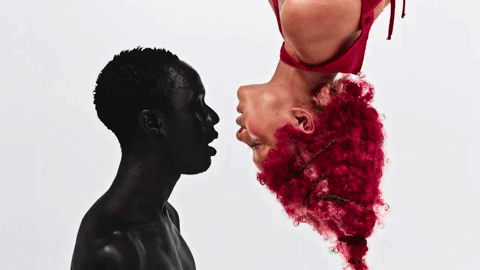 "Other Men feat Le Diouck" is another sultry, experimental pop song that marries Crystal's soulful flair with her love for the underground Parisian electronic scene. Crystal's vocals are slick, slinky, and totally intoxicating, she calls the track "a song about a toxic love which keeps coming back, a repetitive ballad. This song touches me deeply, when I sing it the piano melody possesses me and something mystical happens. Le Diouck and I knew straight away we had to do this track together– I wanted an out of the ordinary voice, a surprise effect." The "Other Men" video, also out today, is lusciously paced – a bright white background leaving an upside-down Crystal fully vulnerable, dangling under a blaze of light.
Raised in Paris by an African-American jazz saxophonist father and a Franca-Spanish mother who lived for music, Crystalgrew up on tour listening to a rotating soundtrack of Sly & The Family Stone, Kelis, Macy Gray, John Coltrane, and more. By the age of 13, she'd gone viral as part of Gucci Gang – not the Hip Hop supergroup – a teenage fashion-influencer foursome bringing a Gen Z perspective to the Parisian fashion space. Vogue, I-D, Vice, Dazed, and more, took notice of their vision, but the foursome was quickly motivated to give back to other young women and use their influence for good. The collective started 'Safe Place,' an online platform that helps gives voice to people who have suffered sexual abuse and harassment.
Speaking on love, lust, parties, building expectations, and watching them come crashing down; Crystal's lyricism is honest and raw, her sound energetic and soulful. The very antithesis of formulaic, her Twisted Bases EP encompasses every corner of her vast creative range and bristles with a healthy aptitude for rule-breaking. Veering between styles and genres not only across its entire runtime but often within the course of the same song, from low slung beats to glitched-out, pitched-shifted experimental pop to the confident, club-ready alt-R&B of "Like It Nasty" and the dazzling dance-pop of "Too Much to Taste," and more. Written across stints in Portugal and recorded in Paris, Twisted Bases channels the fury, fear and sense of insecurity felt at the onset of a new romance, the imminent upside-downing of your entire world for better or for worse.
"Other Men feat. Le Diouck" by Crystal Murray is out now, buy/stream it here.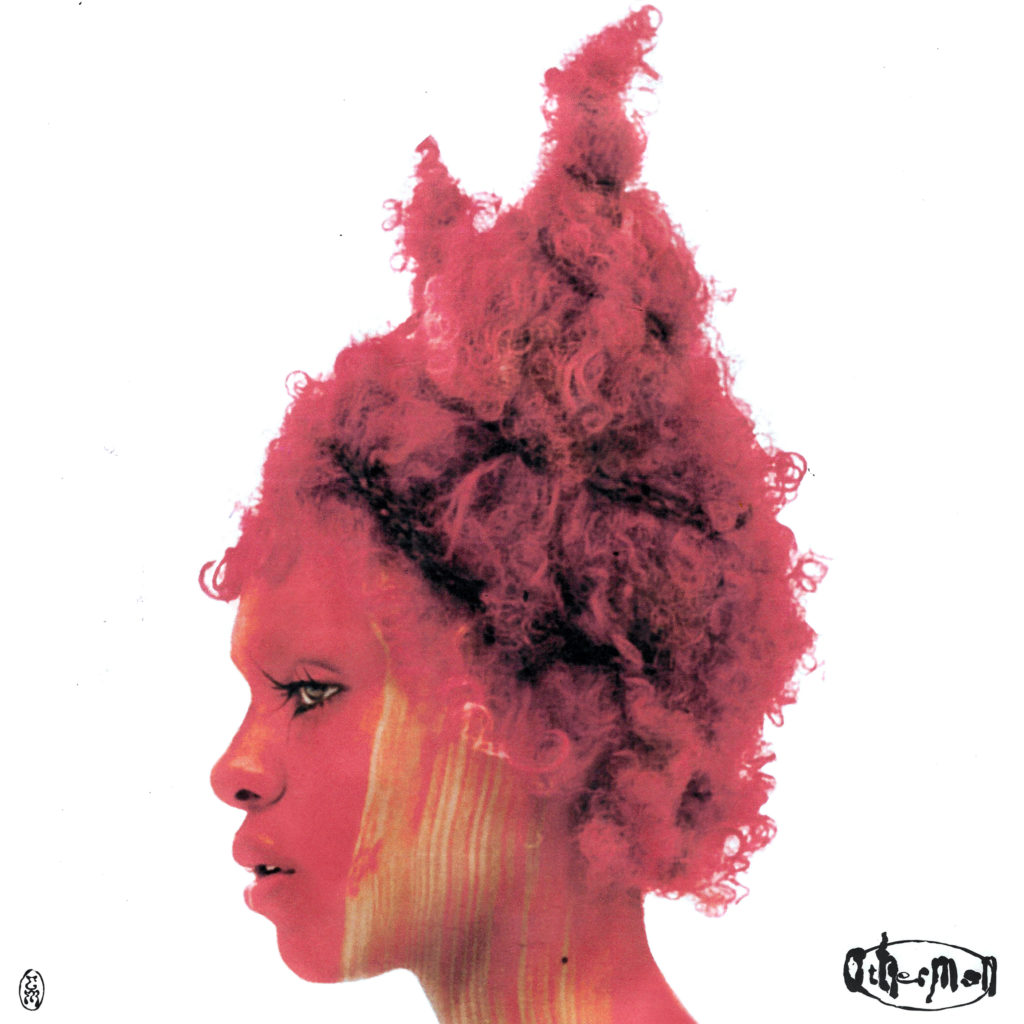 Stay connected with Crystal Murray:
Instagram | Twitter | YouTube