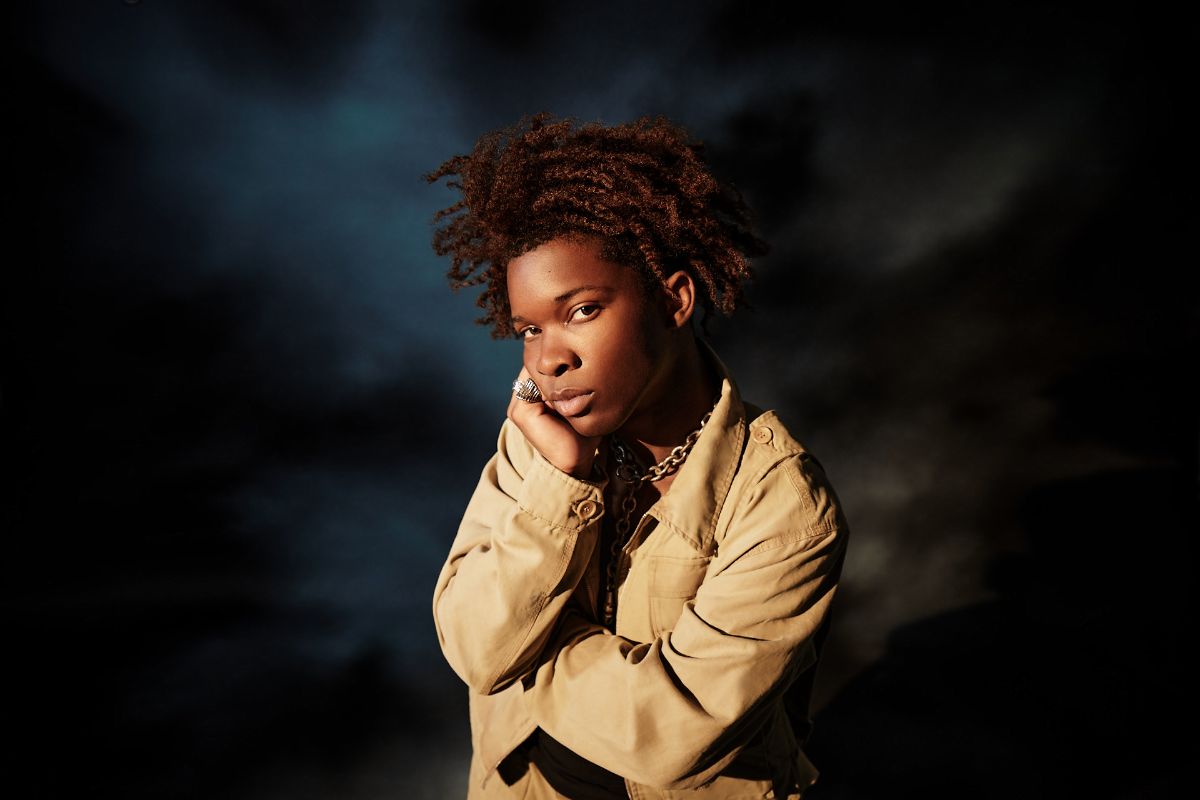 d4vd unveils The Lost Petals EP
Photo by Nick Walker
September 8 2023
PRAISE FOR d4vd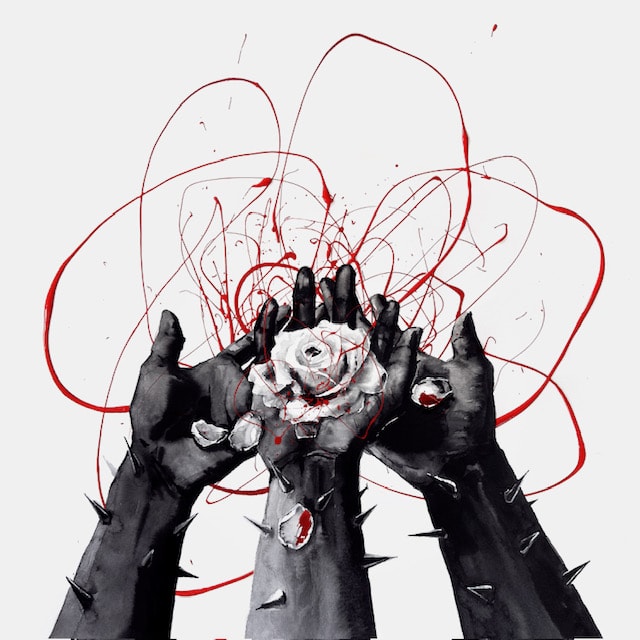 The Lost Petals EP is out now, buy / stream here
Today, 18-year-old artist d4vd releases The Lost Petals EP via The Darkroom / Interscope. He couples the project with a new animated video for his song 'Rehab'. LISTEN HERE + WATCH THE 'REHAB' VIDEO HERE.
Following the release of his debut EP, Petals To Thorns, a masterful nine-track project with breakthrough hits including ARIA Platinum 'Romantic Homicide', a grungy, guitar-driven breakup anthem, ARIA Platinum 'Here With Me', d4vd complements the project with a follow-up EP The Lost Petals. The five-song collection fits into the world of Petals to Thorns and serves as a continuation of that project. These tracks represent a similar time in d4vd's creative process that he wants to share with fans before moving into his next phase of music. He first teased the EP with the release of 'Notes From A Wrist' an homage to a friend who struggled with mental health. Overall, The Lost Petals offers a more intimate and stripped-down glimpse at d4vd's artistry than ever before.
To complement the EP, d4vd also unveils an anime video for 'Rehab' directed by Tristan Zammit and written by Raheem Powell and d4vd himself. It follows a similar theme as his last anime-inspired video 'Romantic Homicide – Introducing IT4MI' capturing a battle between d4vd and his alter ego IT4MI – adorned in his signature bandaged look – as they're vying for the same love interest. "Itami" means pain in Japanese and represents the hurt felt in d4vd's universe.
d4vd recently received a Streamy Award Nomination for 'Here With Me' in the 'Rolling Stone Sound of the Year' category. Earlier this year, he was honored as part of Billboard's 21 under 21 and Variety's Young Hollywood Impact Report lists. As part of their 'Bummer Summer' campaign, Spotify installed a d4vd statue in his hometown of Houston's Buffalo Bayou Park.
On the heels of a successful 'Pop Rising' show presented by Spotify earlier this week at The Roxy Theatre and with two sold-out headline tours under his belt, d4vd will soon embark on a smattering of tour dates. First, he joins R&B powerhouse SZA on the second leg of her North American S.O.S. tour, which will be followed by a run of headlining tour dates in select Southeast Asian markets including Singapore, Tokyo, and Seoul. In between, he finds time to perform at some of this year's most anticipated music festivals including Austin City Limits, Corona Capital Festival, and Tyler The Creator's Camp Flog Gnaw. See HERE for full routing.