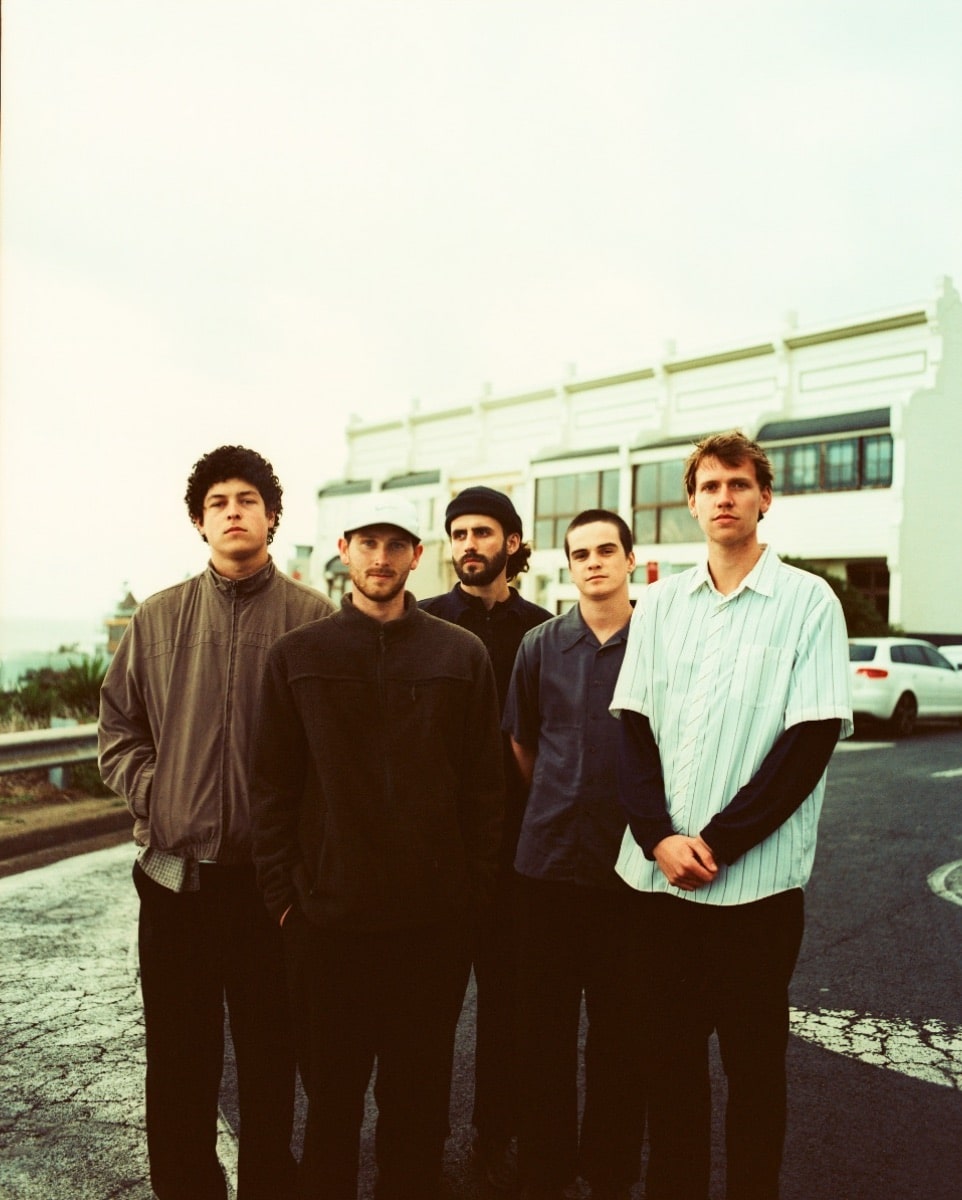 dust tease debut EP with new single 'Joy ( Guilt )', et cetera etc EP out March 29
Photo by Charlie Hardy
March 24 2023
PRAISE FOR dust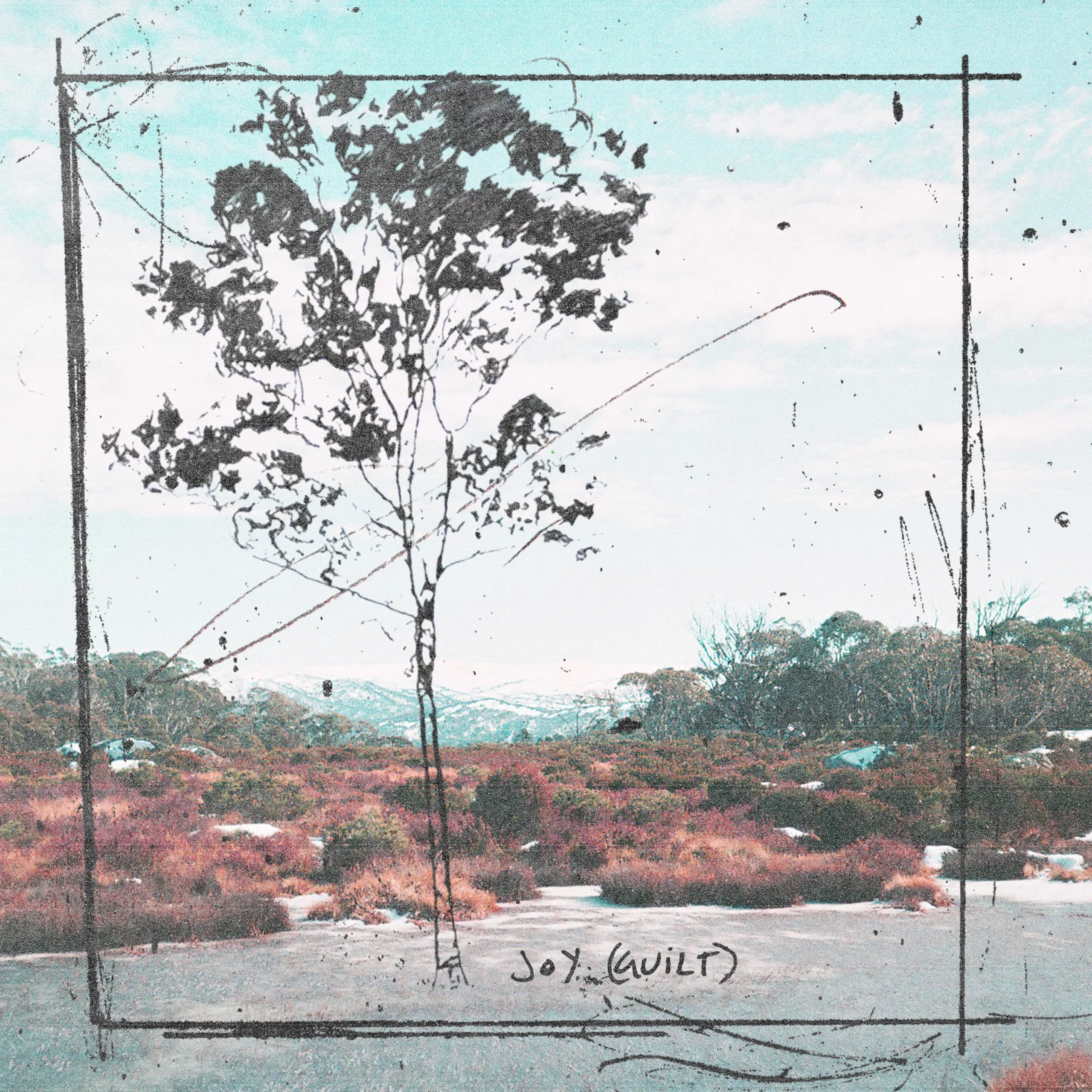 'Joy ( Guilt )' is out now via Kanine Records, buy/stream it here.
dust, the propulsive alt-punk Awabakal / Newcastle outfit today uncover the latest preview of their debut EP et cetera, etc (out March 29) with new single 'Joy ( Guilt )'. LISTEN + WATCH HERE.
Crossing the garage lustre of heritage act Royal Headache with a charged spoken word delivery from dual-vocalist Gabriel Stove as elegiac and affecting as Fontaine D.C.'s Grian Chatten or shame's Charlie Steen. Guitar lines wrung out like chains, reverberating like slammed farm gates or trodden steel step frames, 'Joy  ( Guilt )' rounds out et cetera, etc's themes of mortality, family and social commentary with a hypnotic look inward that reflects the catharsis of aimless driving.
Gabriel explains "I wrote the lyrics in quite a turbulent and emotional time, collating lines that would come into my head or writing down things that people in my life had said. Lines that I thought were meaningful, funny or melancholy. Although unintentional, I think the lyrics come from an observational perspective or describe what my beliefs were at the time and remembering things that had been said to me in the past to shape those beliefs. I think it expresses the frustration of having no choice in how we're brought up, what we're told and the daily intake of information that constantly influences our behaviour. Whether that's a result of our family, social media or religion."
Where 'Ward 52' presented a paralysing look at the prospect, or lack thereof the future, the release found praise across triple j Unearthed, NME's New Music Friday, RAGE, FBi Radio, 2SER, PBS and more. Considered "cool to hear this style of post-punk spun through an australian lens" on triple j Unearthed, "another song added to the list with saxophones that make me feel joy" by Josh Redbeard on triple j's short.fast.loud, and their forthcoming EP included in NME's anticipated releases of March, dubbed a "wildly promising" and "thrilling first release,"  needless to say dust's sights are firm on delivering a release that considers their position in the local scene as vital as it is exciting.
Formed against the backdrop of the pandemic in 2020, the project of Awabakal land / Newcastle-based dual guitarist-vocalists Gabriel Stove and Justin Teale, bassist Liam Smith, guitarist and saxophonist Adam Ridgway, and drummer Kye Cherry, dust offer an invigorating new take on Australian post-punk: progressive, catchy, and irresistible. Just as artistically motivated by the fragmented, free-genre steps of Yung Lean and Burial, merging experimental jazz and electronica into a sound as immediate and bashert as Inhaler and Violent Soho.
In the time since, the group have gathered at every chance available to sharpen their intricate sound, delivering a furiously intoxicating live show to fans across NSW's east coast most recently at Mountain Goat Valley Crawl with previous appearances at BIGSOUND, This That, support slots with Bad//Dreems, Eliza & The Delusionals, RAAVE TAPES, Towns, Pist Idiots, Party Dozen, CLAMM, VOIID and soon a continental tour of the UK and Europe this April supporting Hockey Dad. See all upcoming tour dates for dust below as they firmly set their sights on a contemporary answer to their hometown's historic origins.