Feign Jima shares new single 'Ultimate Defender'
Photo by Trudi Treble
May 4 2022
PRAISE FOR Feign Jima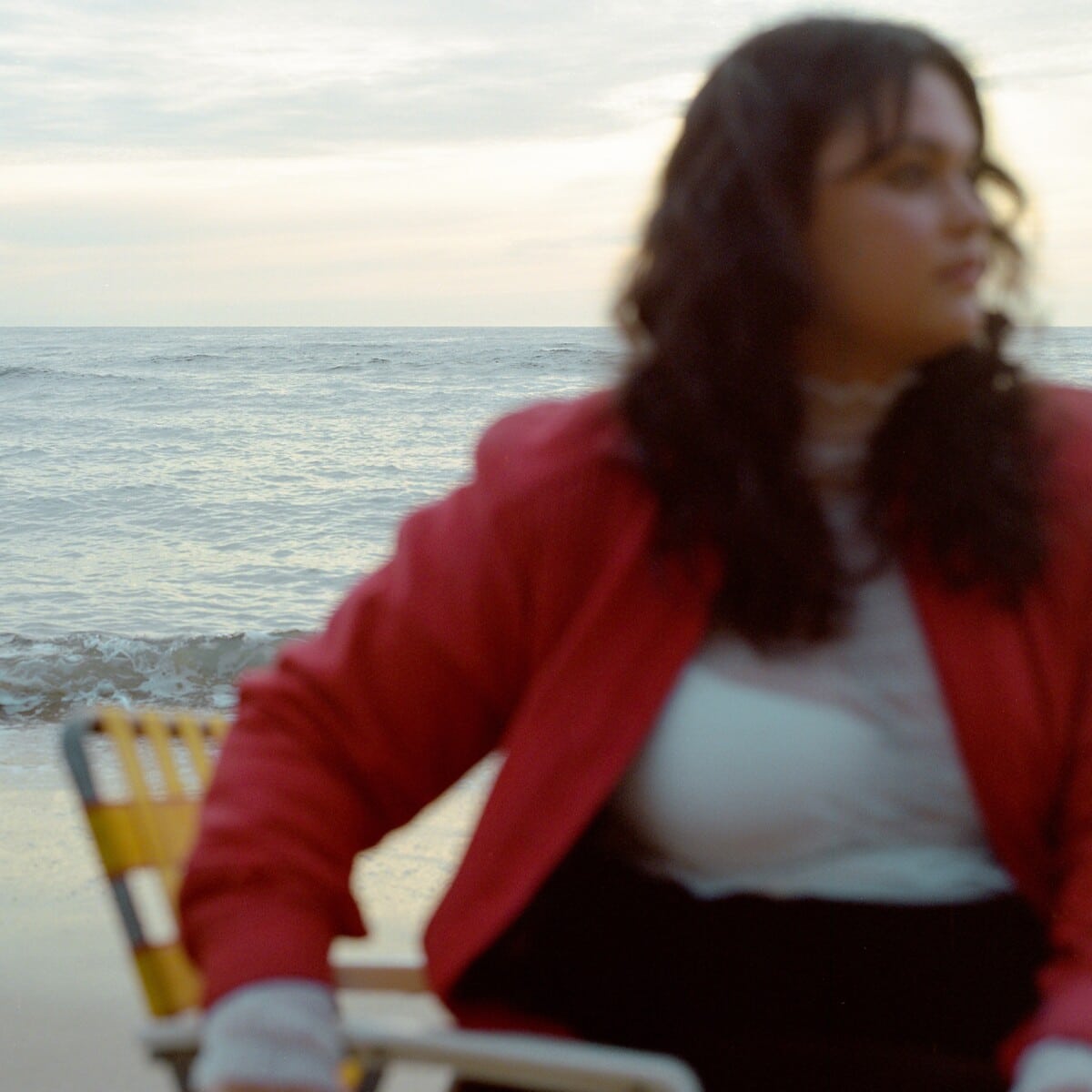 'Ultimate Defender' is out now, buy/stream it here.
Feign Jima(pron. Faye-n Jee-mah), today shares 'Ultimate Defender', another treasure from her upcoming EP Funny How Things Turn Out, due June 17. LISTEN HERE.
In the guise of a lovelorn ballad, 'Ultimate Defender' speaks to a different kind of break-up, that between two friends whose relationship has gradually withered away. To some, it's a more gut-wrenching dissolution than that of a former romantic flame. These breakdowns, be it subtle or ripped quick, let a sense of closure, or lack-there-of, linger long after the fact. Questions of "Was it my fault?","Would it be the same?" run rife, and it's this longing for a simpler time that 'Ultimate Defender' speaks to.
The project of Jamie Fanning, speaking to the track she shares "Ultimate Defender is a desperate plea for connection with a friend who has slowly slipped through the cracks. It's about wanting new connections and remembering the old ones. Simply, that "I miss us" feeling."
Lifted from her upcoming EP Funny How Things Turn Out, 'Ultimate Defender' is another peek into the musical world of Feign Jima whose enthralling dreamy-folk commands pause with each listen – a voice that stops you in your tracks, immediately moved. Joining the single is her recent release 'Beaches', praised by triple j Unearthed, FBi Radio, PBS, Trouble Juice and more.
Replete with tender lyricism, fragility and a sincerity that's seen Feign Jima continue to cultivate her audience over the last 18 months, including fans across triple j, Unearthed, FBi Radio and crowds throught Naarm / Melbourne; Funny How Things Turn Out boasts an awe-inspiring beyond her year's maturity, much like her contemporaries, Maple Glider, Julia Jacklin and Stella Donnelly. Her second EP sees the artist return to frequent collaborator, Jim Rindfleish, producer and member of Mildlife whose catalogue includes Meg Mac, Maple Glider, Lucianblomkamp and more. Stay tuned as Feign Jima steadies to reveal her transcendent world with us.