FELIVAND releases Nerve EP, listen to 'Gone' out now
October 16 2020
PRAISE FOR FELIVAND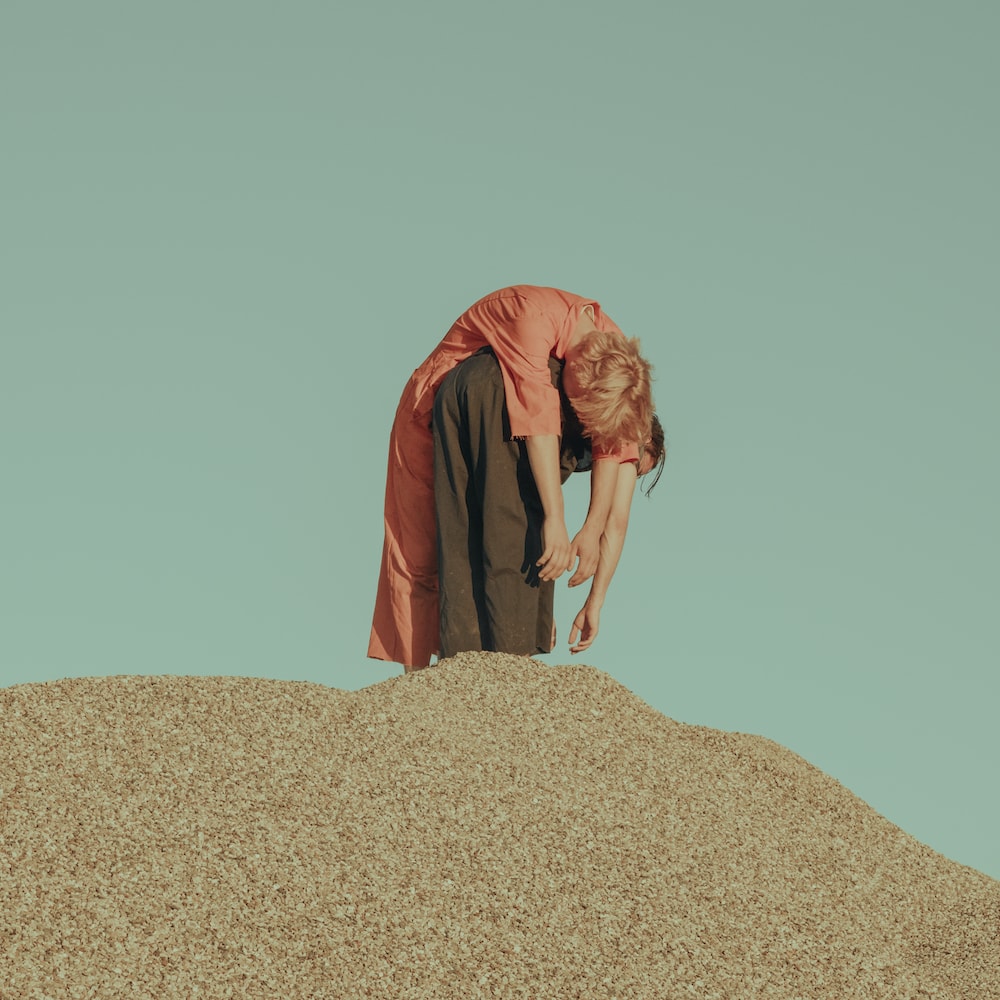 Ebb & Flow
Gone
Midsummer Sun
The Game
Trajectory
L/D
Nerve by FELIVAND is out now, buy/stream it here.
21-year-old producer, singer and songwriter FELIVAND today formally releases her second EP, Nerve. Listen HERE.
Joining previous single's 'Trajectory', 'Midsummer Sun' and 'Ebb & Flow' includes the self produced 'Gone', a pledge to independence after feeling smothered by someone, where the concept of "us" feels better in one's head than actually being together in person; 'The Game' touches on the cat and mouse game of 'playing hard to get' when meeting someone for the first time – often a counterproductive and deceptive game you create and can't win; and 'L/D', almost entirely sample based production written to pass time after being locked out of her house one night.
Throughout her second EP, the producer, singer and songwriter paints her organic, soul-tinged music in slinkier, darker shades of pop, hiding shadowy and sombre depths beneath warm and earthy exteriors. A sonic study in duplicity and contradictions, Nerve represents FELIVAND's most contemporaneous, true-to-herself release yet, simultaneously expanding her creative horizons while honing in on what she does best – making music for the spaces in between definable moods, those unspeakable, inexpressible moments in life where language can fail you.
It is a duplicity which is embedded in the title: Nerve. Audacity, fortitude, apprehension and unease; all meanings coexisting within the one word. On her sophomore EP, FELIVAND captures the motion sickness of fluctuating daily, of containing seemingly opposite possibilities within the one person and not knowing which is correct, of waking up one day feeling as though you could take on the world and waking up the next anxious or uncertain.
Nerve plays like a beguiling trick mirror, reflecting back different images at different moments. Look on one day from a particular angle, and you might hear the soundtrack to long, lonely nights spent spiralling down existential wells of everything ever said and done; look at it on another day and from another angle, and you might now hear the soundtrack to an endless Summer drive, where the wind courses through your hair and the immeasurable beauty of the world prickles at your senses.