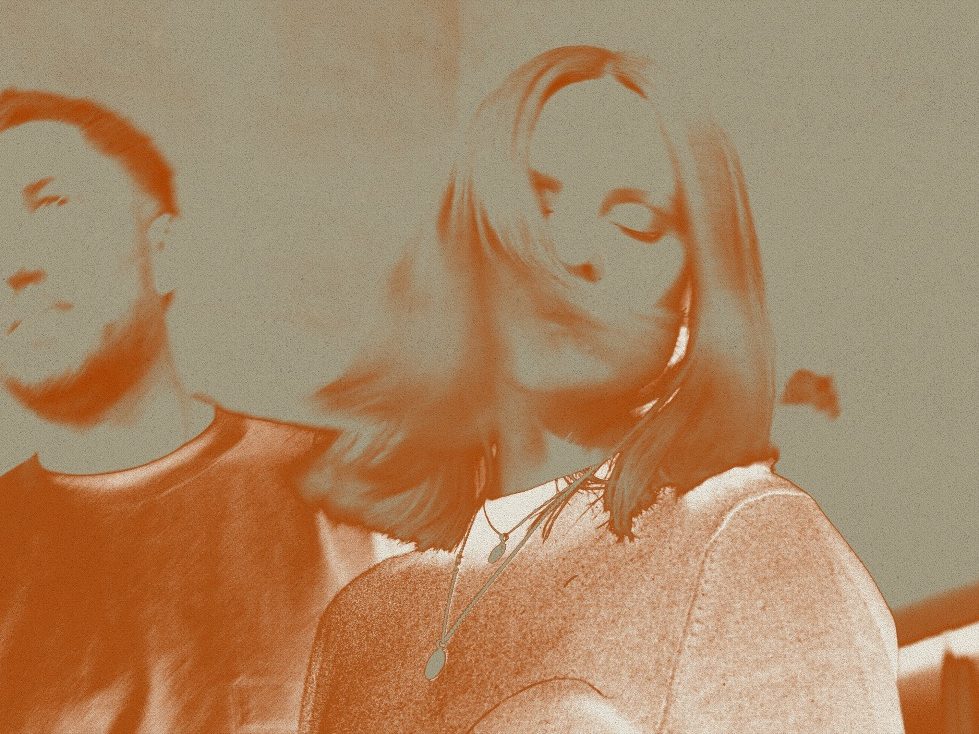 Fiero share new music video for 'Coupe'
DIRECTED BY COLLIN ERIE + REUNION EP OUT NOW
PRAISE FOR FIERO
"Equal parts haunting as it is soothing"
Notion
"Invigorates the ultimate euphoric and dream-pop state"
Reunion
"The project displays innate chemistry in their work,
a real sense of implicit trust and communication"
CLASH
"Filling it with stunning production and some wonderfully uplifting hooks,
their new EP makes for a rich and euphoric listen"
Music Crowns
Fiero, the alt-pop partnership of Kelsey Bulkin and Joseph Bogan, shares the music video for 'Coupe'. WATCH HERE.

Lifted from their debut Reunion EP, heralded by CLASH as "a delicious alt-pop confection, a gleaming, addictive return" and by NOTION as "stunning and intimate", 'Coupe's visuals arrive directed by Collin Erie, who plays with the stillness of the pair's performance against a limitless background, and movements that shift in energy with the song progression. A stone's throw from the detailed instrumental intimacy of Air's 'La Femme D'Argent' crossed with a nostalgic visual identity like Mildlife, specifically, that which only grainy filmed footage can provide.
Of the collaboration, Bulkin shares, "Collin and I have known each other since we were 11 though we've never worked together on anything before, I've always wanted to. When Joseph and I made the decision to shoot a video for Coupe I knew I wanted Collin behind the camera. It all lined up." Bogan elaborates, "We wanted to play with stillness so you have these long, slow shots of Kelsey singing in a dark limitless space during the first half of the video shifting to faster movements as the song's energy lifts. capturing a warm, classic feel was really important to us so shooting on 16mm felt like the right choice. We also had total trust in Collin which allowed us to be completely free while shooting."
Reunion EP by Fiero is out now, buy/stream it here.
Stay connected with Fiero:
Facebook | Instagram | YouTube | Soundcloud | Bandcamp