Finn Askew unveils new single 'Tokyo'
+ ANNOUNCES FORTHCOMING EP OUT NOV 5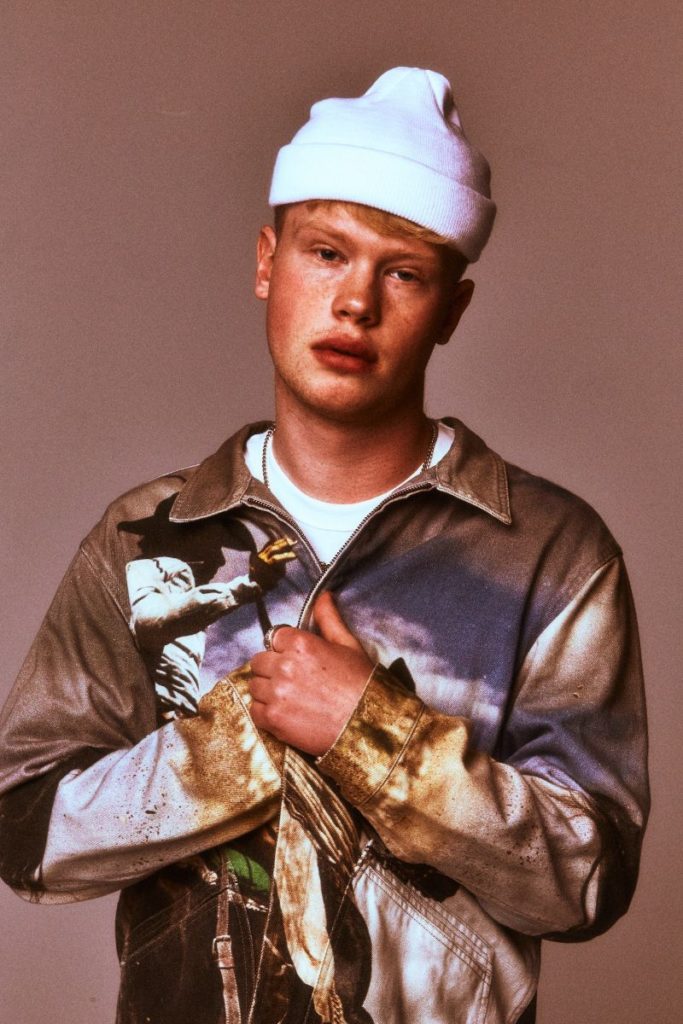 PRAISE FOR FINN ASKEW

Breakout Musicians To Know In 2021
GQ Australia

"A Gen Z artist to be reckoned with"
Tone Deaf

"A young prodigy"
Rolling Stone Australia

"​Finn Askew's take on melody-rich hyperpop sees the Somerset-born songwriter
finding a summer-washed timelessness that revels in youth and excitement​"
​The Line of Best Fit

"A self-contained DIY talent… finessing a sound that is truly his own"
Clash Music

"​A soulful yet sharp sound"
COLORSXSTUDIO
Following a blistering set of singles, 20-year-old Somerset native Finn Askew announces his debut EP Tokyo and shares the title track, ahead of the EP's release on November 5. LISTEN TO 'TOKYO' HERE.
Finn's unique musical versatility highlights his fierce individuality as an artist, finding space in his stretch of musical influences, striking a balance between the likes of Dominic Fike, The Kid Laroi and Post Malone. Propped with a hook-heavy chorus and powerful riff, 'Tokyo' explores Finn's thumping trap rock style, as it tells the story of high maintenance and the emotionally distant lady in Finn's life.
A highly polished and wholly modern indie-pop number, Finn says of 'Tokyo'"Like many of my songs I came up with the title Tokyo before I'd even wrote it. The main lyric being "she's in Tokyo again"in reality I'm talking about a girl who's disconnected from the world, she's out of touch".
'Tokyo' is the second single from Finn's upcoming EP of the same name, and Finn says, "This EP is really delving into who I am as an artist, I feel like with the first EP I wanted to show people that I can really do any genre! You can't really go back once you cement your sound. So this EP is the start of Finn Askew".
Finn burst onto the scene with his 2020 viral hit 'Roses' (which has had over 127 million plays) and has quickly established himself as one of the most tipped new artists. Finn has garnered major support across Spotify Asia, as well as radio backing from Greg James at BBC Radio 1 in the UK.
Wildly eclectic in his outlook, Finn ​actively rejects the concept of genre constraints and takes a magpie-like approach to songwriting, creating exciting new hybrids in this process. Intertwining between R&B, jazz, rap and indie-rock, the release of his forthcoming debut EP Tokyo gives listeners a thrilling taste of what's to come for this talented young artist.
'Tokyo' is out now via Polydor Records, buy/stream it here.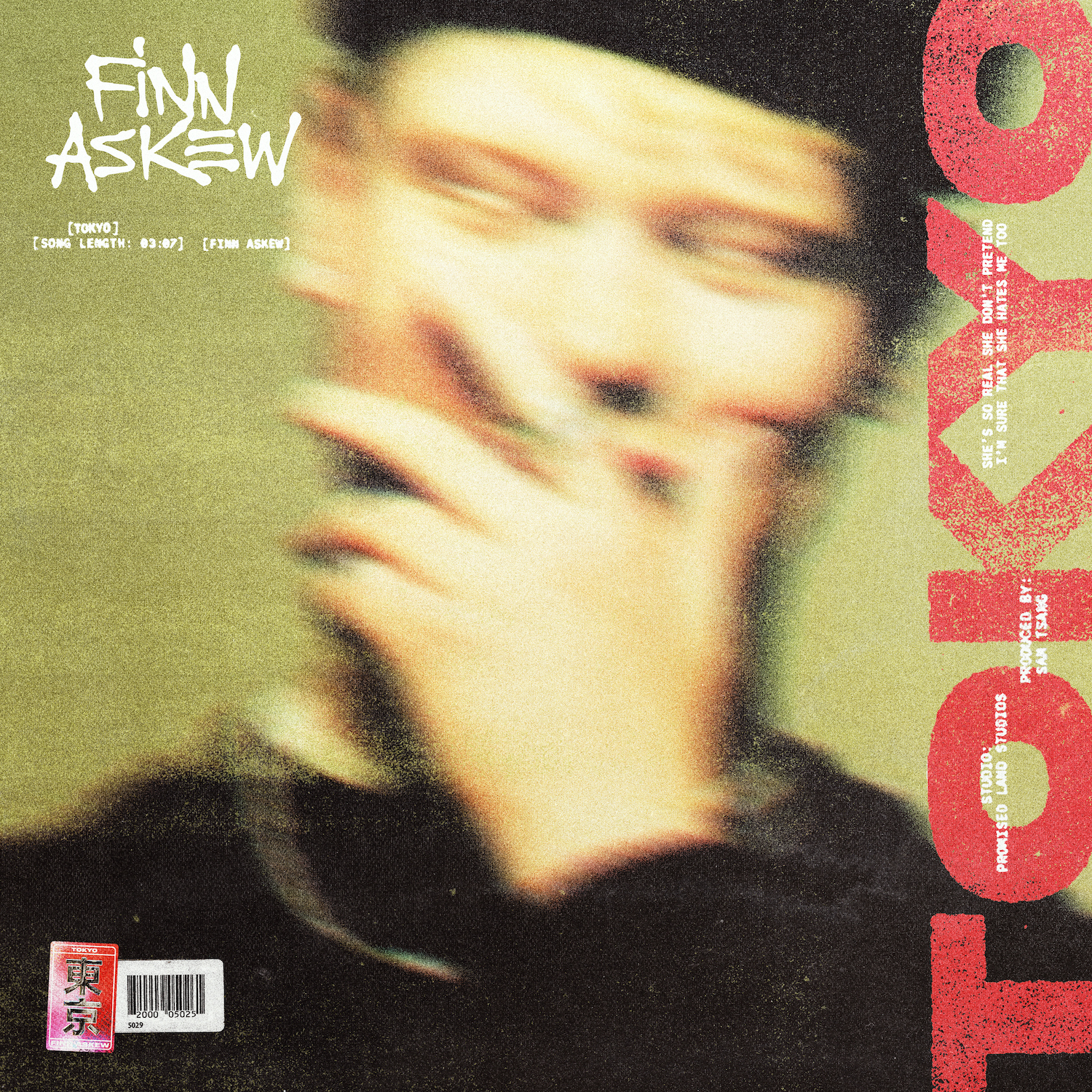 FINN ASKEW TOKYO EP
out November 5
Stay connected with Finn Askew:
Twitter | Instagram | YouTube Instagram | Tik Tok