Fly Anakin releases debut studio album Frank via Lex Records
March 14 2022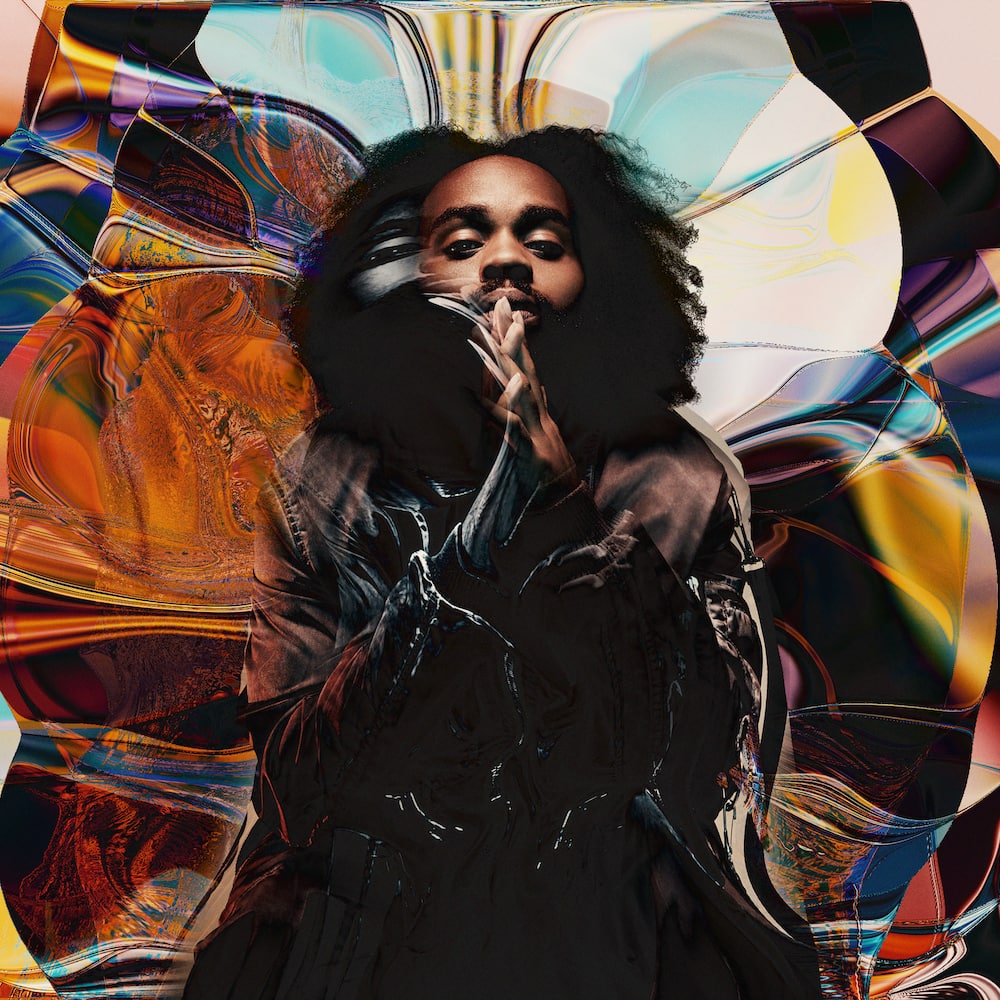 Love Song (Come Back)
Dontbeafraid (feat. Henny L.O.)
Underdog Theme
Kenneth Cole Collections (Skit)
WaxPoetic
Black Be The Source (feat. Pink Siifu & Billz Egypt)
Ghost (feat. Nickelus F.)
Bread (Skit)
Grammy Snubnose
Bad Business (Killswitch)
Poisonous Primates
Fly Away (Skit)
Telepathic (feat. Big Kahuna OG)
Bag Man
Today Virginian rapper Fly Anakin releases his debut studio album Frank via Lex Records along with the release of his new video for 'Class Clown'. LISTEN HERE, WATCH HERE.
The album, which includes his previously released and widely-praised singles 'Black Be The Source', 'No Dough', 'Ghost' and 'Sean Price' is a bold statement from Anakin as not only a technically-gifted rapper but as a fully-realized artist and songwriter. Frank experiments with expectation, finding Anakin drawing influence from the classic R&B and Soul his dad played for him at a formative age and crafting songs in that mould, while also delivering the same breakneck raps that he always has.
In support of the album's release, Fly Anakin held an album release event on Wednesday at High Garden in New York City to celebrate the project. He'll additionally set out on a brief run of US and UK tour dates starting this month, which includes stops to play Song Exploder & FORT Agency / Lex Records showcases at SXSW in Austin and Boise's Treefort Festival in March alongside bbymutha. In April, he'll return to New York and LA for a set of headlining shows at Baby's All Right and The Peppermint Club respectively, before heading overseas for performances in the UK & Europe alongside Armand Hammer. See all tour dates here.
Frank marks the latest demonstration of Anakin's prolificacy, following his self-produced 2021 EP Pixote, which Stereogum called "a lovely and insular work of deep head-nod rap" and his critically-acclaimed joint album with Pink Siifu FlySiifu's and their follow-up $mokebreak EP which are just the latest continuing his prolific run of solo and collaborative releases at the core of the Richmond, VA collective Mutant Academy.