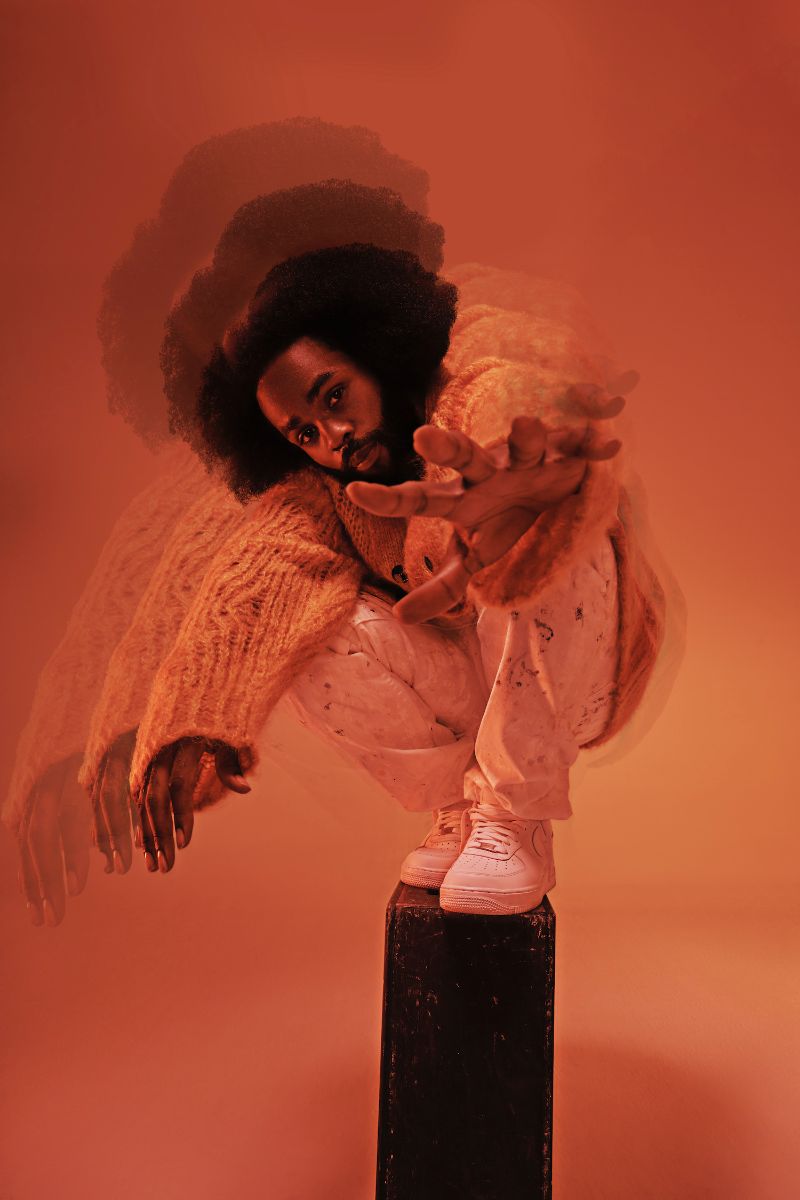 Fly Anakin shares new single + video 'Black Be The Source' ft. Pink Siifu & Billz Egypt
Photo by Tim Saccenti
February 16 2022
PRAISE FOR Fly Anakin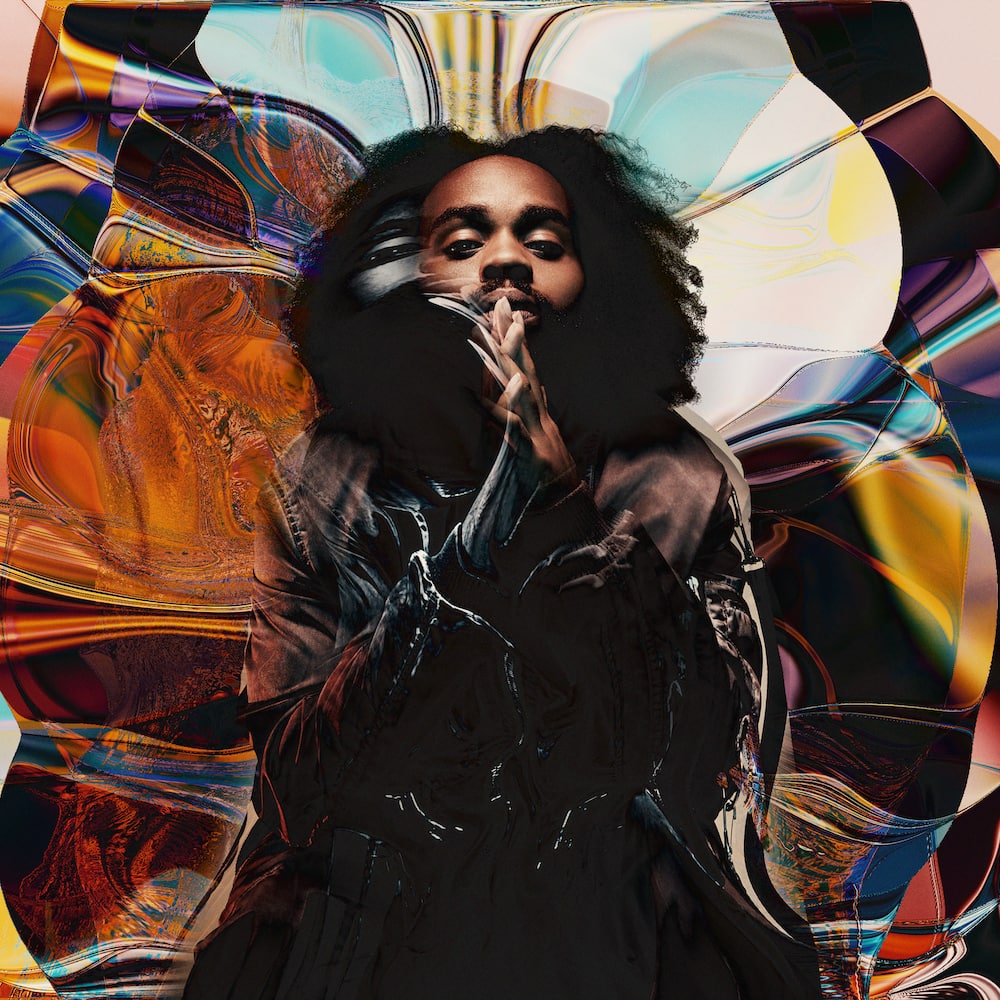 'Black Be The Source' is out now, buy/stream it here.
Richmond, Virginia's own Fly Anakin shares his latest single, 'Black Be The Source' ahead of the release of his debut studio album Frank, out March 11 via Lex Records. LISTEN HERE + WATCH HERE.
On 'Black Be The Source', Anakin connects with frequent collaborator Pink Siifu and vocalist BillzEgypt for a melodic soul-tinged track that postures the often undervalued contributions of Black artistry as the blueprint for popular culture today. The single arrives alongside a Jabari Canada-directed visual that reflects on pivotal moments in Black history and celebrates Black culture and excellence.
The album, which includes his previous three widely-praised singles 'No Dough', 'Ghost' and 'Sean Price', is a bold statement from Anakin as not only a technically-gifted rapper but as a fully-realised artist and songwriter. Frank experiments with expectation, finding Anakin drawing influence from the classic R&B and Soul his dad played for him at a formative age and crafting songs in that mould, while also delivering the same breakneck raps that he always has.
Frank marks the latest demonstration of Anakin's prolificacy, following his self-produced 2021 EP Pixote, which Stereogum called "a lovely and insular work of deep head-nod rap," and his critically-acclaimed joint album with Pink SiifuFlySiifu's and their follow-up $mokebreak EP which are just the latest continuing his prolific run of solo and collaborative releases at the core of the Richmond, VA collective Mutant Academy.
In support of the album's release, Fly Anakin will set out on a brief run of UK tour dates, seeing stops in Bristol, Leeds, London, and more before returning stateside for a couple of festival performances at SXSW in Austin and Boise's Treefort Festival in March alongside BbyMutha.