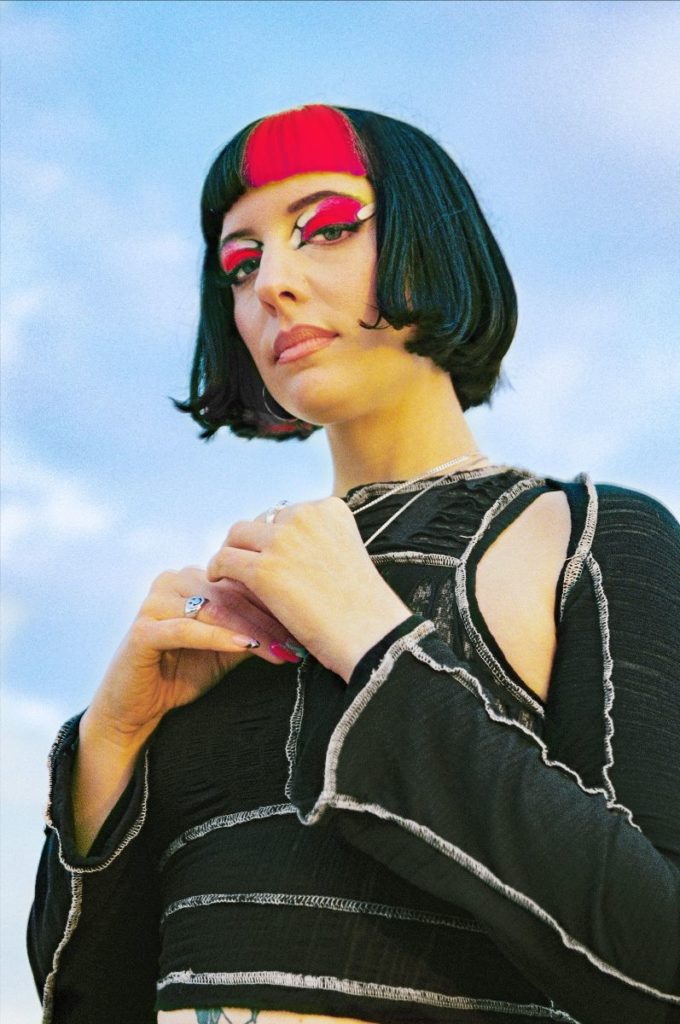 FOURA shares emotive electronic track 'Promise (ft. Nik Navy)' + announces debut Taste mixtape out Oct 14
Image by LazyFair
September 23 2022
PRAISE FOR FOURA ' NLV Records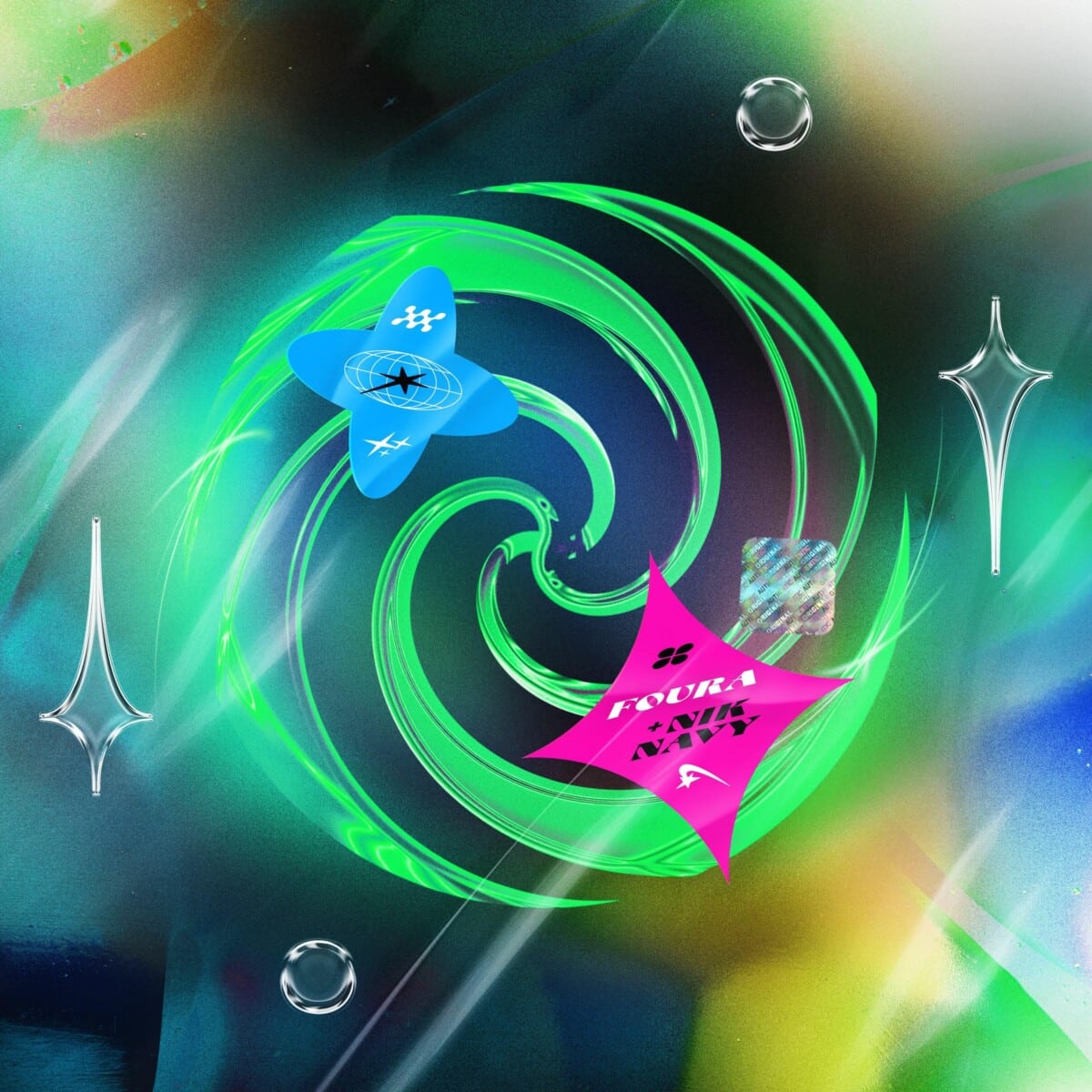 'Promise (feat. NIK NAVY)' is out now via NLV Records, buy/stream it here.
Naarm/Melbourne-based FOURA today brings us 'Promise (feat. NIK NAVY)', the latest instalment from her forthcoming debut mixtape Taste out Friday 14 October on NLV Records. LISTEN HERE + PRE-ORDER TASTE HERE.
The emotive, downtempo electronic track is a departure from FOURA's roots in club music, a stellar demonstration of FOURA's versatility as a producer. 'Promise' features NIK NAVY's soaring vocals amidst plucked synths and FOURA's signature shuffling percussion.
On the track's collaboration, FOURA shares that the beat started "as a seemingly random emotional outpour." Once NIK laid down the vocals, FOURA says, "it all just fit and made sense." According to NIK, the track is a reflection on "past feelings of betrayal and empty promises. I didn't want it to be too dark though, so I wanted to inject a playful element of sass to it."
'Promise (feat. NIK NAVY)' will join FOURA's recent 2022 club releases 'Power' and 'Glimmer' on Taste, her ten-track debut body of work. In addition to her latest releases, Taste will also feature last year's singles 'Can't Get My Head Around It' and collaborations with Jordan Astra and Big Skeez, an exciting and rowdy mix of garage, electronic and club music to set you up for summer.