FOURA shares enigmatic, UKG-inspired single 'Power'
Image by LazyFair
July 27 2022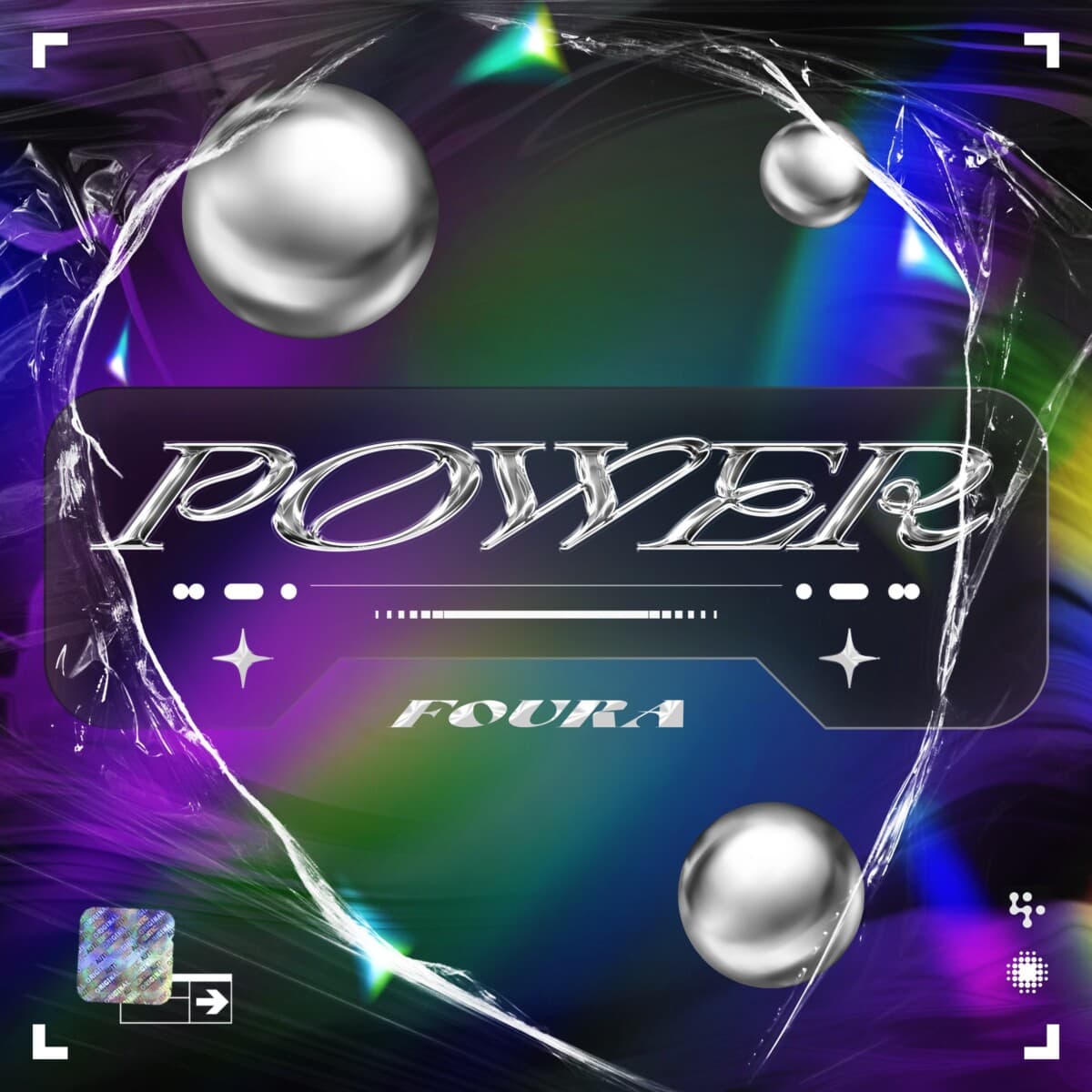 'Power' is out now via NLV Records, buy/stream it here.
Naarm/Melbourne-based selector and producer FOURA today unveils her latest single 'Power', out now via NLV Records. LISTEN TO 'POWER' HERE.
Renowned for writing and sharing a diverse range of energetic, yet emotional UKG-inspired electronic, breakbeat and house, 'Power' is a steady display of FOURA's wide-range expertise in dance music. A stripped-down and bass-heavy house and UK-Garage hybrid, the track bursts with enigmatic synths, vocal chops and a fierce indication of empowerment.
In her own words, FOURA says "It's a reference to being a woman in dance music, it's about claiming your power and strength. I wrote it for women but also for others who have overcome struggles of all kinds and those who are on the journey of overcoming them. I wrote it to celebrate us and to inspire us because we are f*cking powerful! Big yourself up when you play it!"
FOURA's music foray began in her early teens having started out by curating mixtapes on burnt CDs with journeys tailored for each of her friends. Her ability to cater to any genre and energy is demonstrated in her production space of self-releases, from her 2021 releases 'No Time To Waste' with Jordan Astra and 'Can't Get My Head Around It', to her Big Skeez-collaborated track 'On Tonight', FOURA has received support from triple j, triple Unearthed (Feature Artist), RAGE, MTV, FBi Radio, Rinse FM, Purple Sneakers, Beat Magazine, Happy Mag amongst others. She has also garnered top playlist spots from Spotify's 'Best Electronic Songs of 2020', a feature on the cover of 'Top Shelf Electronic' and top spots on 'Sunday Sessions', 'New Dance Beats', 'The Local List' and more.
Alongside her growing catalogue of releases, FOURA also has an extensive live resume that includes festival circuit appearances at Let Them Eat Cake, Falls Festival and Beyond The Valley, alongside local residencies at Naarm's favourite electronic institutions, from Revolver Upstairs, Glamorama and Section 8. With continued local support, FOURA has also gone on to warm up stages for artists including DJ EZ, Conducta, Tokimonsta, Madam X, Troyboi, Flava D, Nina Las Vegas, Giraffage and more. FOURA will be continuing her live show streak next month, with appearances in Naarm/Melbourne, Boorloo/Perth and BIGSOUND in September.