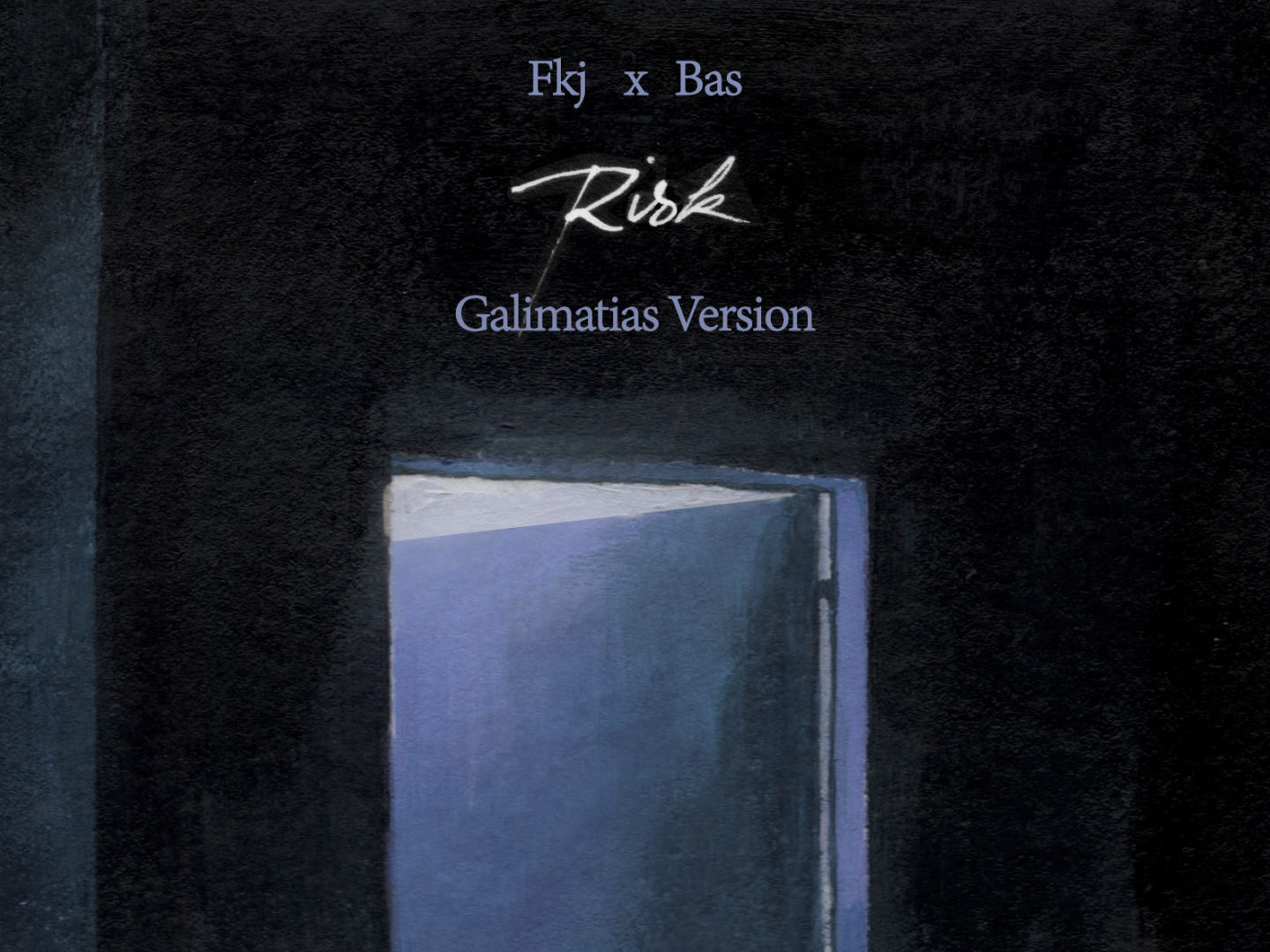 Galimatias Reworks French Kiwi Juice & Bas Track "Risk"
Danish artist Galimatias today partners up with French Kiwi Juice (FKJ) & Bas for a rework of their track "Risk", the lead single from FKJ's 2019 EP, Ylang Ylang. Listen HERE.
Opening with tender keys and Bas's layered verse forming a sublime choir-of-one, Galimatias's version spotlights the forlorn, remorseful chorus hiding inside the infectious original. The daring rework lives out the idea of risk, as sonically turbulent as the relationship Bas details in French Kiwi Juice's original. Replacing the tripping flow of the original's verse with instrumental passages that cycle through choppy, pitched-down vocal samples, buzzy synths, orchestral flourishes of horn, strings, harp, percussion and more, Galimatias's reimagining of "Risk" is complex, emotive, and immersive.
The three collaborating together is a reconnection, of sorts, for Galimatias with the New York rapper, who he first linked up with on "Don't Hit Me Right Now," his contribution to the GRAMMY-nominated Dreamville compilation, Revenge of the Dreamers III, while French Kiwi Juice has also previously remixed Galimatias's single "Pretty Thoughts," off his breakout 2015 collaborative EP with Alina Baraz.
Stay tuned for more Galimatias music & news coming soon.
"Risk" by Galimatias, French Kiwi Juice & Bas is out now, buy/stream it here.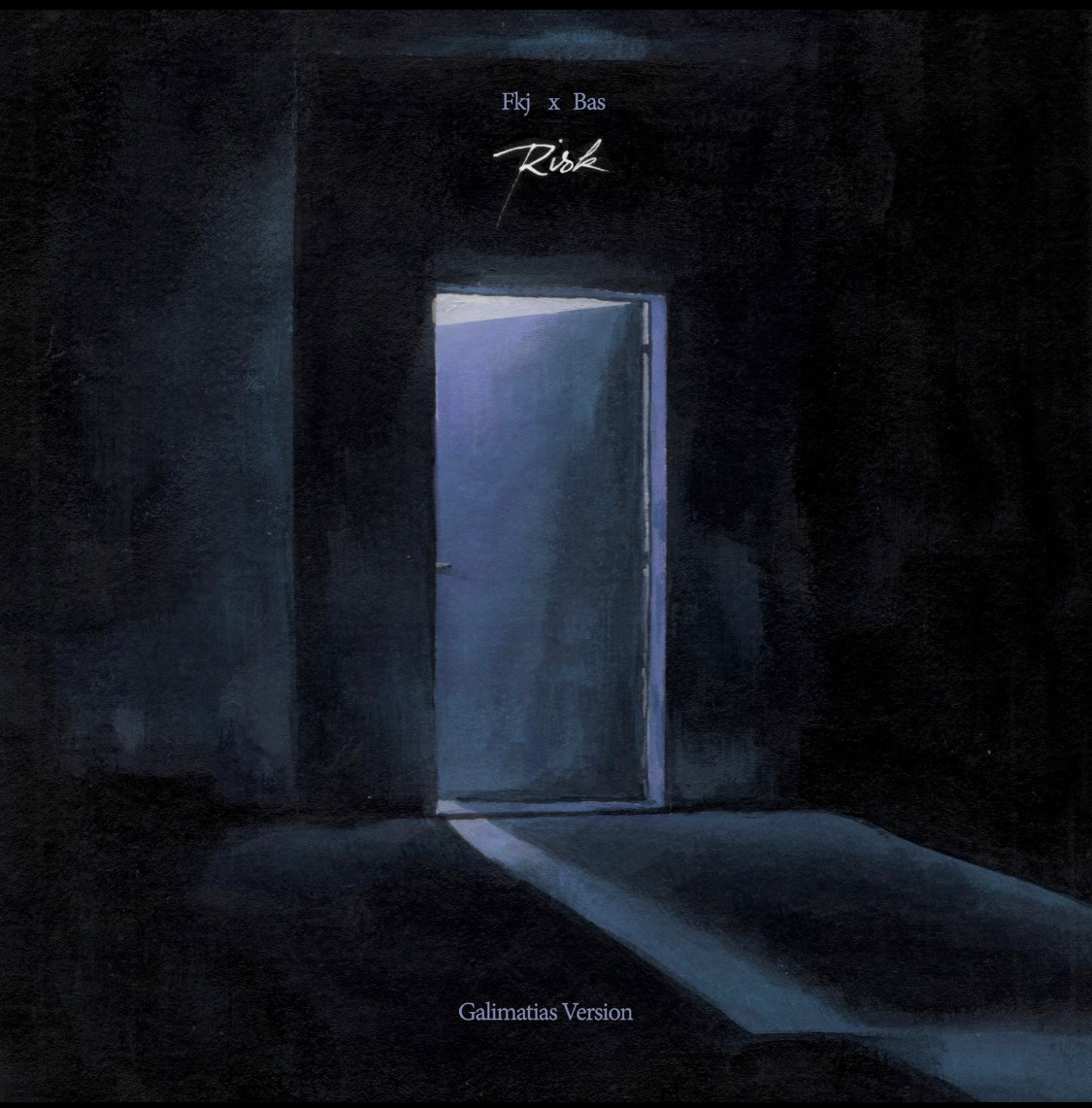 Connect with Galimatias
Instagram | Facebook | Twitter | YouTube