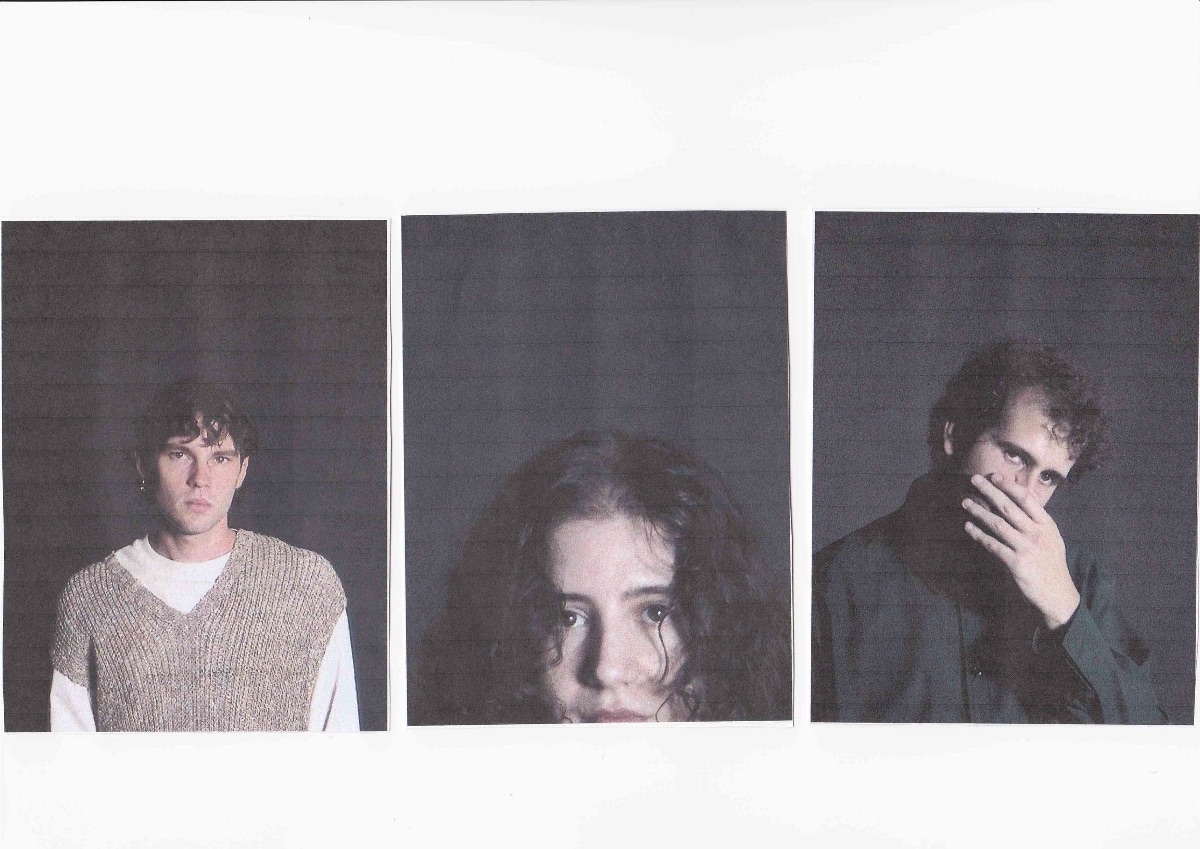 GAUCI drop electric new single 'Back 2 When'
Photo by Kurt Johnson
August 4 2022
PRAISE FOR GAUCI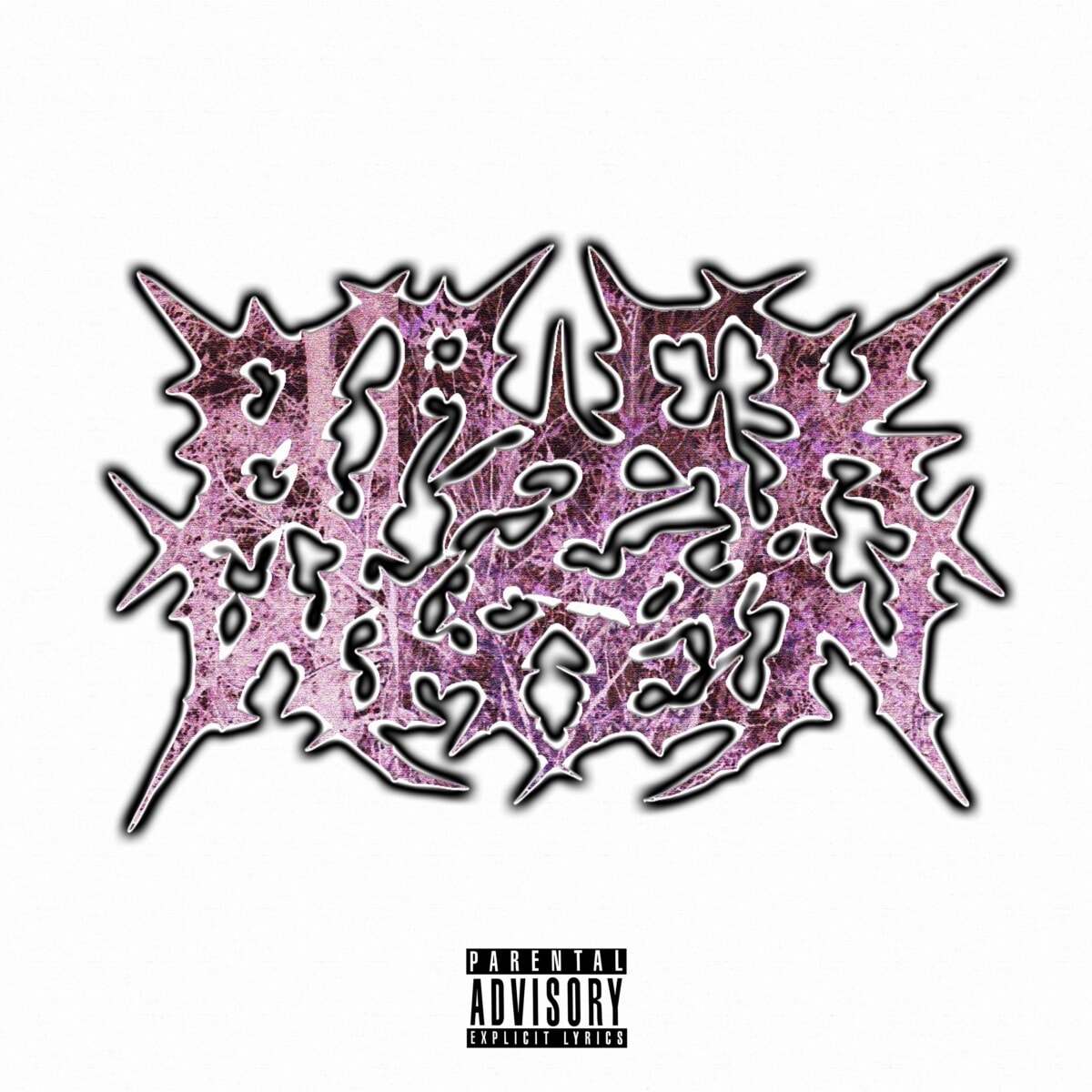 'Back 2 When' is out now, buy/stream it here.
Electronic group GAUCI today unshroud their first release in a stream of new music, the arresting 'Back 2 When'. LISTEN HERE.
'Back 2 When' ruminates on the wasted breaths, attitude problems and hidden truths synonymous with getting fucked over; that realisation a relationship just isn't worth it anymore. Full of snarl, 'Back 2 When' is all confidence – without bravado or facetiousness – marking GAUCI's ability to command your full attention. Redefining the role of guitars through menacing riffs balanced by bold hooks and booming bass, the release breaks tighter, shinier edges to the three-piece's musical canon.
Warming up with their self-titled debut EP, GAUCI gave listeners a chance to "get to know this new side of GAUCI" (Dave Ruby Howe, triple j Unearthed), through a varied body of "bold hyper pop, ambient electronic, thumping techno, and 80's synth-pop" (Sniffers), including singles 'Heartbeat' and 'To Save A Moment'. Now 'Back 2 When' marks an exciting leap for the three-piece. "It's a new direction for us," GAUCI reveal. "A sonic breakthrough and a real change in direction as we really know what we are trying to sculpt."
Speaking to the release, GAUCI explain, "We took a different approach to how we wrote this, without a goal of creating something that was centered around a body of work, and I think that allowed us to let go. We're catapulting into the year as the most collaborative we've ever been with a point to prove that all GAUCI songs are hits haha. But in all seriousness, this release feels different. It feels current and fresh against our various music tastes, but it still feels like us, just more daring."
GAUCI take cues from pop's contemporary gospel (Charli XCX, Rina Sawayama, Dua Lipa), bred on a "punk" spirit – a winning combination akin to their contemporaries Mallrat and KUČKA, that has seen the band consistently win over crowds at Yours & Owls Festival, Dark Mofo, BIGSOUND and more alongside G Flip, Parcels, Hatchie, Alice Ivy. Indicative of a refined focus GAUCI have come to acquire – and soon ready bare the fruits of their labour – 'Back 2 When' marks their path towards club mainstays, ready to turn it up. Stay tuned for more GAUCI coming soon.