Haviah Mighty, 2019 Polaris Prize Winner, Shares Powerful "Thirteen" Video Unpacking Roots Of Systemic Racism
"'Thirteen' speaks factually and candidly, to the painful journey of black people in North America. And it speaks to how that journey has morphed into continued racial prejudice. To get rid of white supremacy is to identify it at its root."
–Haviah Mighty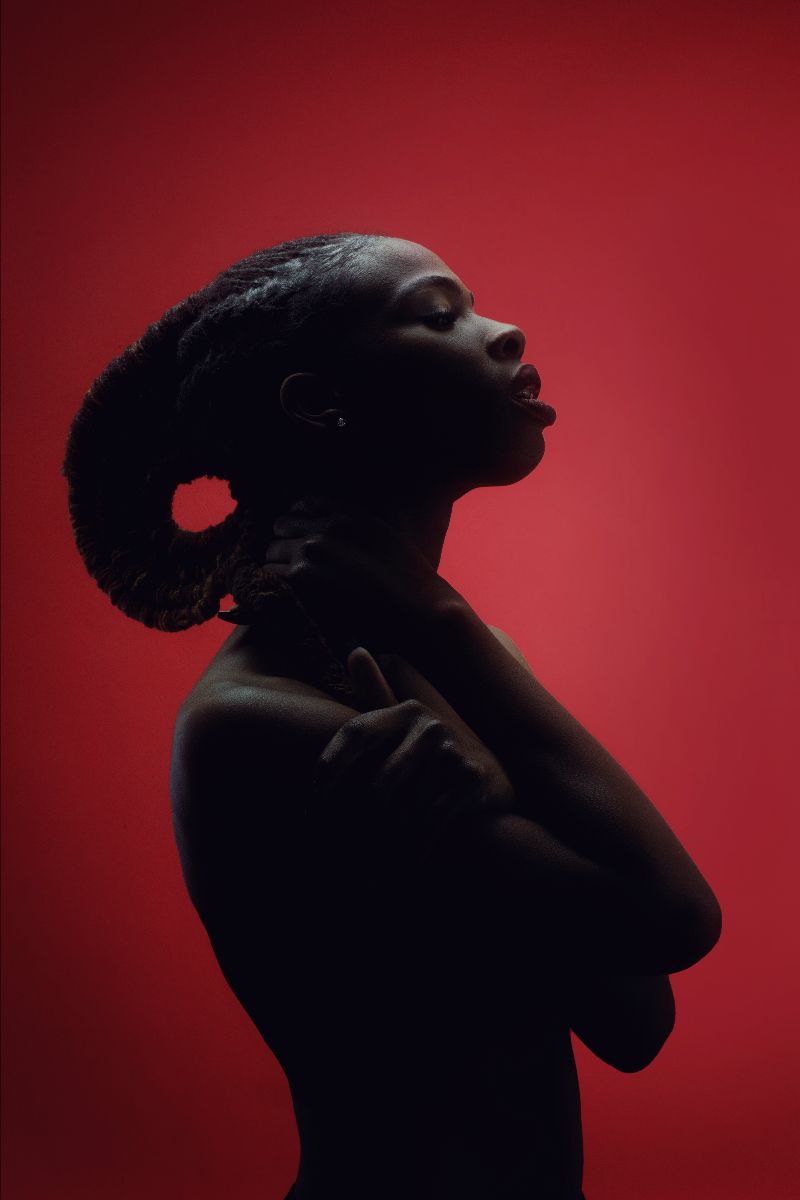 Toronto rapper, Haviah Mighty, today shares her powerful video for "Thirteen," a song about the painful journey of Black people in North America from her breakthrough, 2019 Polaris Music Prize-Winning album, 13th Floor. The track's title is a riff on the Thirteenth Amendment abolishing slavery and the lyrics, as well as accompanying animated video, unpack the roots of systemic racism, watch HERE.
Says Haviah about the message behind "Thirteen," 'I am a first-generation Canadian, born and raised. My father was born in Jamaica, and my mother is Bajan, born in England. I have locks, dark, beautiful skin, and a full nose and lips. As a Canadian, I've been told countless times that I don't know what racism is, that I've never experienced racism, and that racism doesn't exist in Canada. Because of our reputation as a safe haven, Canadians can be quick to separate themselves from Americans when issues of bigotry arise. Racism is alive and well in Canada, it is simply more covert. The 13th Amendment may be specific to the US Constitution, but it is not specific to US ideologies. Racism is worldwide. The perception of black people has been destroyed globally.

'Thirteen' speaks factually and candidly, to the painful journey of black people in North America. And it speaks to how that journey has morphed into continued racial prejudice, using the media and using the law. To get rid of white supremacy is to identify it at its root.

I hope when people watch 'Thirteen,' they feel moved to do their part in reversing white supremacy. I hope we can begin to see one another as equal – a dream I've always hoped could one day be a reality. And I hope people realize that it's going to take WORK! Who is willing to work, to make change?"
Read Haviah's full statement on "Thirteen" here.
Last year, Mighty became the first hip-hop artist as well as the first Black woman to win the Canadian 2019 Polaris Music Prize for her album, 13th Floor. Swaying from swagger rap to Caribbean bounce with a Missy Elliot-like cadence, 13th Floor tackles marginalization and racism head-on as Haviah proclaims self-love as a Black woman. Haviah's music has won fans at Pitchfork, Complex, XXL, Fader, NPR Music, among others, and she is eagerly awaiting the moment she can get back on the stage to perform.