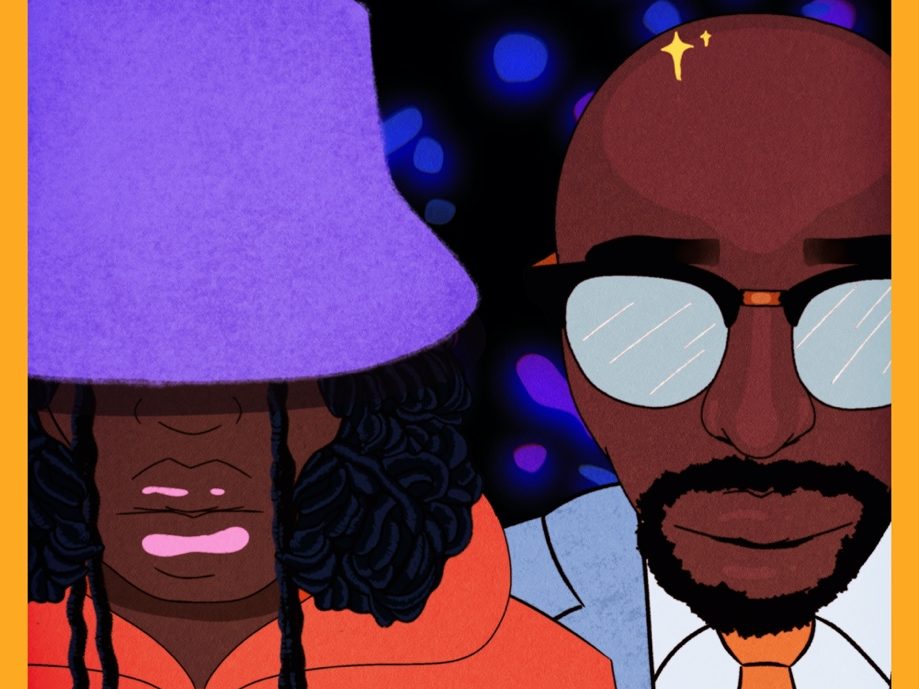 Haviah Mighty Shares "Antisocial Feat. Old Man Saxon"
Toronto's Haviah Mighty today shares "Antisocial feat. Old Man Saxon" her third single to be released since her breakthrough, Polaris Prize-winning 2019 release, 13th Floor. Produced by Haviah and Devontée, the track also features Old Man Saxon, who Haviah would have joined on tour last year. "Antisocial" reflects on self-confidence and who we are when no one else is around.
Watch the "Antisocial" visualizer HERE (created by BlackPowerBarbie) and listen to the track HERE.
Says Haviah of the new track, "I remember listening to the beat months ago, feeling really energized by the hard cuts and bouncy percussion. That energy within was bottled up as I sat on my bed, hanging out alone, socially distancing – something I spent a lot of time doing around the time I wrote this song. As I got comfortable and familiar with being alone, I focused on self-help and self-care. As someone who generally only felt comfortable on the go in the messy hustle and bustle that is life, this time of slowing down to better get to know me was important. This song focuses on those emotions of self-confidence that we feel inside, the desire to be alone, the desire to sit with one's thoughts, and to validate oneself."
She adds about partnering with Old Man Saxon, "I wanted to feature somebody who could embody off-the-cuff energy, and someone who is non-conforming and self-driven – Old Man Saxon came to mind. We chatted about what it means to be antisocial – enjoying one's own space, especially as a vulnerable creative."
Haviah has been telling a very deliberate story since the release of her 2019 breakthrough album, 13th Floor, blending elements of rap/Hip Hop, Caribbean rhythms, frenetic electro, and diverse instrumentation to tackle marginalization and racism head-on.The project won her the honor of being the first Hip Hop artist as well as the first Black woman to win the Polaris Music Prize.
And Haviah's work ethic has not slowed down since. In 2020, she was invited to freestyle on SWAY in the Morning's '5 Fingers Of Death' and earned high praise from NPR Music, Paste, Pitchfork, DJ Booth, Passion Weiss, Consequence, and more for her powerful visuals unpacking systemic racism in her video for "Thirteen" as well as for hard-hitting new singles "Atlantic," and "Occasion." Across the pond, BBC Radio 1's Jack Saunders tapped Haviah as "one of the most exciting new rappers out there."
2020 and 2021 might have seen Haviah's live performances stalled by a certain global pandemic but for Haviah, attrition is met with defiance and hardship with inspiration. She describes the enforced solitude of lockdown as not an obstacle, but "a window of immense opportunity" to develop the art that has always been a realization of deep contemplation and self-examination. As we begin a new year, Haviah Mighty continues to carve out spaces that boldly defy gendered expectations for women in Hip Hop.
"Antisocial feat. Old Man Saxon" by Haviah Mighty is out now, listen/buy it here.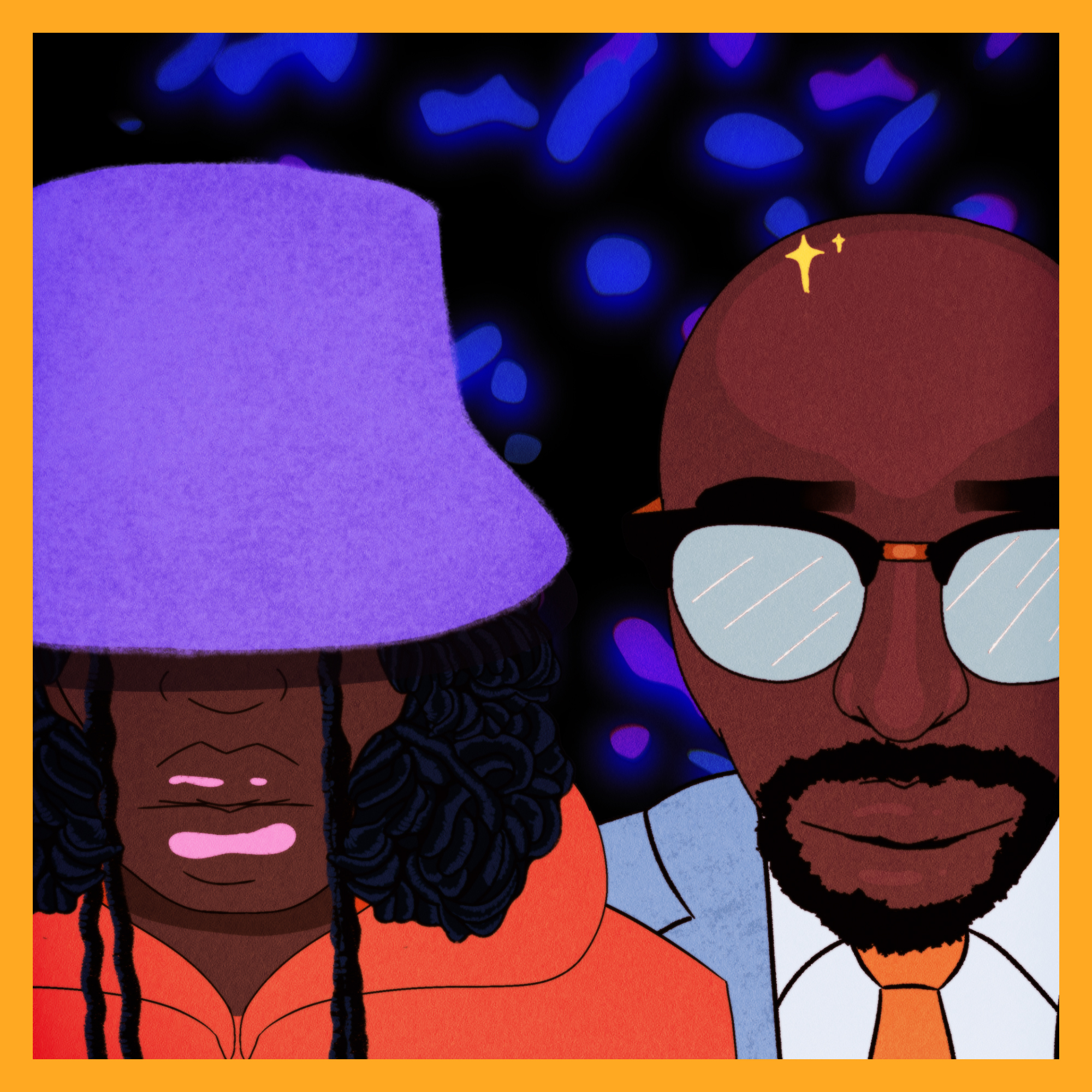 Stay connected with Haviah Mighty:
Instagram | Facebook | Twitter | | Youtube | Website | EPK