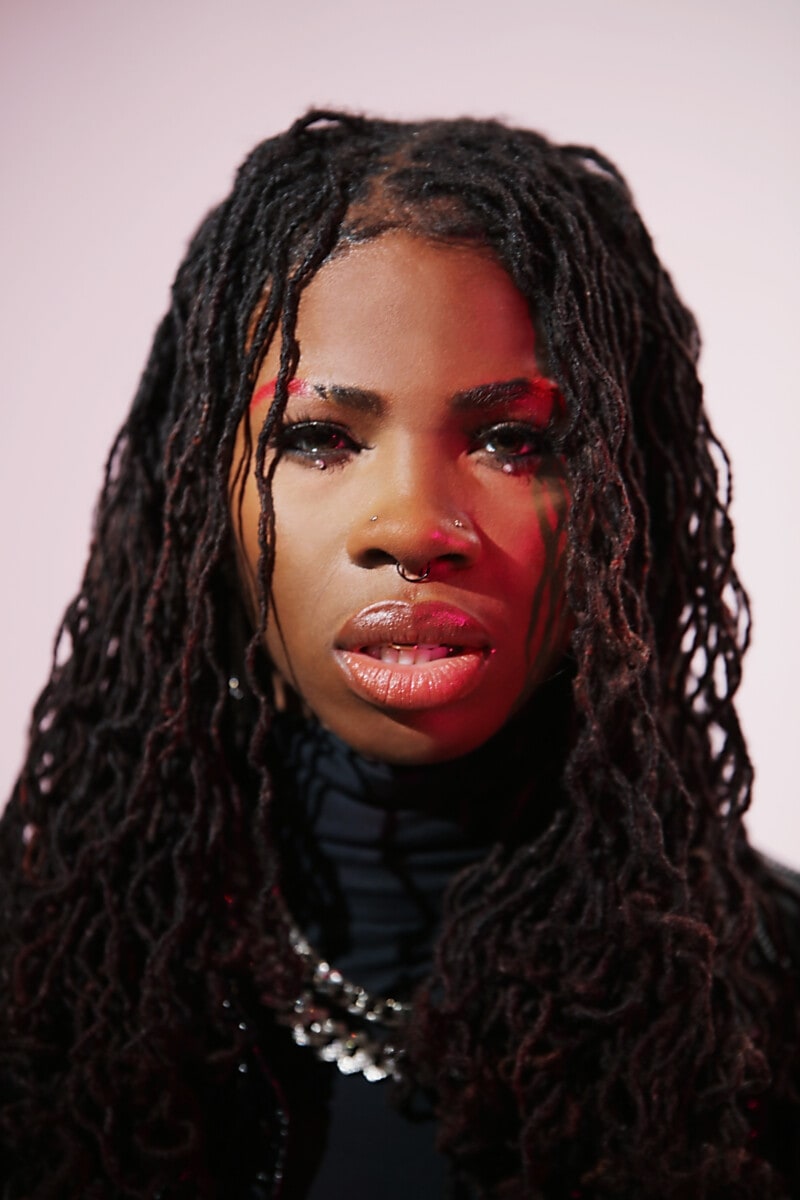 Haviah Mighty's Dancehall-Inspired "Zoom Zoom"
Photo by Yung Yemi
July 1 2023
PRAISE FOR Haviah Mighty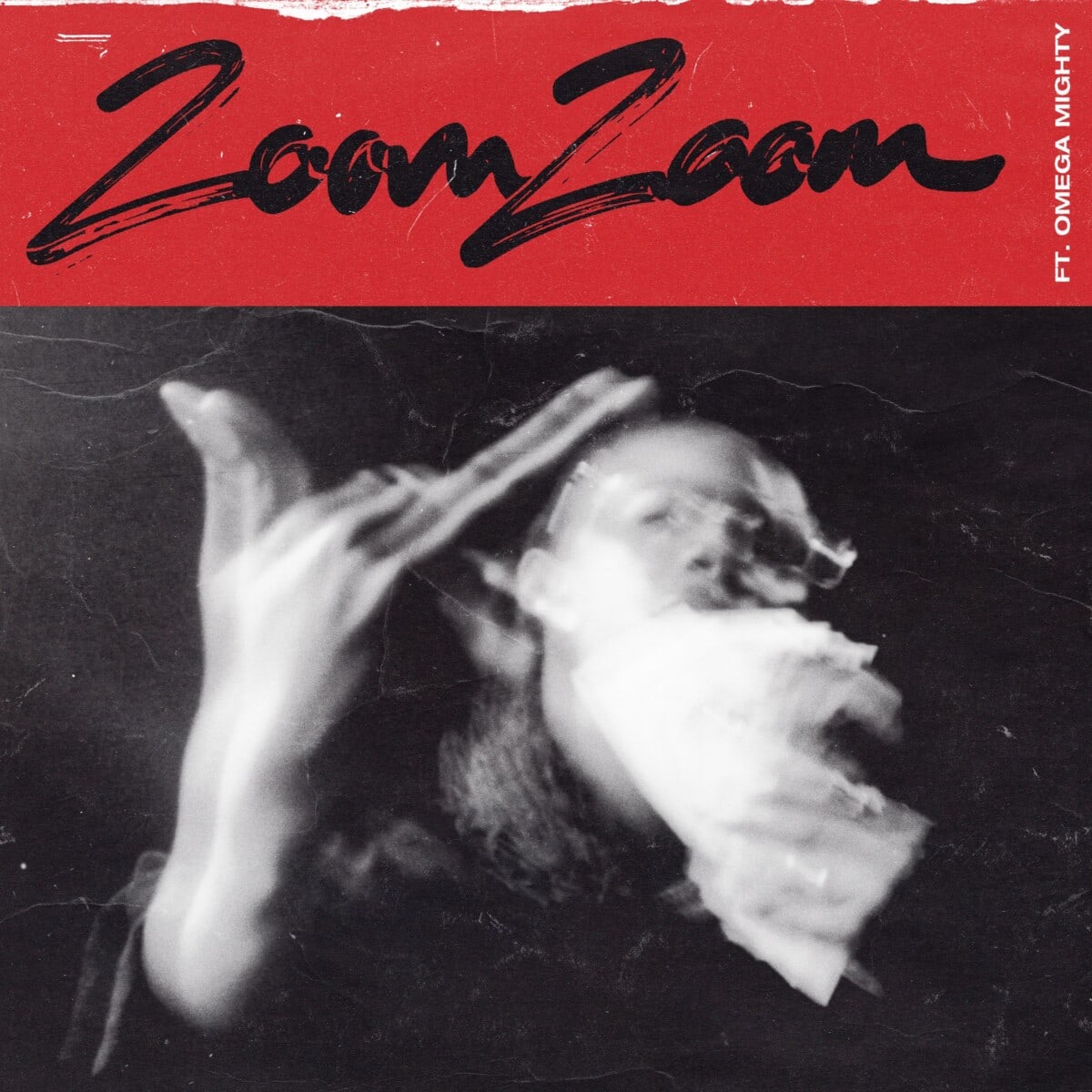 1. Snowfall Ft. Zach Zoya
2. Lil Baby Ft. Zach Zoya
3. Stress Free
4. Huh
5. Sensational Ft. JessB
6. Boundaries
7. Main Character
8. Honey Bun
9. Zoom Zoom Ft. Omega Mighty
10. Room Service
11. All The Time
12. Manifest It Ft. Jean Deaux
13. Outro
"Zoom Zoom" by Haviah Mighty is out now, buy/stream it here.
Toronto-based musical giant, Haviah Mighty today releases a track that pays homage to her family, "Zoom Zoom," ahead of her anticipated Crying Crystals album out on July 14th. Listen to "Zoom Zoom" HERE.
"Zoom Zoom" features her sister, Omega Mighty and digs deep into traditional Afro-beats and R&B elements that we heard on her single from earlier this year, "Room Service," but with more upbeat/dancehall-leaning energy that we heard on her most recent single "Huh." It's a perfect foreshadowing of the breadth and excitement to come on her record next month.
Of the track, Haviah Mighty says, "'Zoom Zoom' is a reflection of the regret of truly letting someone go. It's a rapid change of the mind, with 'Zoom Zoom' being a metaphor for rushing back to the one you love. In my first verse, I paint the picture. I'm single and l only, but confident: 'Hard shell, porcupine, a cactus,' yet still, 'I been thinking 'bout you lately. All this time I'm trying to break free."
All eyes are on Haviah after becoming the first woman to win the JUNO (Grammy equivalent) in the Best Rap Album/EP of the Year category for her 2021 Stock Exchange mixtape – from her fans who eagerly await each release, to the critics who sing her praise at NPR, COLORSxSTUDIOS, Sway In The Morning, BBC Radio 1, HipHopDX, HotNewHipHop, FADER, Pitchfork, Rolling Stone, KEXP, & more.
Haviah just wrapped up a string of tour dates opening for Sampa The Great: the latest achievement on an almost unbelievable list of wins. Throughout her career, Haviah Mighty has tackled a range of deeply felt ideas and topics: the roots of capitalism, systemic racism, self-awareness, independence, strength in community, and beyond. On Stock Exchange we saw Haviah's growth as a producer and her expansion as a collaborator (she's worked with TOBi, Jalen Santoy, Mala Rodríguez, Shad, Dj Charlie B, and more), while visual artist blackpowerbarbie is at the helm for the incredible artwork and animated excerpts. Haviah won the Prism Prize for her powerful video for 13th Floor's "Thirteen" from the album that made her the first Hip Hop artist and first Black woman to win the Polaris Prize. Last but not least, she was the only Canadian to be nominated for Best International Flow for this years' BET Hip Hop awards. Her forthcoming Crying Crystals record is sure to open up a next-level chapter for Haviah Mighty.