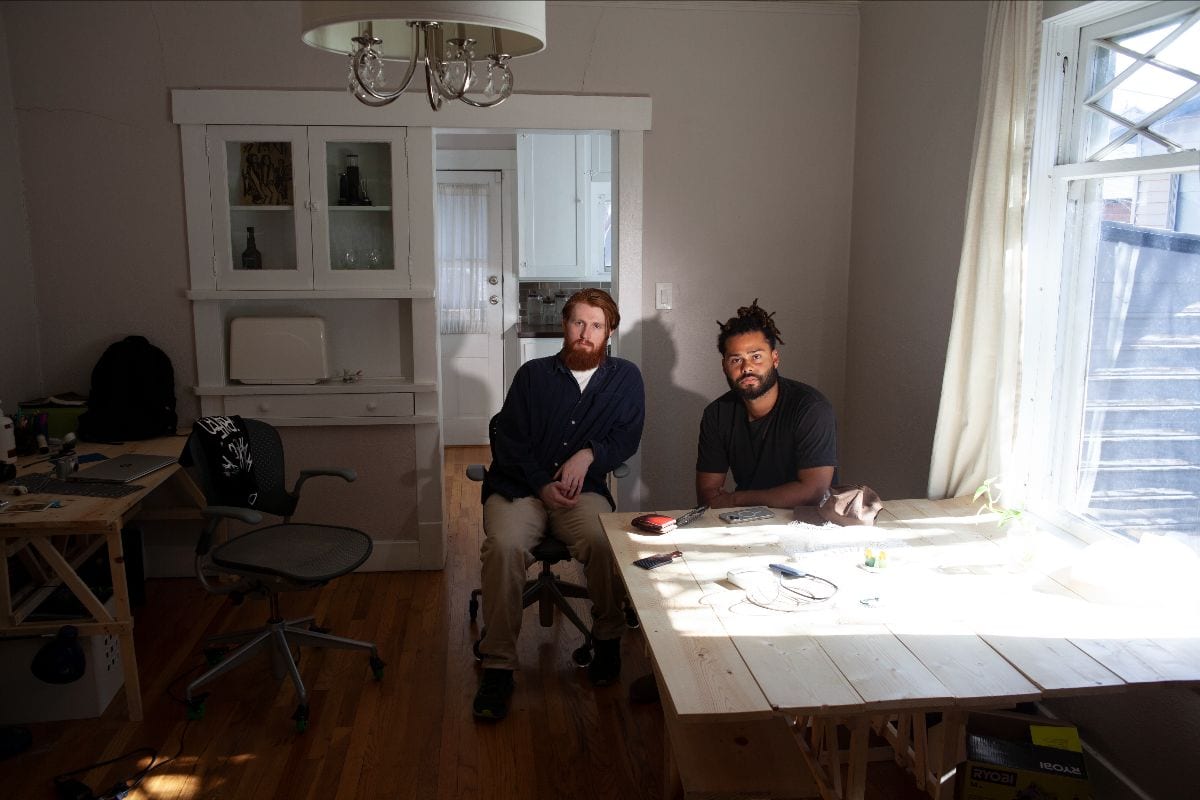 Injury Reserve retire name, form new duo By Storm
Photo by Parker Corey
August 2 2023
PRAISE FOR Injury Reserve / By Storm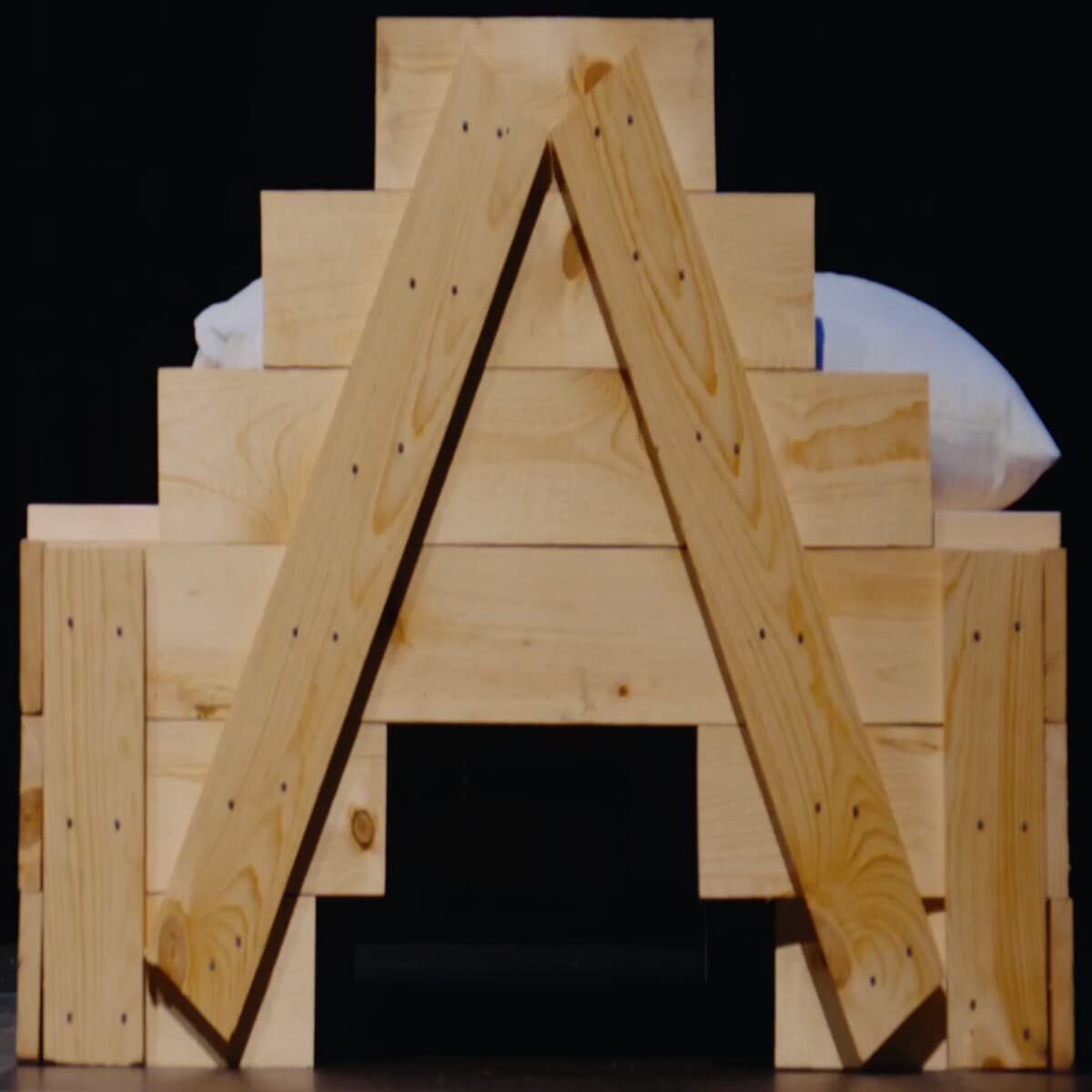 'Bye Storm' / 'Double Trio' is out now, stream/buy here.
Injury Reserve shares its final output under the group name with a double video and debuts the newly-formed duo By Storm. The visual opens with 'Bye Storm', the last track of Injury Reserve's critically-acclaimed 2021 album By The Time I Get to Phoenix, and concludes with a visual accompaniment for 'Double Trio' By Storm's debut single. WATCH HERE + LISTEN HERE.
On July 15, By Storm premiered their new double video in Los Angeles, alongside a conversation with Harmony Holiday for MythScience Talks. Directed by Parker Corey, the pair's latest visual offering marks the conclusion to their work under the stage name of Injury Reserve, following the passing of their third member Steppa J. Groggs, while reflecting on the toll his death had on Parker and RiTchie musically and mentally.
Memorializing Groggs, the double video serves as a means for the pair to retire the Injury Reserve project, thus commencing their work as the newly-formed duo By Storm. Speaking on this new direction, By Storm note "To respect the specificity of all three of us as Injury Reserve, we have decided not to make new music under this name. Nathaniel and Parker have continued working together and plan to release under By Storm as a handoff from our work within Injury Reserve."
Check out Injury Reserve's final video and By Storm's debut single, and stay tuned for more from By Storm coming soon.