Injury Reserve share new song 'Superman That'
BY THE TIME I GET TO PHOENIX LP DUE SEPTEMBER 15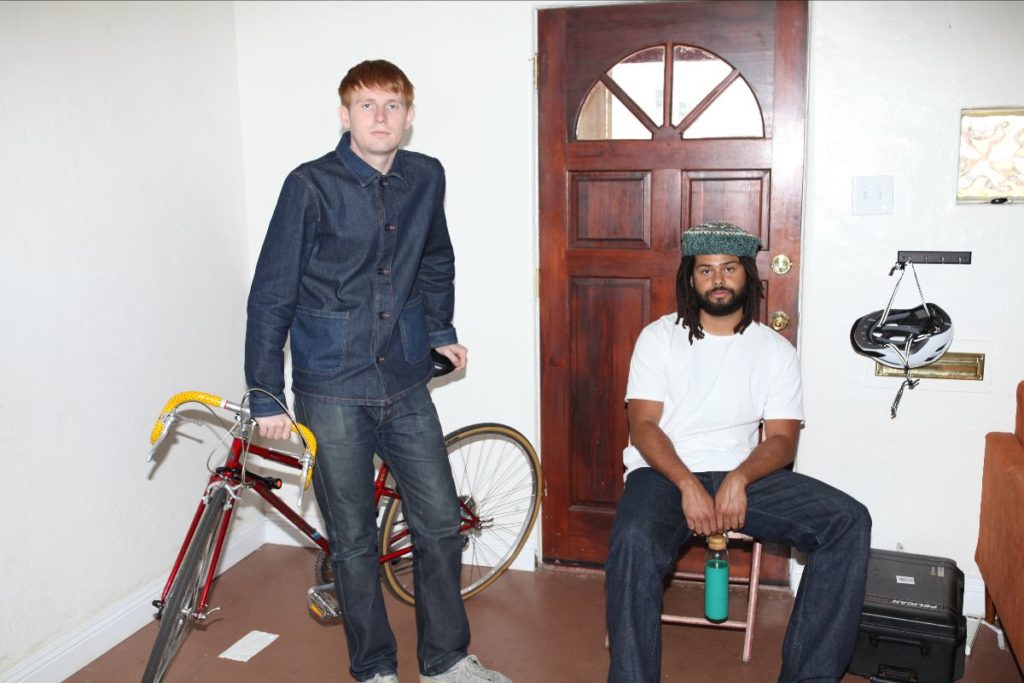 PRAISE FOR INJURY RESERVE
"Injury Reserve feels remarkably fresh and singular"
Pitchfork
"With each project, the band continues to artfully toe the line between experimental and relatable"
Billboard
"One of the best new groups in hip-hop"
Pigeons & Planes
"Accompanied by production that moves like a series of hard-hitting waves,
it's a tantalizing taste of what's to come."
COMPLEX
"Injury Reserve are dip, dodging, and diving their way up"
Acclaim
Phoenix's Injury Reserve share the second single from their highly anticipated new album By the Time I Get to Phoenix, out September 15. LISTEN HERE, WATCH HERE.

Just under three minutes in length, 'Superman That' is an uptempo, glitchy track that falls in line with the gritty and catchy feel Injury Reserve consistently offers. The new song follows the first single shared from the aforementioned album, 'Knees', which NPR's Reanna Cruz referred to as a "truly haunting track that I find myself returning to almost compulsorily."
Watch: Superman That (Official Video)
Injury Reserve was originally a trio, consisting of rappers Ritchie With a T, Stepa J. Groggs, and producer Parker Corey. Their mixtapes Live From The Dentist (released in 2015) and Floss (2016) earned them underground buzz, and they capitalised on the attention with their debut album in 2019, the eponymous Injury Reserve.

The group's momentum was put on hold when in June of 2020 Groggs tragically passed away. By the Time I Get to Phoenix was largely completed ahead of Groggs' passing with his contributions, and will be the first Injury Reserve music to be released since their eponymous debut album. Ritchie and Corey took the past year to complete the record, and the title has meaning past simply referencing Injury Reserve's hometown. It's a homage to a song that has been covered countless times, which is in line with Injury Reserve's ethos and approach when it comes to creating music. The group pulls from several styles and eras of hip hop, but runs each one through the Injury Reserve lens, putting their own distinct and cohesive sound across their references. Nowhere is that dynamic more present than on By the Time I Get to Phoenix.
'Superman That' is out now, buy/stream it here.
Pre-order By the Time I Get to Phoenix here.
Injury Reserve
By the Time I Get to Phoenix
Outside
Superman That
SS San Francisco (feat. Zelooperz)
Footwork in a Forest Fire
Ground Zero
Smoke Don't Clear
Top Picks For You
Wild Wild West
Postpostpartum
Knees
Bye Storm

Stay connected with Injury Reserve:
Twitter | Instagram | Facebook