Introducing Alex Rzyan
LATEST SIGNING TO BROTH RECORDS
LISTEN + WATCH 'HOT HEADED' OUT NOW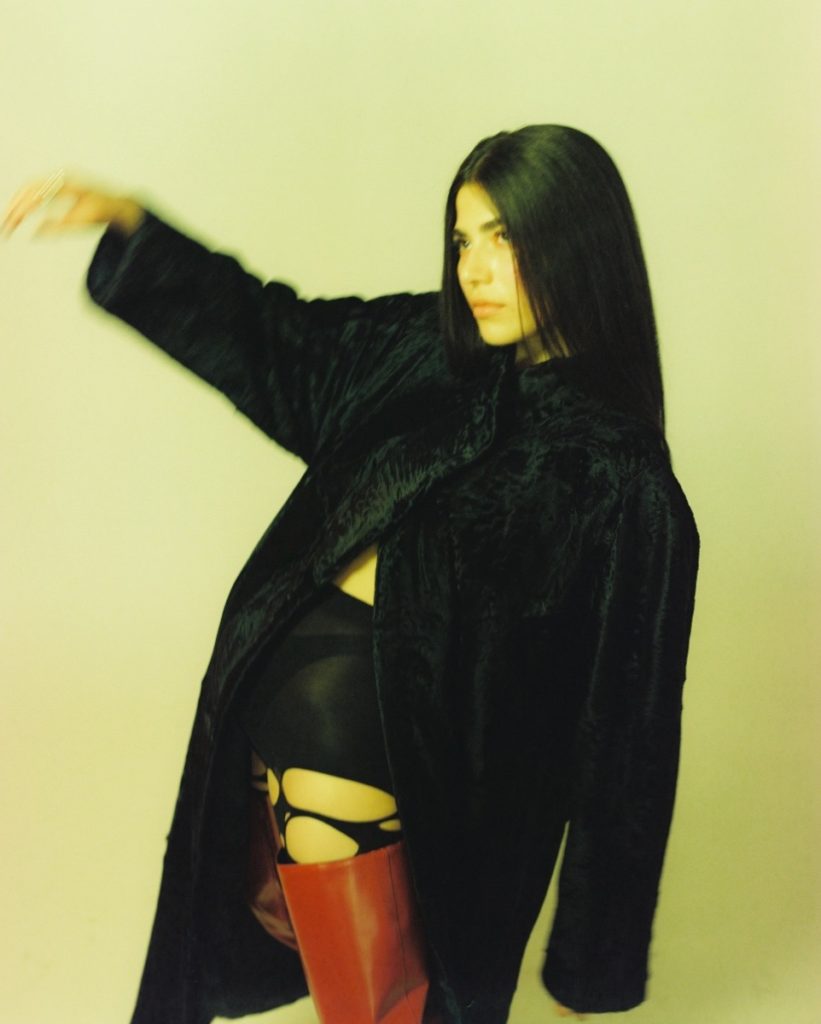 Introducing Armenian-American vocalist and creative, Alex Rzyan (pron. Rizyarn), who today sets speakers ablaze with her latest single 'Hot Headed'. Rzyan arrives today as the latest signing to Joji Malani's helmed label, Broth Records. LISTEN + WATCH HERE.
As a multi-hyphenate creative in music and fashion, Alex has also appeared in campaigns across HUNGER Magazine, Réalisation Par, Free People and more. On the live circuit, Rzyan has also showcased across Sofar Sounds, Breaking Sound, We Found New Music, School Night and more.
Rzyan's spirit is captivating throughout 'Hot Headed', a low-fi RNB jam with subtle vigour. Co-written with Tony Esterly (LANKS, King Princess, Travis Barker) and mastered by John Greenham (Billie Eilish, FINNEAS, Sam Smith), the single is unabashedly brazen with lyrics "I'm a little hot-headed, and I know how much you hate it. Isn't that the best part?", the release is dedicated to honesty and confidence – "I'm basically saying this is who I am, take it or leave it". Her delivery is gentle yet stirring, in line with her contemporaries Banks and the sound popularised by Billie Eilish.
The arresting strength of the release is captured in the 'Hot Headed' music video, directed by both Rzyan and Ciara Lacy. Presented visually in an empty jazz club, Alex's direct glare and unapologetic sentiment are crystal clear, as she takes control of the space through hauntingly sparse, honeyed vocals that step with every pick of the single's intoxicating bass riffage.

Speaking to the release of 'Hot Headed', Rzyan shares, "This release is special to me because I've tapped into a space I'd like to exist in for a long time. I'm proud of this song, both sonically and visually. I really just want people to feel confident when they hear it. To take ownership of the things that make them who they are, even when those things are conflicting sometimes." Stay tuned as Alex Rzyan continues to excavate her world.

'Hot Headed' is out now via Broth Records, buy/stream here.
Stay connected with
Alex Rzyan: Facebook | Instagram | YouTube
Broth Records: Website | Facebook | Instagram | YouTube