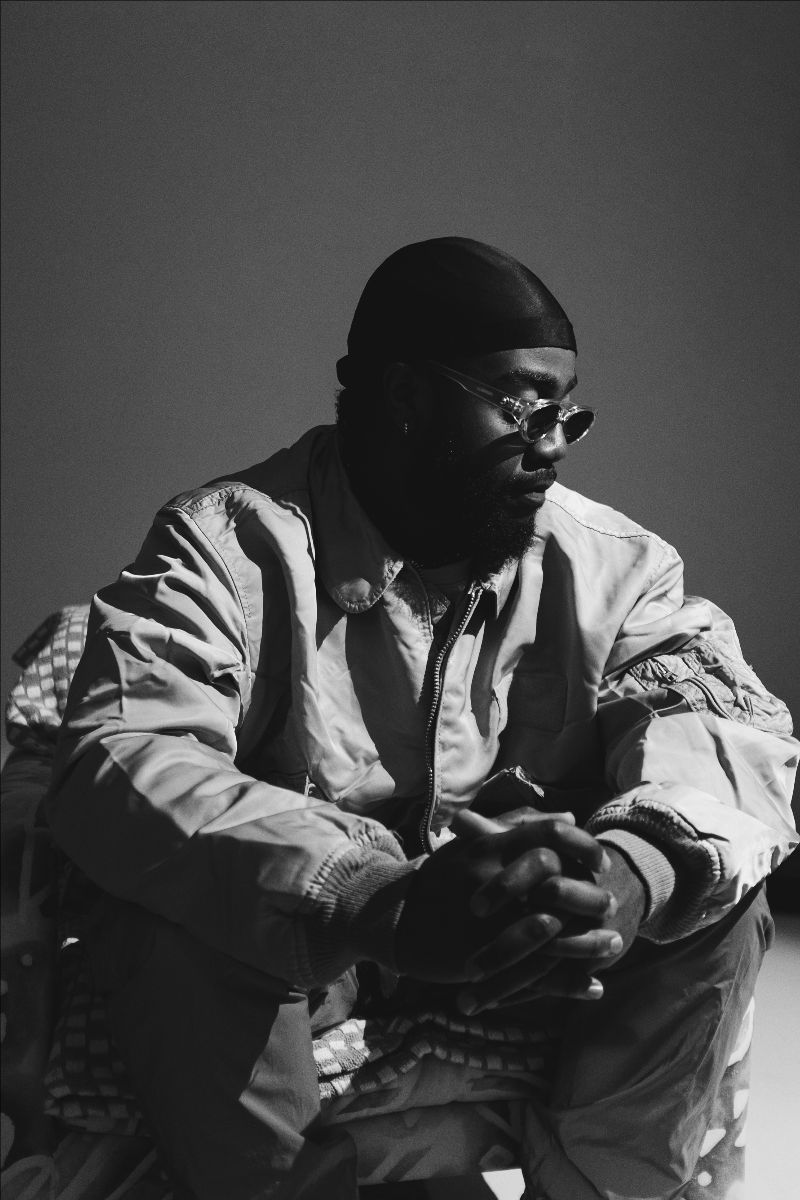 Introducing AUNDREY GUILLAUME. with "dungeon."
Photo by Brandon Black
November 3 2022
PRAISE FOR AUNDREY GUILLAUME.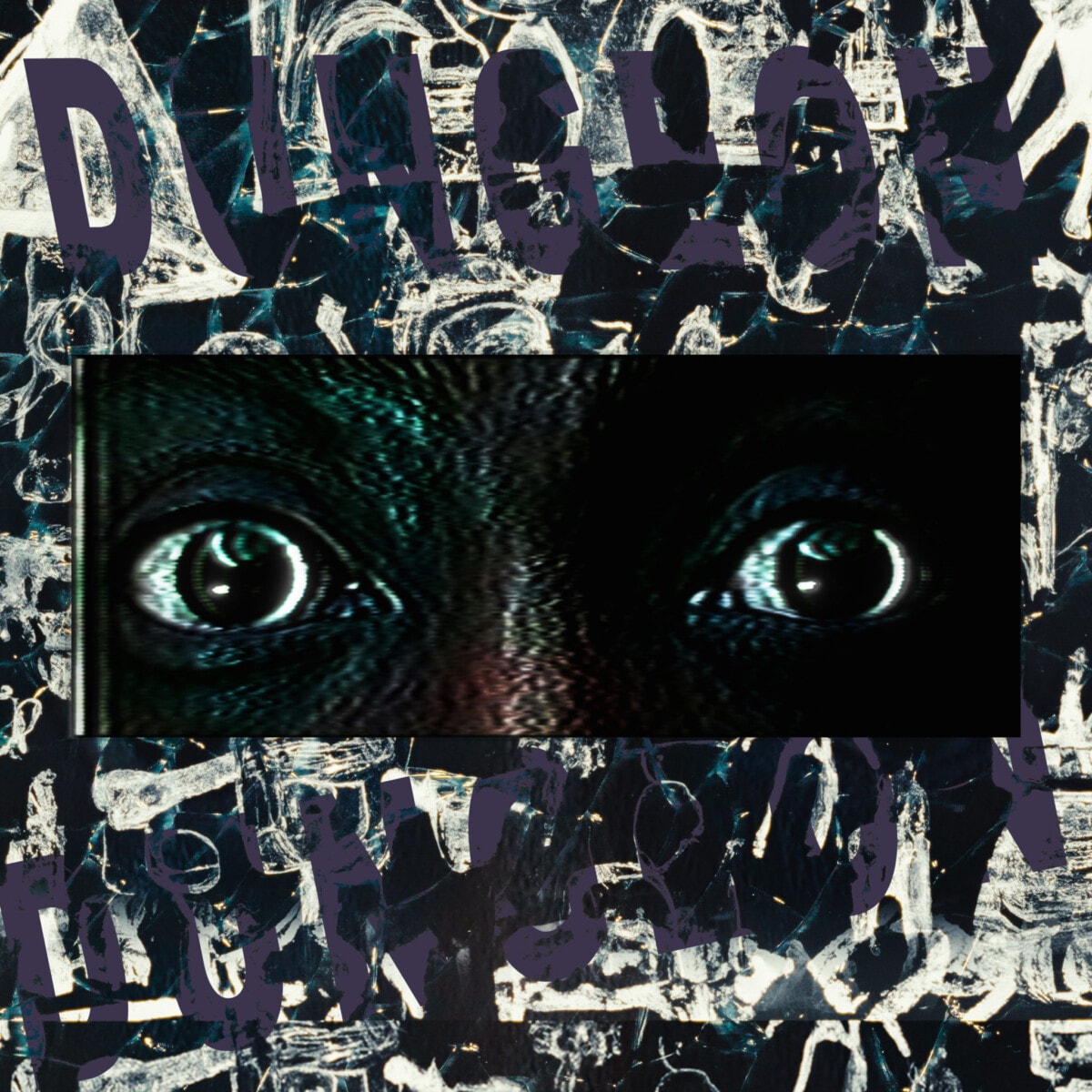 "dungeon." is out now, buy/stream it here.
AUNDREY GUILLAUME. today shares "dungeon." – produced by GUILLAUME with co-production by 4x Grammy winner Anthony Kilhoffer (Rihanna, Kid Cudi, Travis Scott, John Legend). It's released via drink sum wtr (formed this past year by industry veteran Nigil Mack, bringing forth unique voices in Hip-Hop, R&B, and adjacent sounds). Listen to "dungeon." HERE.
"dungeon."  is a pulsating, heavy electro-rap track inspired by the darkness and trauma that each one of us internally carries, it is meant to serve as a nod and acknowledgment to what all of us have that makes us human. This will be GUILLAUME.'s first release with the new imprint, which was founded earlier this year by Nigil Mack (formerly A&R for Kid Cudi, Shelley + more) and Sam Valenti, CEO and founder of storied label Ghostly International. It's an emotionally charged and highly energetic record, with the repeated refrain of  "FREE" chanted throughout the song. Almost hymnal in its cadence, the track strikes a primal nerve with listeners.
Of the track, GUILLAUME. notes, "everyone has their own dungeon that they're going through and I hope this record could help the listener in any way possible."
drink sum wtr was founded in early 2022 by Nigil Mack (Formerly VP of A&R at Republic Records and integral in the discovery and development of major artists like Kid Cudi, Shelley [FKA DRAM], Angel Haze and more) Sam Valenti IV, and Secretly Group co-founders Ben Swanson, Chris Swanson, Phil Waldorf and Darius Van Arman. In addition to working on signing artists like Deem Spencer and Kari Faux, drink sum wtr has kicked off with a single series, highlighting deep cuts and some of the more innovative and unique tracks from voices in the hip-hop and r&b-adjacent spaces.
Inland Empire native rapper/producer AUNDREY GUILLAUME.'s introspective and emotionally intense music comes straight from the heart. The youngest of nine children, AUNDREY fell in love with music early when his father put him on the drums at Church where he would perform with his other siblings. These church performances steeled AUNDREY against criticism and turned him into a perfectionist and performer early on.
Last year brought us AUNDREY's debut EP Violet, where he documents the journey that brought him where he is today, taking lessons of healing, vulnerability and wisdom in his 2022 follow-up, ENERGY.  In the process of his growth, AUNDREY always notes his gratitude for the time in a group called Knowname, which he formed with some friends after graduating high school in 2015, and one of his late older brothers, who taught him essential skills both in life and in music.
Recently, AUNDREY earned attention from Pigeons and Planes, Hypebeast, FLOOD, Complex, Lyrical Lemonade, and more. Now, we see the young rapper ripping off bandages from old wounds and laying it all out there. With the support of his recent signing to drink sum wtr, there's plenty more to come soon…