Introducing boylife, with his new single 'lush'
Photo by Aijani Payne
September 1 2021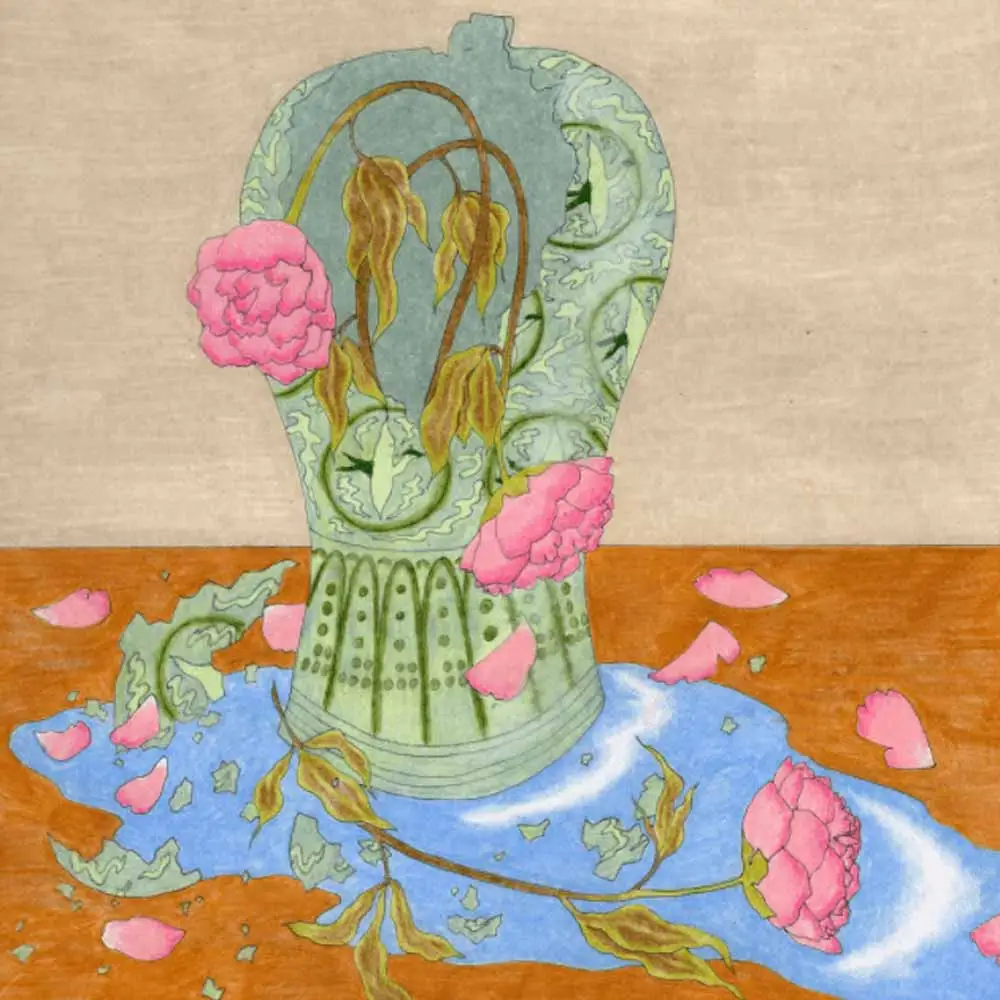 'lush' is out now via The Orchard, buy/stream it here.
Meet boylife aka Ryan Yoo, the LA-based, Korean-American artist with his introspective and uncompromising new single and accompanying visual in 'lush'. LISTEN HERE, WATCH THE VIDEO FOR 'LUSH' HERE.
The new song is the first release from the artist since last summer's double-single 'church / boston' and is featured today as a world first on Zane Lowe's Apple Music 1 Radio show. 'lush' is as gorgeous as it is emotionally complex. "It's about a dude who doesn't know how to be honest," says boylife's Ryan Yoo when speaking about the song. As it progresses, the lyrics peel back the layers behind the boast of the first line. The vocals build and are joined by a riveting string section but the song never achieves total vulnerability—purposely.
Growing up in a Korean-American family in southern California, "The goal of boylife is to be very naked," he says. The pressure to posture, to conform to some stereotypical American masculinity, or the prejudiced constraints of Asian-American maleness — Ryan has squared off against those things for years. You can hear the struggle in the juxtapositions in his music, the way he moves between genres. The tension between a blunt line sung in an R&B croon against beautiful acoustic guitar, or a manic chopped-up sample making way for pummeling drums and percussive language.
boylife's voice has the smoothness of a quintessential R&B crooner which he is working to push beyond the border of recognition—he took the name boylife from a Cody Chesnutt song, after all. "The voice is an instrument, and I like my instruments to be versatile and malleable," he says.