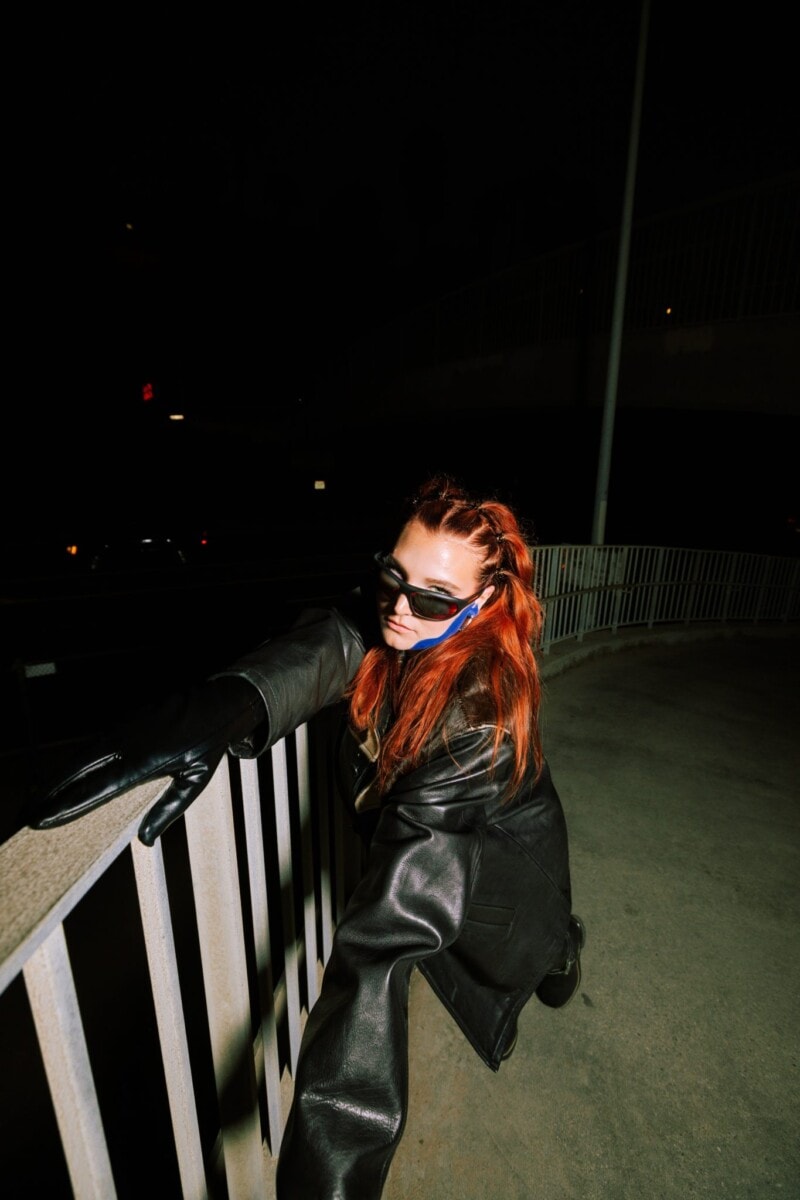 Introducing Chloe George: listen to "Runaway Blue" via FADER Label
Photo by Ruegh
August 24 2022
PRAISE FOR Chloe George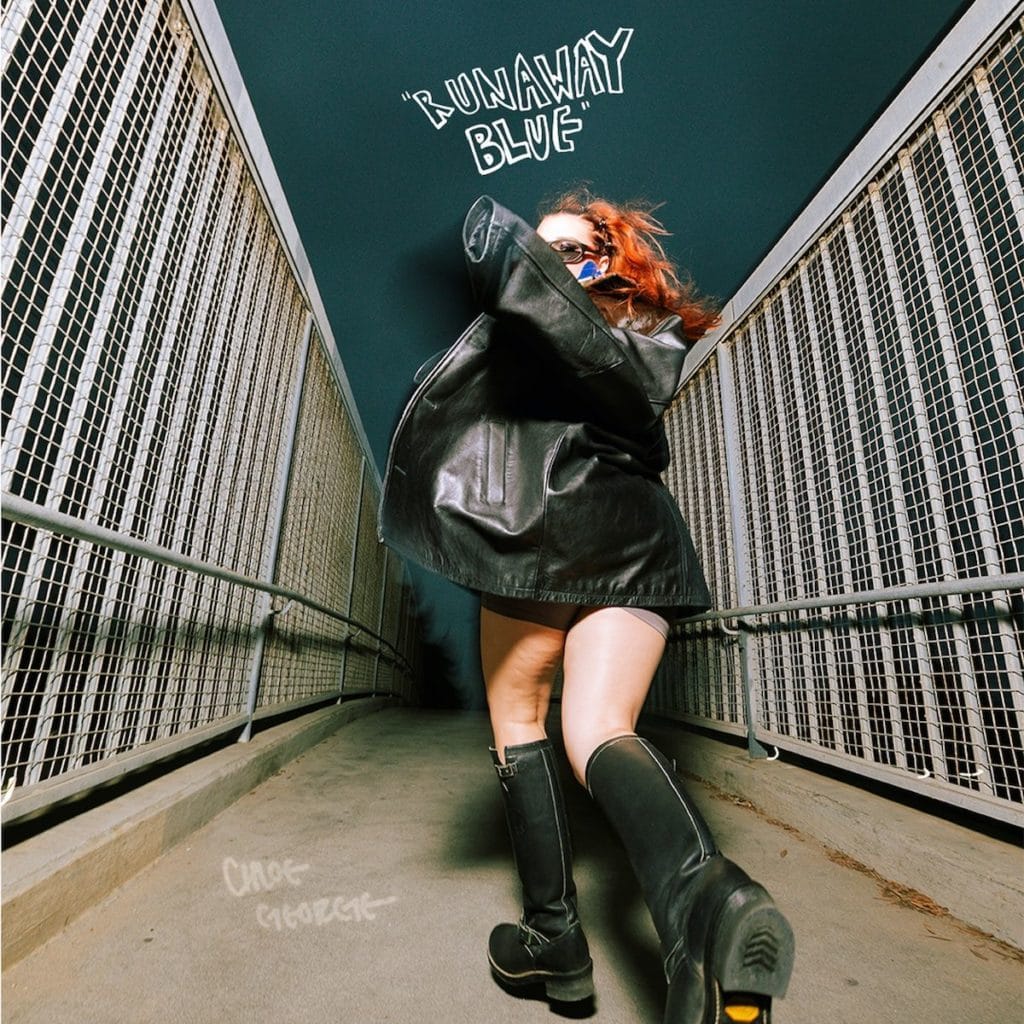 "Runaway Blue" is out now, buy/stream it here.
One year since graduating from college, Bay Area-born, LA-based artist, Chloe George, has quickly become a sought-after songwriter, collaborating with the likes of Normani, Blackpink, Dua Lipa, The Chainsmokers, and more. Today she puts her own voice front and center with "Runaway Blue" via FADER label along with a video directed by Haoyan of America. Listen HERE + watch HERE.
The video makes you feel like you're chilling on a no-plans night out with Chloe George – hanging out the window of a moving car on an NYC night, eventually layered with trippy, animated alternate realities full of dolphins and 3D-printed plants.
Of the track, Chloe George says, "Runaway Blue' is a song that came to me in two different parts. I wrote the first part (Runaway) at a time where I felt like I was only interested in connecting with people who were emotionally distant—almost as a way to outrun my fear of commitment (fun!). And the second part (Blue) came to me months later when I had felt this defense mechanism slowly fade away, and it scared the shit of me."
Chloe George is the most unconventional kind of classicist, making earnest, rhythmic pop songs that feel undefinable in style but entirely unified in how they feel: she values the emotive heart of a song above all else, putting her in a lineage of greats as well as a new class of pop's rule-breakers. It's telling that her first solo release, the viral TikTok hit "ghost town (voice memo)", which has been streamed over 75 million times, is a complete redefinition of Kanye West's "Ghost Town" that makes the original song feel like a haunting, lost-to-time ballad.
Born to a music teacher mother and a drummer father, and raised in a household with three musical-theater-loving older siblings, Chloe George was brought up around music, and felt a connection to the classics from an early age. Upon hearing Ella Fitzgerald for the first time, she felt an immediate connection with the voice not just as an instrument, but as a tool of pure communion — something that, even when wordlessly scatting, could convey those basest, purest emotions. Her music continues to center the voice and its power to translate the deeply human into the semi-divine.