Introducing Cody Jon
SHARES NEW SINGLE + VIDEO 'BECKY'S PLAN'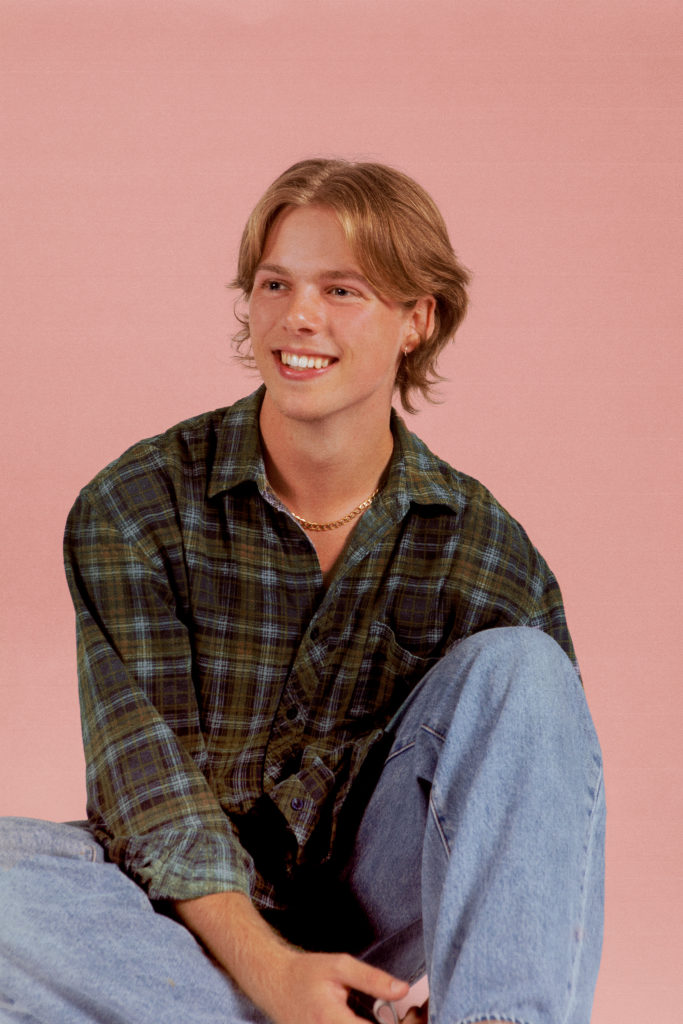 Meet Cody Jon who today debuts his latest release, 'Becky's Plan' alongside the announcement of his signing to Lunatic Entertainment's new label venture Saint Lucky. LISTEN HERE, WATCH HERE.
Few artists embody generational dysmorphia in the same way that Cody Jon does. Growing up through the 2010s, raised on the music of the 80s, inspired by the hits of the 90s and the visual aesthetic of the 2000s, Cody Jon is a temporal mish-mash. His songs are unapologetically hook-heavy, showing a healthy respect for the boy bands of the 90s but self-produced with the zaniness of a kid who's spent too long in his own bedroom in the microclimate of deep suburbia.
Cody's artistry is motivated by the communion of song and movement of dance, performing since age 5. Whether inside his bedroom or time spent at his parents' South Sydney dance studio, his creative spirit is laced with Tamagotchi's, Nintendo DS', Avril's Sk8ter Boi, boy bands and more. But dig a little deeper and you find more than a retro gimmick, with his tasteful references akin to the 'new nostalgic' recently popularised by PinkPantheress.

He too creates without public consumption in mind. Cody's first releases, 'poison' and 'all thanks to you', were written as gifts for friends who eventually got sick of listening to the mp3, badgered him into uploading to streaming services, have found a ready audience of their own. Such is the spirit of his songwriting, records crafted not with any direct commercial intention to them but simply as a product of his influences and inspirations – obsessions with Brandy and Aaliyah.

Cody Jon makes bedroom music "big," through his left-of-center gems, like Still Woozy and Thomas Headon. Now 19 and a global pandemic later, his youth hasn't looked like the coming-of-age journeys promised in 10 Things I Hate About You. While the world outside his bedroom remained on hold, those fundamental growing-up experiences have dramatically differed from their rose-colored expectations. That is, until today.

Enter 'Becky's Plan', a speedy, percussion speckled indie number dedicated to relationship status', the friend zone, and the scheme's hatched to get in (or out) of them. Cody shares "'Becky's Plan' is loosely based on true events, but I swear I wouldn't actually do the things I'm singing about. I wanted to make a dramatic, bitter song about a friend-zone situation. I came in with the lyric 'What if I acted like your other friends, Charley started singing 'What if I made out with your friend' and the treachery ensued from there. We got very into writing the storyline and even made up side-characters that's aren't in the final song. (For the record, I've definitely been on both sides of a friend-zoning)."
'Becky's Plan' is out now, buy/stream it here.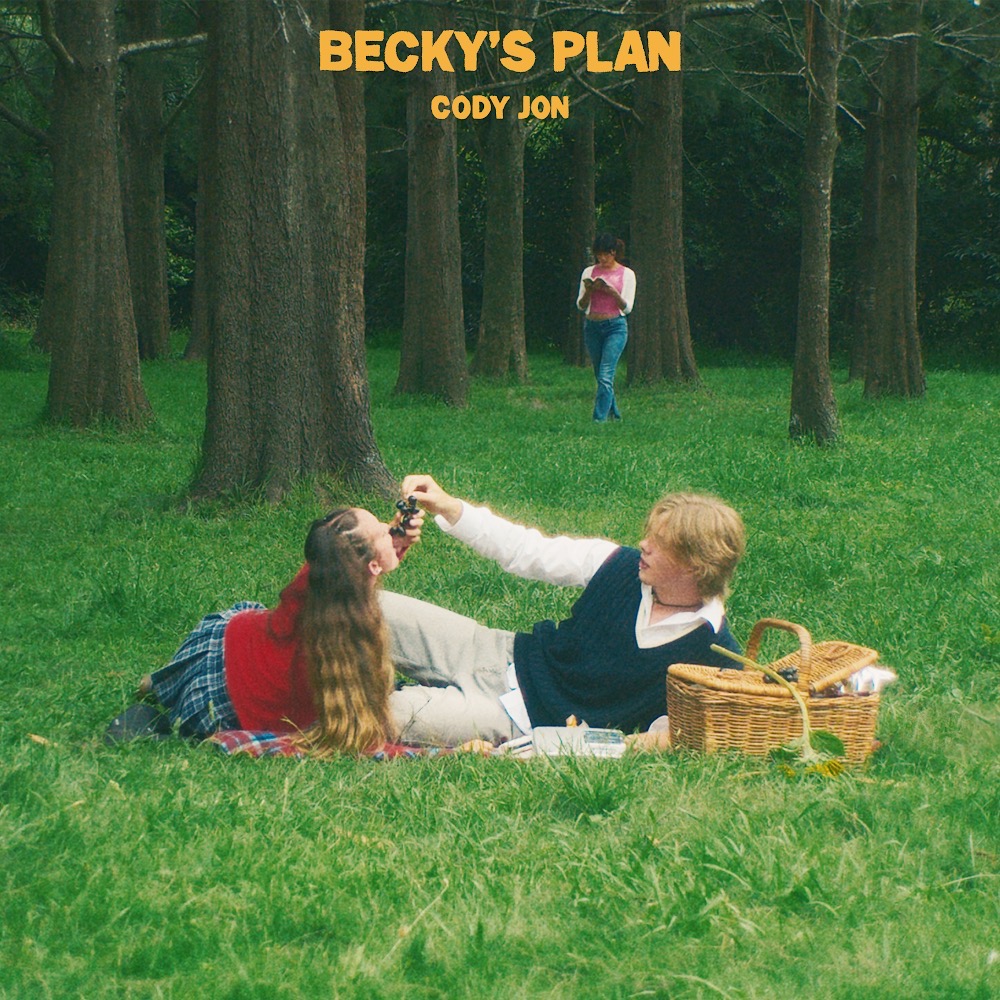 Stay connected with Cody Jon:
Facebook | Instagram | Youtube | TikTok | triple j Unearthed