Introducing Craterface and their new single '-12°'
Meet craterface, an alternative rap duo from Newcastle comprised of producer/vocalist Taki Local and rapper baby bruh, who today share their new single '-12°' featuring FRITZ and Aquinas. Listen HERE.
Taking cues from the off-the-wall anarchic energy of JPEGMAFIA, the boundaryless approach and sentimentality of Kevin Abstract and Deb Never, mixed with the avant-pop production of SOPHIE, childhood friends Taki Local and baby bruh have been patiently honing their craft in bedrooms and basements since 2016, building an in-house collaborative approach and a sound based on trust and mutual understanding.
Last year the duo emerged with a string of singles and visuals for LEXAPRO, culminating in the drop of their debut mixtape Don't Be Confused. Produced and mastered entirely by Taki Local himself, Don't Be Confused was subsequently named Feature Album on FBi Radio, also landingsupport slots alongside Shady Nasty on their current EP tour. Now craterface are ready to introduce themselves to a whole new level of audiences with the release of '-12°.'
Rapper baby bruh says: "After Don't Be Confused we really wanted to expand our range so we took it upon ourselves to enlist the help of two of our favourite artists from our amazing hometown. The process was effortless and we managed to make the song we had always dreamed of. Those two rascals fit in perfectly to the crater studios so everything came naturally. The single is basically about being a cold, confident, calculating person and the emotional turmoil that comes with this braggadocio, it's almost a duality… one that I think every musician with an ego feels."
Bringing fellow Novacastrians FRITZ and Aquinas into the craterface musical universe, '-12°' stresses the duo's deep-seated connection to their hometown community. Traversing multiple styles and genres across its runtime, '-12°' asserts Craterface's ability to stand apart from their peers and broadly as an act in the Australian scene.
'-12°' by craterface is out now, buy/stream it here.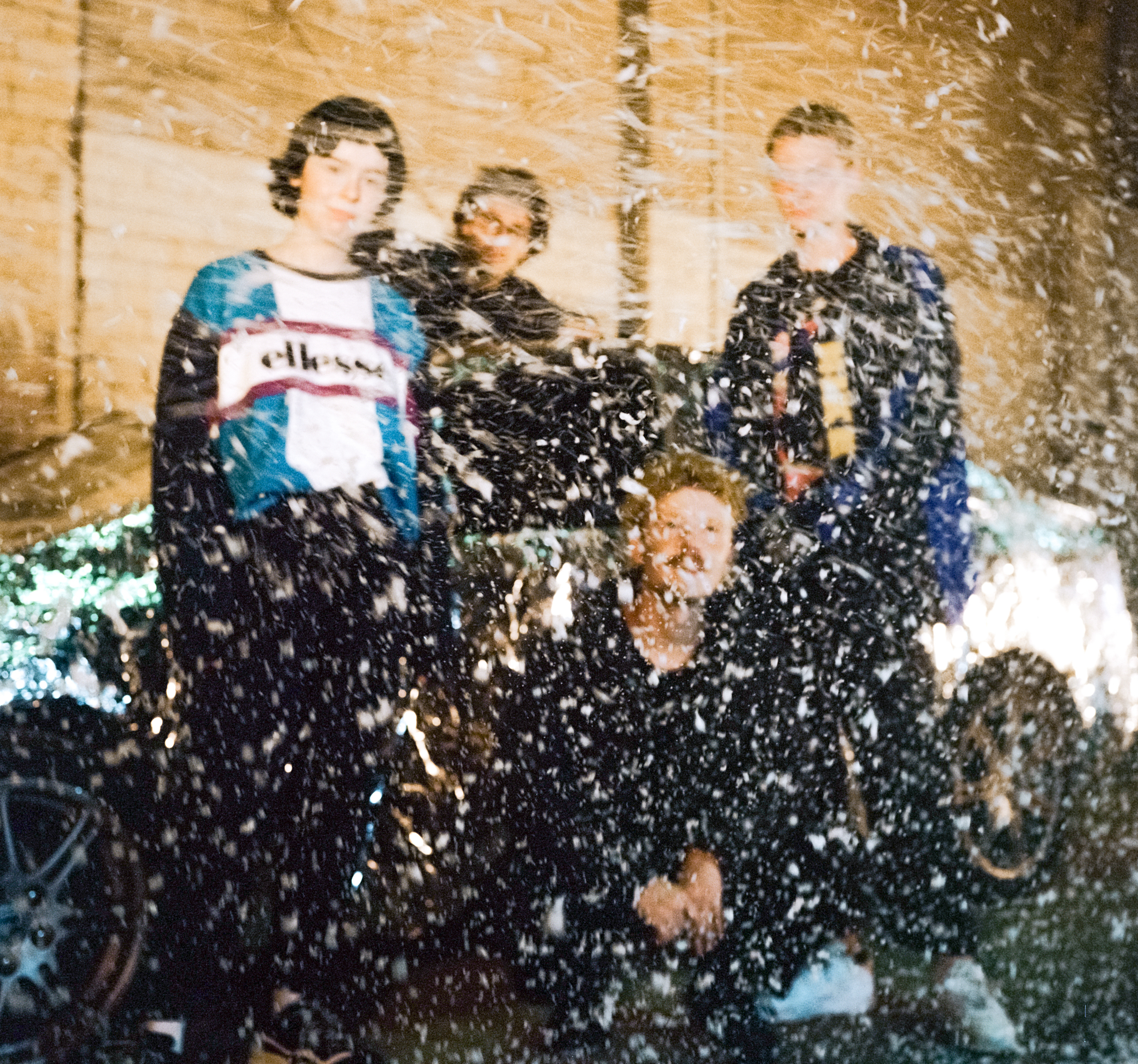 CRATERFACE TOUR DATES
Supporting Shady Nasty
Fri 21 Feb – Vinnies Dive – Southport, QLD
Thu 27 Feb – The Cambridge – Newcastle, NSW
Fri 28 Feb – The Lansdowne – Sydney, NSW
Stay connected with craterface:
Facebook | Instagram | Youtube | Soundcloud | triple j Unearthed | Bandcamp