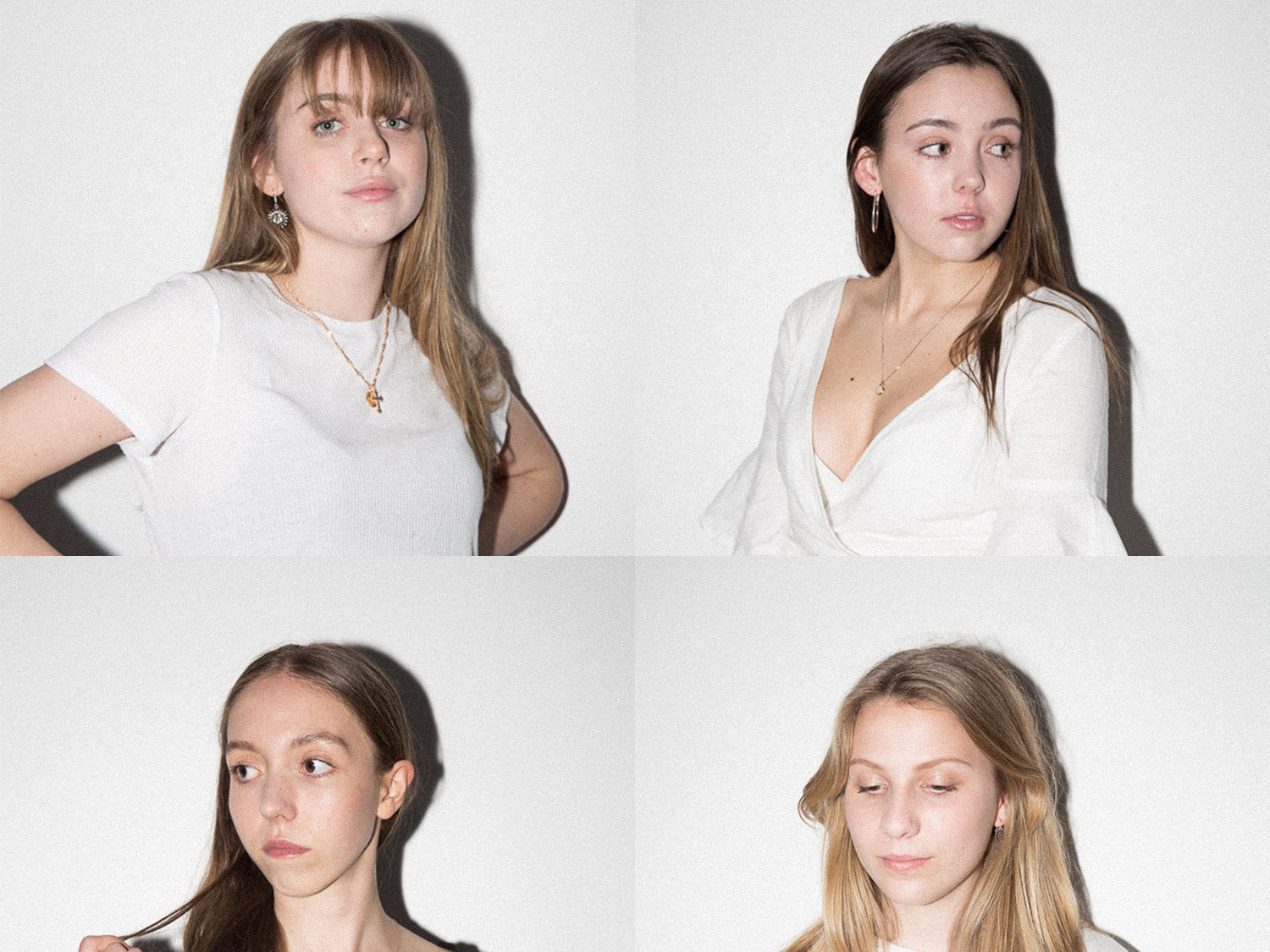 Introducing Erthlings; Debut single 'Bridges' out now via Future Classic
Introducing Erthlings, the Sydney four piece who today share their debut single 'Bridges'. Listen HERE.
Erthlings are Issy (vocals, keys), Jessame (guitar), Taylor (bass) and Lissa (drums) – four girls that came together at a music school in inner-city Sydney at age 8, started writing songs by the time they were 9 and now, aged 16, are ready to share their sound.
Their bond has made their  music an innately collaborative process. Issy and Taylor are cousins; Jess, Taylor and Lissa attended primary school together. All four are intimately involved in every track, from perfecting each guitar riff through to the lyrics they pen together.
The most recent management and label signing to Future Classic, Erthlings' indie-pop songs are built from both electronic and live sounds. Some tracks leave open space for Issy's icy vocals to take centre stage, others ramp up the drums and bass or centre on woozy guitar strums. The songs are also informed by vocalist Isabelle's synaesthesia — a rare neurological condition that allows her to associate colours with certain musical notes.
Everything Erthlings write draws from personal  experience, vignettes of the things they've seen and those they've lived through. Some tracks are full of attitude, strength, empowerment and sass. Others delve into frustration, disappointment, failed friendships and bridges burned — experiences given voice by four young women who won't be boxed in. "It's never been a weird thing for us that we're a young, all-female band. We've never thought about it twice," says  Issy. The themes Erthlings write about, she thinks, are universal. "I think we're doing what most people in music are doing. We're just trying to write about what we know."
Erthlings will play their debut shows at this year's Bigsound and will be supporting G Flip across her Sydney dates this September, see dates and details below.
'Bridges' is out now via Future Classic, buy/stream it here.
ERTHLINGS LIVE DATES
Wed 5 Sept – Laruche (8:10 – 8:40PM) – Bigsound, Brisbane
Thurs 6 Sept – The Foundry (9:10 – 9:40PM) – Bigsound, Brisbane
Wed 12 Sept – The Lansdowne (supporting G Flip) – Sydney
Thurs 13 Sept – The Lansdowne  (supporting G Flip) – Sydney
Fri 14 Sept – The Lansdowne (supporting G Flip) – Sydney
Stay connected with Erthlings:
Facebook | Twitter | Instagram