Introducing FELIVAND with radiant new release 'Trajectory'
August 21 2020
PRAISE FOR FELIVAND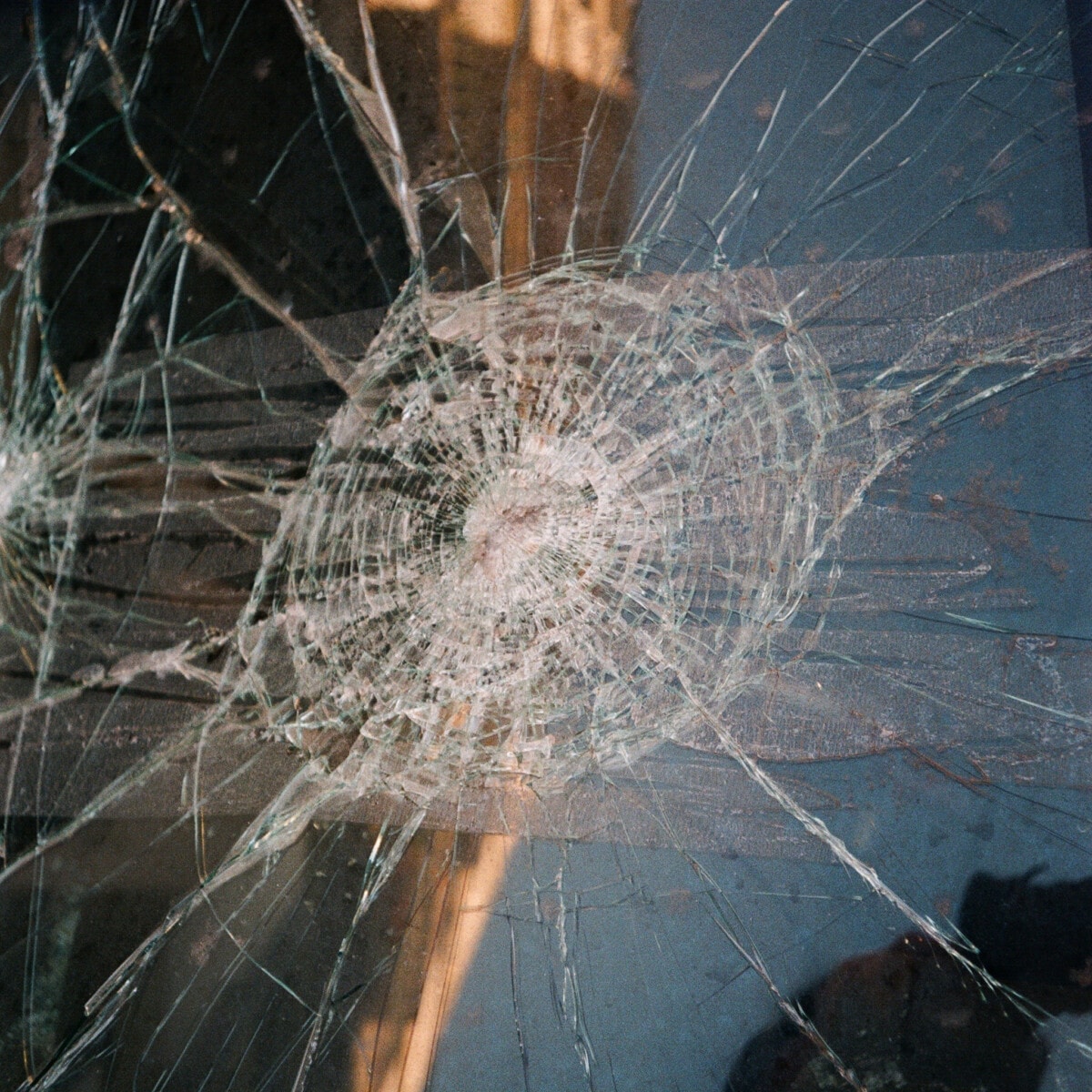 'Trajectory' by FELIVAND is out now, buy/stream it here.
Rising Brisbane-based alt-pop, neo-soul artist FELIVAND today shares her latest track, 'Trajectory'. Listen and watch HERE.
The artistic moniker of 20-year-old producer, multi-instrumentalist, and singer-songwriter Felicity Vanderveen, FELIVAND is commonly found hunched over her laptop or with her head wedged inside her makeshift wardrobe vocal booth. Combining the smooth, neo-soul stylings of Jorja Smith and Tom Misch with the DIY, bedroom-pop approaches like that of Still Woozy, Remi Wolf and Gus Dapperton, all wrapped in the contemporary sheen of her own distinct and organic sound. 'Trajectory' is the first taste from FELIVAND since her 2018 debut, In Bloom, and her most recent single 'Waitin' For You', both of which won her praise from Apple Music, COLORS, Earmilk, triple j Unearthed, FBi Radio, 4ZZZ and RUSSH, landing her supporting slots for the likes of Odette, TORA, ASTA, Golden Vessel and more.
Away from the breeziness of In Bloom, 'Trajectory' gestures towards FELIVAND's latest musical incarnation, a seamless slide into a slinkier, darker shade of pop. Co written and produced by good friend Allan McConnel (from Close Counters), with jazz-flickered Rhodes chords, pulsing layers of bass and gritty percussion building into an irresistible, driving build, 'Trajectory' expands FELIVAND's creative horizons while also capturing that rush of an artist currently coming into her own.
Directed by close friend Levi Cranston and shot on Super 16mm film, the 'Trajectory' music video builds on themes of manipulation, backstabbing and one-upping that run quietly rampant when your interactions with other people are built off a transactional, business-like logic. The dazzling video weaves together multiple storylines, a deeply rewarding structure, and bountiful references to 1940s and 70s film cliches and archetypes, Wes Anderson style sets, and satirical innuendos. 'Trajectory' is a purposefully cinematic experience with a larger than life feel to it, an indelible first visual treatment for FELIVAND's music.