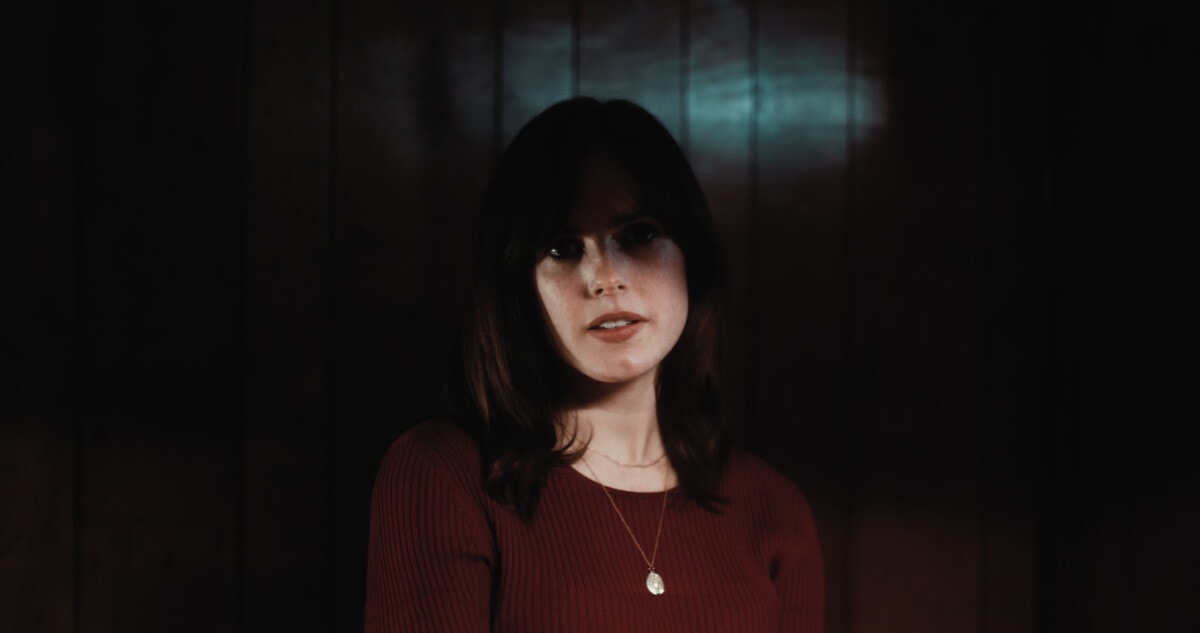 Introducing Kate Teague
Credit: Sam Leathers
June 27 2023
PRAISE FOR Kate Teague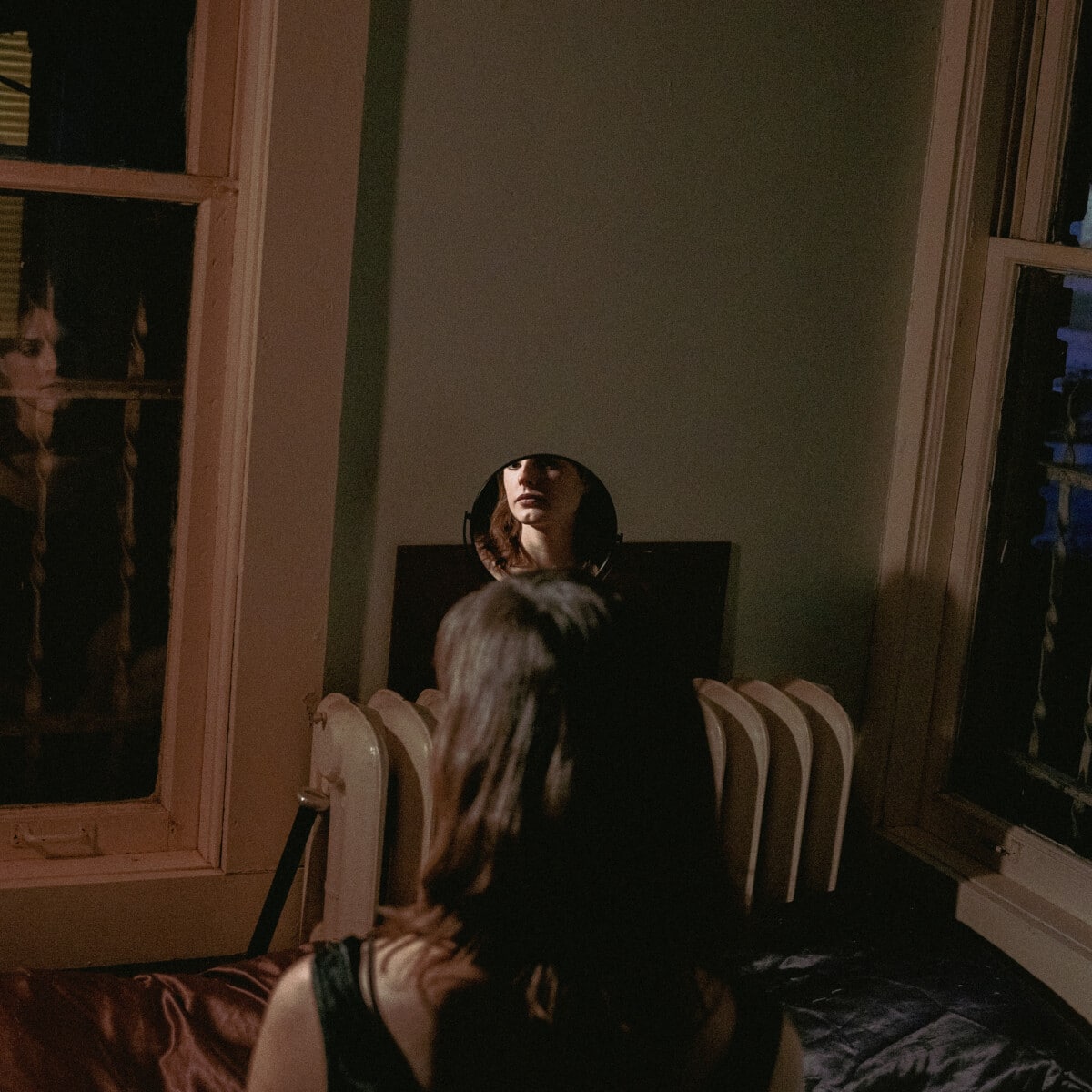 1. Poison Mind
2. Annie Banks
3. Cause You Love Me
4. Actor
5. I Feel Bad For My Dog
6. Loose Screw
"Poison Mind" by Kate Teague is out now, buy/stream it here
Memphis, TN-based Kate Teague returns with her single "Poison Mind" and announces her summer EP, Loose Screw out on August 11. On today's track, Teague's haunting vocals reflect the terrors that live deep within her, serving as a window into the thoughts that keep her up at night. Listen/watch "Poison Mind" HERE, and pre-save her forthcoming EP Loose Screw HERE.
"Poison Mind" is deceptively soothing, with the most lush guitar progressions you've heard in a while filling out booming but gentle drums and subtle synth pads. However, once you dig into the lyrics you see how contrastingly dark and torturous they are, in a way that's achingly monotonous and relatable – boiling up to a climax of "Should I quit? Should I have kids," sung from deep in her chest in a voice that at times is reminiscent of Lana Del Rey in it's airiness, and at times of Alanis Morissette in its scathing power.
Of the track, Kate Teague says, "You know that feeling you get when you finally lay in your bed, and all your fears just start talking at you? And your heart starts to race. This song is about that."
Video director of "Poison Mind," Joshua Cannon (Bass Drum of Death, Bailey Bigger), continues, "I was so excited when Kate shared early mixes of her new EP with me. It immediately felt cinematic — every track was worthy of a video. We landed on 'Poison Mind,' and from the jump Kate had such strong ideas of how to visualize the insidious nature of anxiety, which I related to deeply as someone who struggles with that. It was a joy helping to bring her concept to life, and really just a dream collaboration across the board."
Kate Teague vividly remembers a time in her early twenties in New Orleans, when she had this intuitive realization that there would be a period in her life when she'd feel incredibly alone. There is no doubt that it was a premonition of the time between the release of her self-titled EP in 2019 and today when she moved back to that same city. She's traversed the South, learned how to build a new life from the ground up, and learned how to record and arrange music on her own. This EP is a result of those experiences. Ultimately, she brought the songs she wrote in New Orleans to Clay Jones (Modest Mouse, Counting Crows) in August 2021, where they were re-recorded in his home / cabin studio in Taylor, Mississpippi over the course of a month. "I am proud of what we created, and what these songs represent for me… These songs feel like the very beginning of learning what I want out of my life and my art and how to build that on my own."
Aside from having fans at FADER, FLOOD, Gorilla Vs. Bear, The Line of Best Fit, CLASH, Stereogum, and more for her own gorgeous sonic world, Teague also runs a weekly radio show that airs on WYXR 91.7FM Memphis where she celebrates her peers and her idols equally. Having been based in Tennessee, Mississippi, Louisiana, and Alabama, she has absorbed the soundscape of each location she has passed through, constantly taking in new influences and garnering support from those communities in Oxford, Memphis, and beyond. She's also opened for Fred Armisen's "Comedy for Musicians," collaborated with Thomas Dollbaum, Calvin Lauber (Julien Baker, Brother Moses, Harlan), and more.
Through these travels, trials, and moments of clarity amidst the fog, Kate Teague has carved her own niche as an artist from the South, making music that simultaneously honors and forcibly looks beyond her roots, which have offered her a home but also shown her some uglier moments. As a woman who finds herself in many spaces that are traditionally a boy's club, she's come into her own, and she's more than ready to share this new chapter; "I feel more connected to myself as an artist than ever before." You can catch the new Kate Teague live in Memphis this July, see below.