Introducing Kavi
FORGING A TECHNICOLOUR CLUB WORLD WITH NEW SINGLE 'REALITY TV'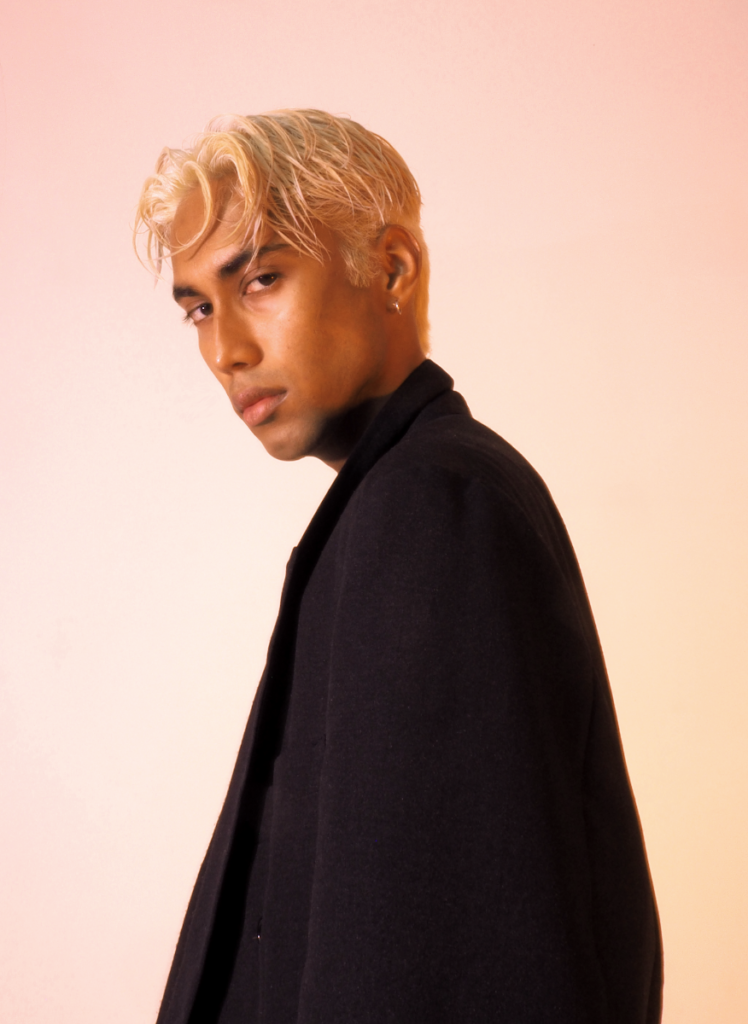 Meet Kavi, an emerging Malaysian born, Naarm / Melbourne raised, Eora / Sydney based songwriter-vocalist and club kid who today shares 'REALITY TV'. LISTEN + WATCH HERE.
Kavi is Karvesh Pillai, a multi-hyphenate creative and model who uses hyperactive pop-come-club music to explore creativity, self expression and a means to escape restrictive social norms, spawned from his own journey of discovery in his queerness and confidence. Growing up in a conservative Hare Krishna environment, a trip to Berlin saw Kavi find a community centred in freedom and acceptance; a discovery that served as the catalyst for Pillai to mould the sonic terrain of his musical world, defined as a 24/7 party for queer, coloured kids to who don't know how or where to exist. With 'REALITY TV' Kavi's newly forged world sees fruition.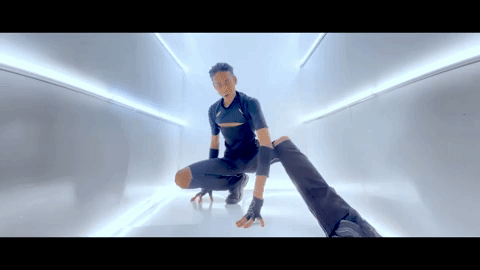 WATCH: 'REALITY TV' (Official Music Video)
Produced by Rino Darusman, flecks of acid bass contort between glitching tech-house production and hyperactive, extraterrestrial backing vocals. Kavi reflects on "obsessive tendencies", blocked phone calls, and breaking rating records with hyperactive extraterrestrial backing vocals. Distinguished by the club-inspired-pop sound of Kinder and MIA, and the theatrical flair of Tommy Cash and Dorian Electra, 'REALITY TV' covers a dysfunctional 'situationship', through the lens of trashy reality television melodrama and over-the-top sensationalism. Framed via visual tribute to the galactic and futuristic Y2K style music videos of the early 2000's, the release speaks to soap opera storylines of "Will they? Won't they?" and the fragile entanglements on Love Island, 'REALITY TV' recounts the tumultuousness of a relationship on the brink – not quite 'exclusive', between two who aren't explicitly 'single' either.
Speaking to the release, Kavi shares "Following a move to Sydney, and as the city's lockdown this year was announced, I was forced to throw out all plans to have the 'REALITY TV' music video professionally produced. While coming to terms with the loss of two members of my family, and unable to travel home to my parents in Melbourne, I built the video's set myself in my garage, and styled, filmed and edited it solo, fuelled by plenty of tears and caffeine. Seeing this project through has been one of my proudest achievements – a full-circle experience that I hope lost and confused baby-Kavi would be proud of too." Stay tuned for a deeper voyage into Kavi's mutli-dimensional galaxy.
'REALITY TV' is out now, buy/stream it here.
Stay connected with Kavi:
Instagram | Facebook | Twitter | Youtube | Soundcloud | triple j Unearthed