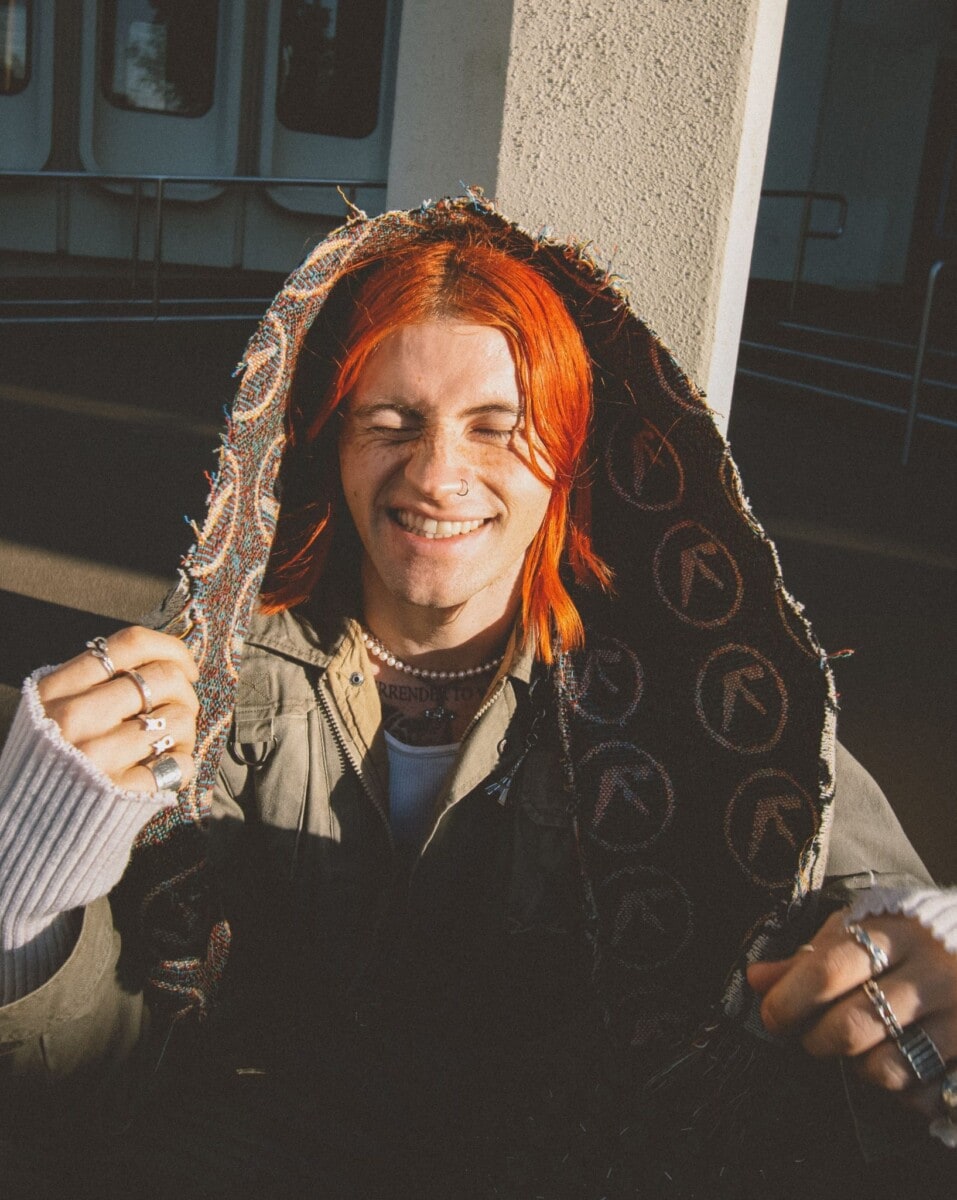 Introducing LUCIUS ARTHUR with A Violent Dichotomy
Photo by Natalia Cooper
December 3 2022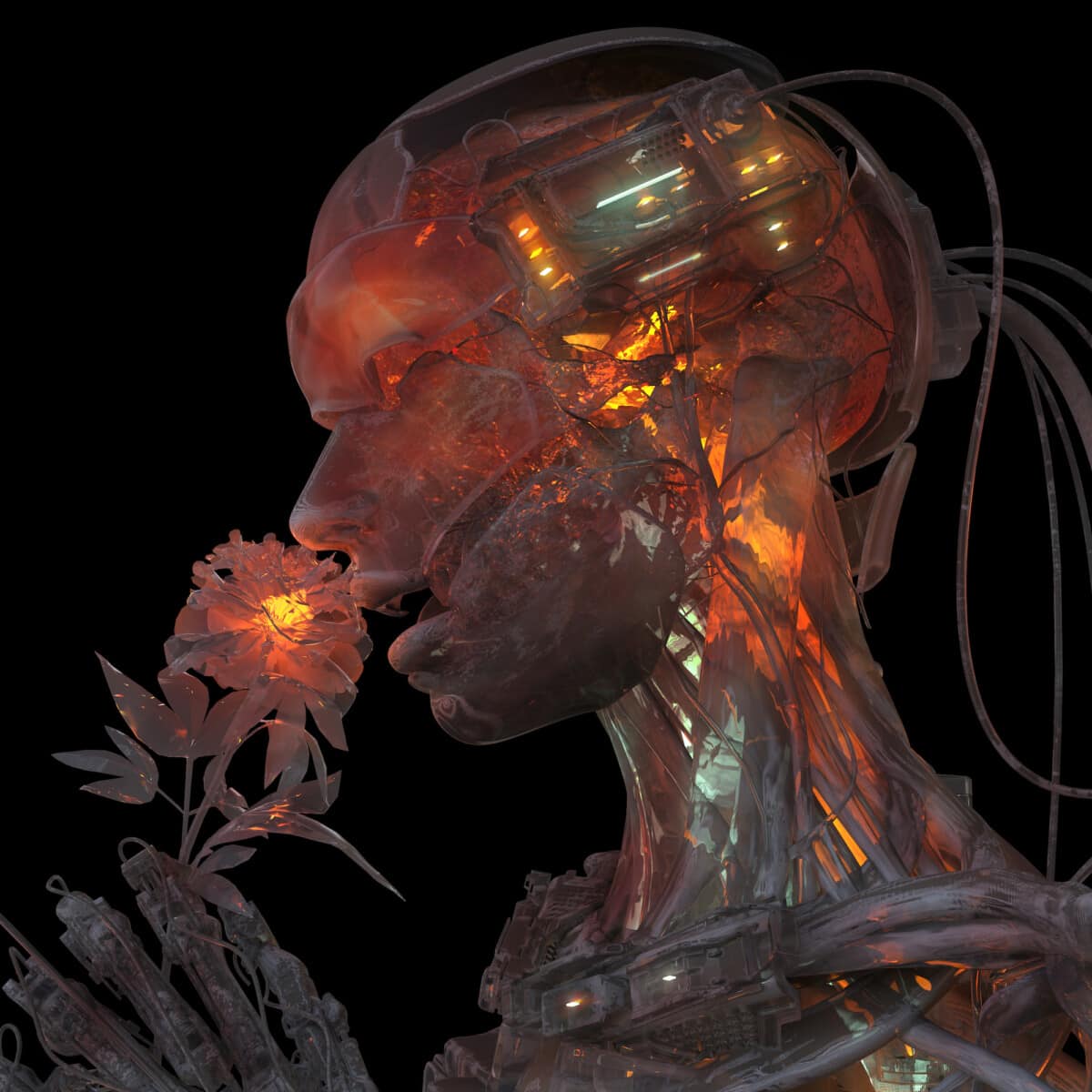 A Violent Dichotomy by LUCIUS ARHTUR is out now, buy/stream it here.
LUCIUS ARTHUR today releases his debut album, A Violent Dichotomy, which includes "Humans," "Speed Racer," his brand new single "Kiss Me," and more. LISTEN HERE.
LUCIUS ARTHUR is an Inglewood, CA, based musician, producer, and songwriter. He has written and produced for some of the most influential underground artists in Los Angeles, and frequently collaborates with visual artist Liam Walsh. At the core of LUCIUS ARTHUR's music, identity, free will, and truth stand as pillars. He works to uncover the importance of self-awareness and individuality in the overwhelming digital presence of this era.
His debut album, A Violent Dichotomy, explores this tension, highlighting both naturally made and artificially produced circumstances – the contrast of the natural world and synthetic products made by man. Or, more personally, of a romance that continues to bloom but is made to grow inside the strange unnatural state of forced isolation. The resulting LP is lush with texture, sometimes booming with bass in overdrive and at others glittering with a dreamy pedal-laden guitar melody over a trap beat.
Of the record, LUCIUS ARTHUR says, "A Violent Dichotomy is very personal to me because it's the first body of work I've ever made entirely for my own pleasure. It's uncompromising and raw. Every step of the process was an exciting and fun moment of discovery, and I'm very proud of every track."
Visually, A Violent Dichotomy's artwork extends the question of self: is our existence as creatures made from a synthetic online consciousness? Or instead, matter organically created through free will? In an era where truth and fiction are almost indistinguishable in a sea of social media and crumbling institutions, LUCIUS ARTHUR presents near-Orwellian considerations on our mere humanity.
Growing up steeped in the San Diego music scene – known as a haven for hardcore and the birthplace of screamo music (Heroin, Antioch Arrow) – and attending weekly shows at Soma with his parents from the age of eight, LUCIUS' musical inspirations are limitless. Soma became like a home to him, where he met some of his best friends and collaborators; and the venue's owner, Len, became like a godfather to him.
By the time he was in middle school, he was writing songs and performing in local bands, engraining him with a deep work ethic and thick skin as a performer. With American R&B, UK pop, electronica, alternative rock, and more all in their own way apparent in his original music, it would soon become the vessel for LUCIUS ARTHUR to understand himself and his internal life. What remains clear today is there is no backing LUCIUS ARTHUR into a corner.