Introducing Meteor Infant with 'Scarecrow', signs to Broth Records
Today Broth Records introduces you to their latest roster signing, singer-songwriter Meteor Infant and his new single 'Scarecrow'. Listen + watch HERE.
What began as a means to understand and make sense of those that came before him, turned into the musical world of Liam Keenan. His presence is immediately mesmerising, guided by his own intuition. As Meteor Infant, the Gomeroi man and performer presents his project in belonging, a balance of understanding his upbringing and connection to country, combining the influence of Wilco and Neil Young with a creative thirst to breathe new life into their legacies like Grizzly Bear, Real Estate and Matt Corby. Of the song, Keenan shares "Scarecrow is inspired by my childhood growing up in the country. Memories of long family road trips in Summer, driving through dead quiet towns in the middle of the night. It's a very energetic song, and in that way it's also about the push and pull of city life and the contrasting call to return to country."
Having grown up moving between the traditional lands of the Anaiwan (Armidale, Uralla) and Kamilaroi (Tamworth) peoples, Liam's attachment to music came to him young and quick. Without a local music scene to turn to for guidance and inspiration, he began his writing and recording on a small tape machine. Since moving to Eora/Sydney to pursue his studies, he found himself working within the visual arts industry as an installer and studio assistant to a variety of First Nations artists. It's here that his path intertwined with Joji Malani's, Director of Broth Records.
Joji shares "I met Liam through a mutual friend at the Art Gallery of NSW. I had just done an improvisational piece which was a part of the Together in Art series over lockdown, and the Music Curator said that I should meet this guy who worked there who had some recordings I should bug him about. We eventually met up and got some wicked Laksa from one of Liam's favourite spots and formed a great connection over music and food. When Liam sent me his music I knew this was someone who could help me form the identity of what I am trying to build and achieve with Broth Records. Both with Liam's story and his music."
In the years of development since he first started writing, Keenan has worked to refine his process to make music vivid in story and hauntingly moving in delivery. It's this soundscape world, full of detail, possibility and autonomy that Meteor Infant will reveal with his debut EP out later this year. Like his contemporaries, its release will see Meteor Infant present another compelling answer to the local musical scene.
'Scarecrow' is out now via Broth Records, buy/stream it here.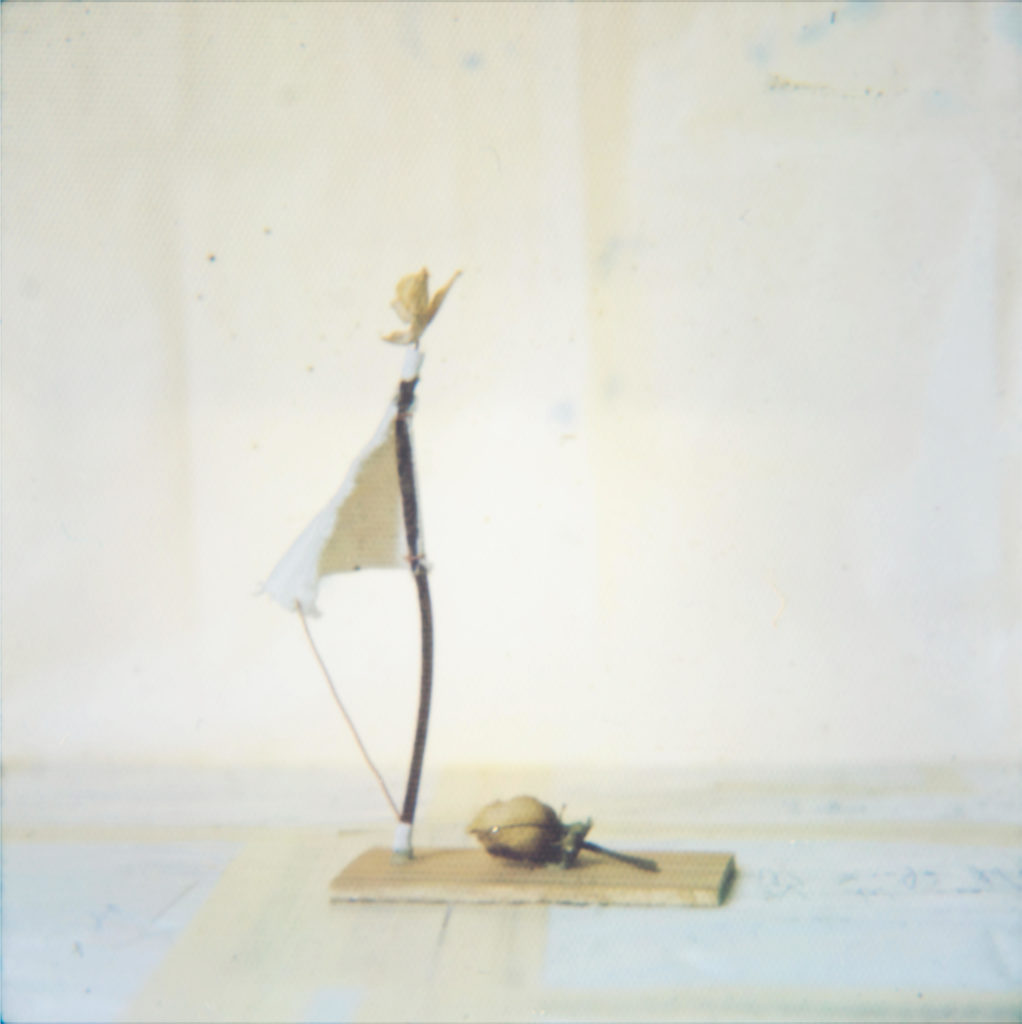 TOUR DATES
June 9 – The Great Club – Sydney
as part of Broth Records: Soup Kitchen

Tickets available here. 

Stay connected with
Meteor Infant: Facebook | Instagram | Unearthed
Broth Records: Website | Facebook | Instagram